Volkswagen plans to introduce up to ten new all-electric vehicles to the global market by 2026. As part of this strategy CEO of VW Passenger Cars, Thomas Schäfer, was recently on hand to unveil the first of these products, the ID. 2all concept.

A brand with a legacy of introducing segment-defining compact vehicles, the ID. 2all concept is said to offer the spaciousness of a modern Golf, within the exterior dimensions of a Polo.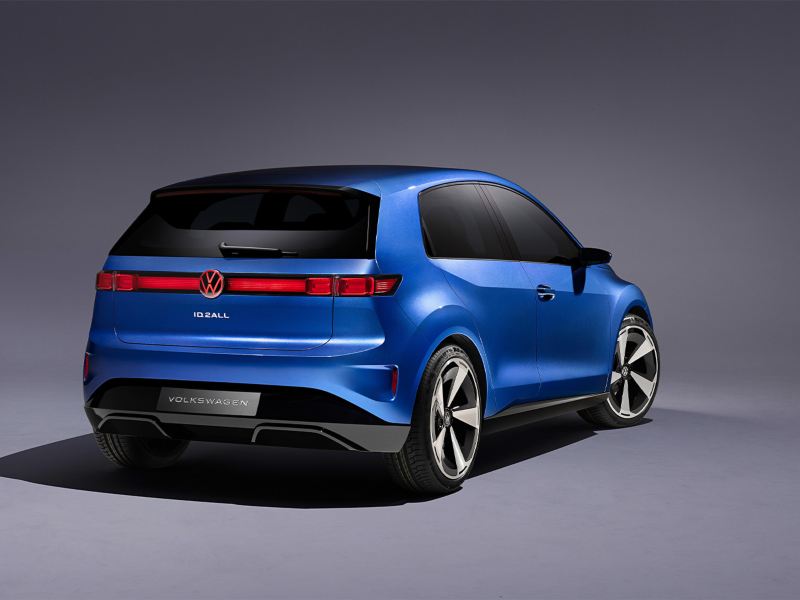 Set to be the first front-wheel drive car to be built on an updated Modular Electric Drive (MEB) architecture, this new entry point into Volkswagen's ID. family of all-electric vehicles is slightly shorter than a current generation Polo (by 24mm) yet stands 61mm wider and almost 100mm taller than its compact hatch sibling. At 2600mm, the ID. 2all's wheelbase is closer to that of the Golf than it is to the Polo. Luggage space is listed as a generous 490-litres.

While simultaneously introducing Volkswagen's new design language, the significant news regarding the planned 2025 introduction of the ID. 2all is that the brand's commitment towards a retail price of less than 25 000 euros (which currently translates to less than R500 000) for its new compact car.

"We are transforming the company rapidly and fundamentally – with the clear objective of making Volkswagen a genuine Love Brand,' says Schäfer. "The ID. 2all shows where we want to take the brand. We want to be close to the customer and offer top technology in combination with fantastic design.
We are implementing the transformation at pace to bring electric mobility to the masses."

Complementing a clean, powerful stance, the ID. 2all's interior features high-quality finishes and materials while showcasing a user-friendly, 12.9-inch infotainment system and a return to physical controls and dials – something Schäfer feels strongly about. This includes classic audio system volume controls and dedicated climate control settings.

The car will also feature modern driver assistance technologies like Travel Assist, IQ.Light and Electric Vehicle Route Planner.

Available with a choice of either a 38- or 56kWh battery, the latter installation will allow the ID. 2all an operating range of up to 450 km. Able to charge via 125kW infrastructure, the car's battery can be topped-up from 10% to 80% in just 20 minutes.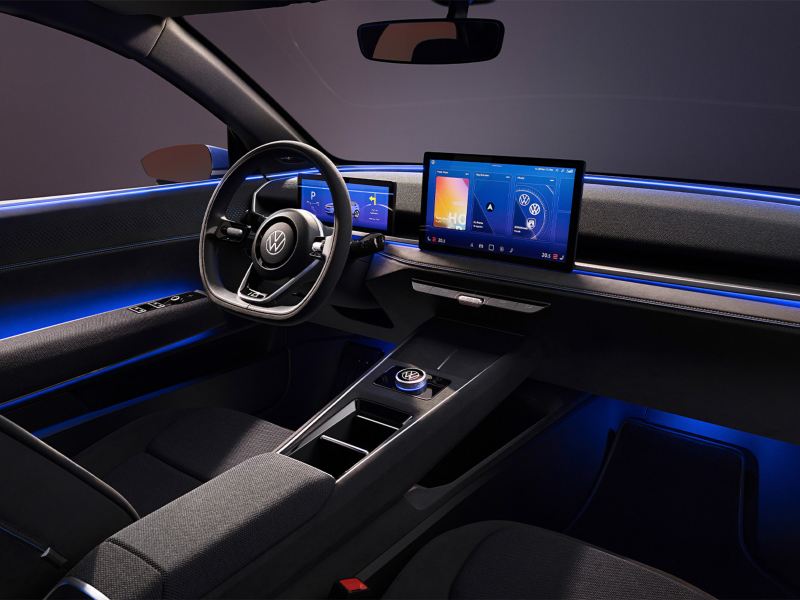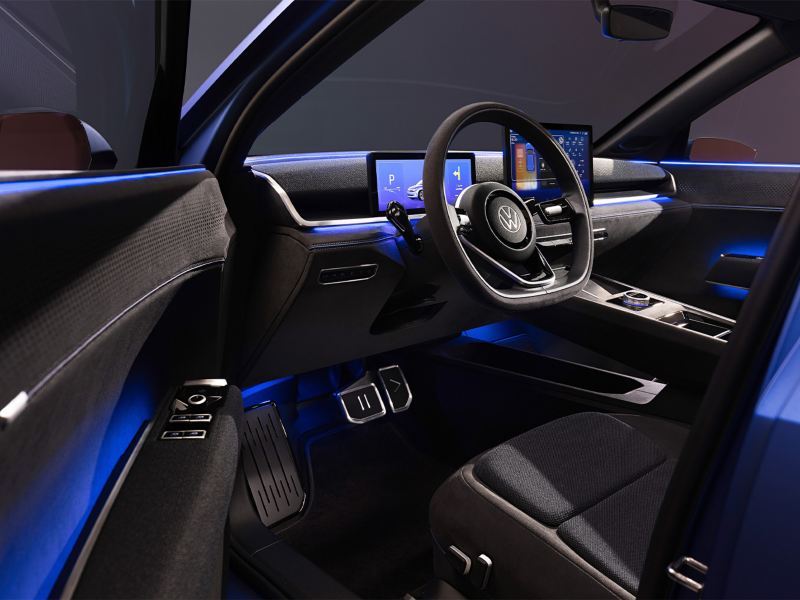 Delivering 166kW to the front wheels, Volkswagen says its newest all-electric package will sprint from 0-100 km/h in less than 7 seconds, and reach a top speed of 160 km/h.

"We are transferring the typical Volkswagen virtues to the new world of mobility: top quality and workmanship, outstanding software and digital services with genuine added value. The focus here is always on the needs and requirements of our customers," says Imelda Labbé, Member of the Brand Board of Management responsible for Sales, Marketing and Aftersales.