Transformation at

Volkswagen

South Africa

Volkswagen Group South Africa supports the South African Government's Broad-Based Black Economic Empowerment (B-BBEE) Codes of Good Practice by ensuring the proactive involvement of Previously Disadvantaged Groups in current and future economic activities.
B-BBEE has been identified by Volkswagen as a strategic programme at the core of all business activities. As part of the multi-national business community, our company will continue to support B-BBEE as a strategic initiative both at a national and local level.

For the first time in its history Volkswagen is Level 3 B-BBEE compliant with 110% B-BBEE recognition. This is an achievement we are extremely proud of as it is in line with our industry market leadership position. Transformation is and always will be a business, economic and reputational imperative for Volkswagen South Africa.
Our Transformation Strategy.
The below strategy will enable us to achieve our transformation goals.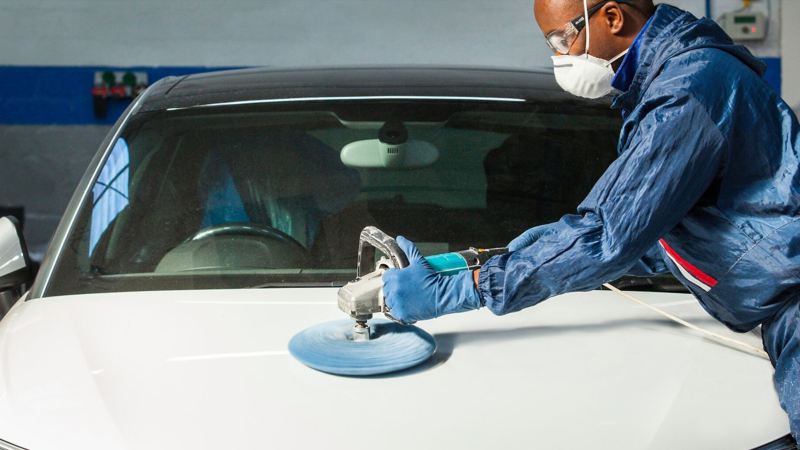 Grow professionally 
and personally.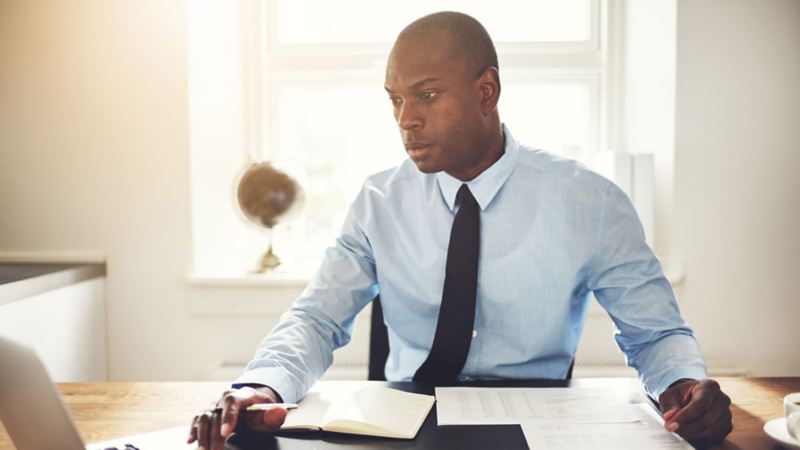 Grow professionally 
and personally. 
The Volkswagen Learning Academy (VWLA) is dedicated to human capital training and development and is an essential element in achieving our Human Resources and Divisional goals.
High-quality training has been provided to all levels of personnel within the Volkswagen plant for the past 25 years. VWLA is dedicated to high value-added training – based specifically on the needs of its customers, it also offers all its expertise and programmes to outside customers. Led by an experienced training management team, our highly skilled training personnel provide a wide variety of programmes and expertise.  Based on its many achievements, VWLA is regarded as a very progressive and sophisticated training organisation, offering real value-for-money training services.
The VWLA supports the company's long-term strategic plan to ensure all levels of employees are equipped with the skills to build globally competitive cars in South Africa. These cars should be competitive in terms of cost, quality and schedule adherence. The VWLA aims to be the benchmark in employee skills growth and training in Production, National Sales Organisation, Technical, Commercial and Leadership Training Academies.
Our approach to skills development has enabled us to achieve 18.07 points out of 20 points. Our next BEE verification is set to reach the 20 point mark.
The main goal of Management Control is to achieve greater representation at senior management level. Our leadership academy does this by developing talent at all levels of the organisation while succession planning enables BEE candidates to progress into management levels. Division heads regularly report on their National Economic Active Population (NEAP) status and present their representation improvement plans to the Board of Management. This progress is monitored at Board level. Along with greater senior-level representation, our recruitment strategy has enabled new starters to reflect our intensified focus on the creation of a diverse workforce.
These initiatives have enabled us to move from a Management Control score of 8.80 points in 2015 to 9.05 points in 2016. We will continue to make progress until we achieve representation at all levels of the workforce.
Socio-Economic Development.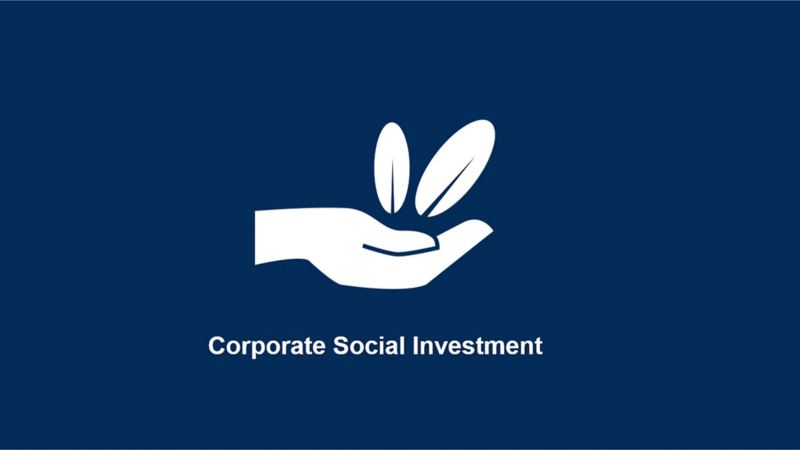 Since the inception of its Community Trust over 25 years ago, Volkswagen Group South Africa (VWSA) has had many community investments. This has led to a strong focus on education and youth development, specifically in the Uitenhage, Eastern Cape and Gauteng regions. From these investments, more than R2.1 billion has been put in the local economy, exceeding the required 1% of NPAT towards Corporate Social Investment initiatives in 2016. Volkswagen Group South Africa aims to maximise the growth and development of the country by aligning CSI spend with national priorities, focusing on areas with the greatest need.

Our guiding principles include:

A meaningful and enduring social impact that balances social impact and value for the company

Strategic partnerships & collaborations

Alignment with national priorities

The support of local champions
Enterprise & Supplier Development.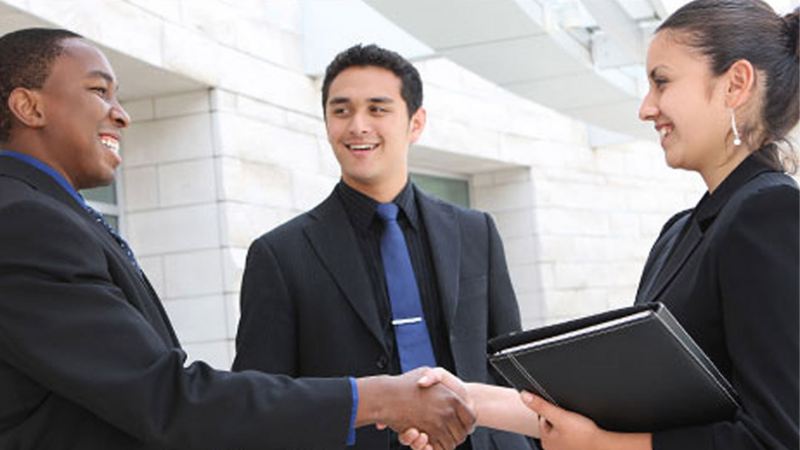 Volkswagen Group South Africa continues to contribute significantly to the growth of the automotive manufacturing sector in South Africa. We are committed to purchasing goods and services from new and existing suppliers who meet the B-BBEE profile while ensuring that our quality standards and competitive position are maintained.
The shortage of black-owned manufacturing companies in South Africa mean that our biggest challenge is in diversifying our supply chain to include Black female-owned & Black-owned suppliers. To encourage active participation by all the people of the South African economy, the Volkswagen Group South Africa offers operational assistance to Black-owned businesses as part of its B-BBEE Programme.
Volkswagen Black-owned Supplier Day
To stimulate the growth of black-owned manufacturing capacity in South Africa's automotive sector, the Volkswagen Group South Africa hosted the first Black Supplier Day in May 2016. We were able to make contact with 47 black-owned manufacturers, from this we now conduct business with 6 of them.
Volkswagen Ntinga Project 
The Ntinga Project was launched in October 2017. The 18-month coaching and mentorship programme enables a selection of black-owned manufacturing businesses to exhibit at the Black Supplier Day and potentially become a Volkswagen supplier.
Volkswagen BEE Trust 

Black-owned manufacturing businesses often face additional challenges when it comes to sustaining their business operations. This is why we established the Volkswagen B-BBEE Initiatives Trust in February 2016. The Trust aims to increase the number of black suppliers in the automotive value chain by providing financial and non-financial assistance to black-owned suppliers.
Volkswagen Business Support Centre 

The VW Business Support Centre is a Volkswagen Business Incubator that has been operating since 2011 with over R40 million invested. The Centre has seen 16 beneficiaries from the Nelson Mandela Bay area. A total of 43 businesses have completed the programme, some of which have become Volkswagen suppliers.