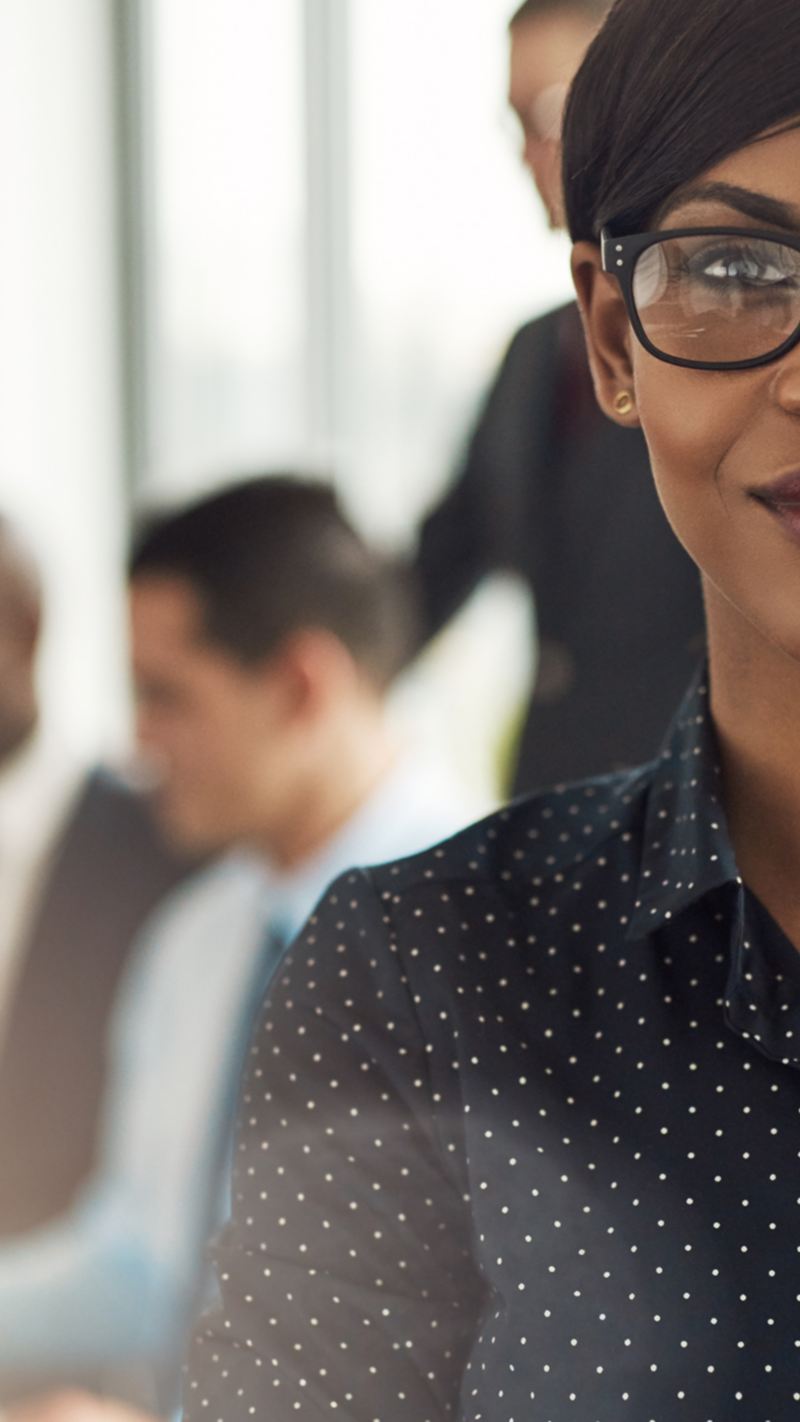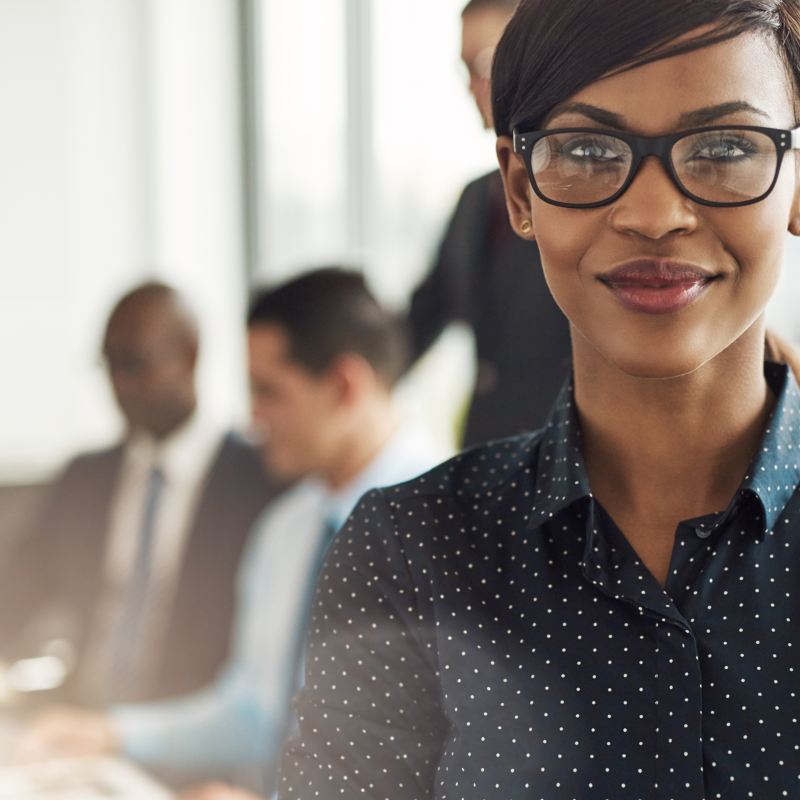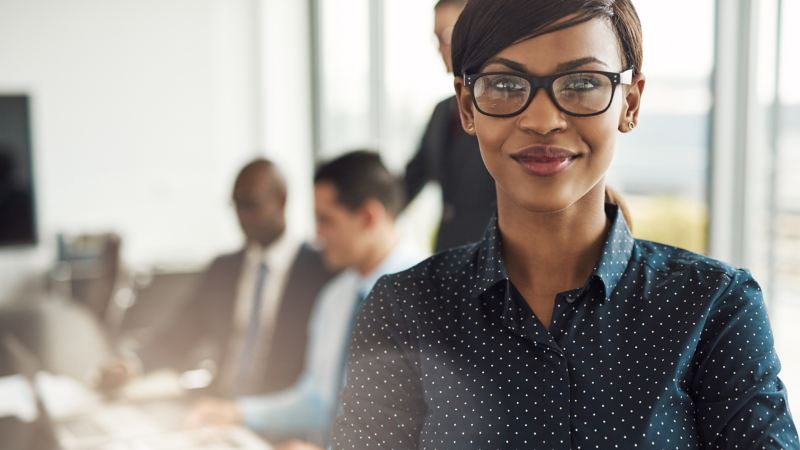 Volkswagen


South Africa
Transformation.
Volkswagen Group South Africa supports the South African Government's Broad-Based Black Economic Empowerment (B-BBEE) Codes of Good Practice by ensuring the proactive involvement of Previously Disadvantaged Groups in current and future economic activities.
Volkswagen B-BBEE Initiatives Trust

B-BBEE has been identified by Volkswagen as a strategic programme at the core of all business activities. As part of the multi-national business community, our company will continue to support B-BBEE as a strategic initiative both at a national and local level.
As a result of the revised Codes of Good Practice, effective from May 2015, our B-BBEE recognition level has dropped to level 8 (level 7 discounted to level 8). We strive to once again achieve 100% B-BBEE compliance in the medium to long term in line with our industry market leadership position. Transformation is and always will be a business, economic and reputational imperative for Volkswagen South Africa.

Our Transformation Strategy.
The below strategy will enable us to achieve our transformation goals.