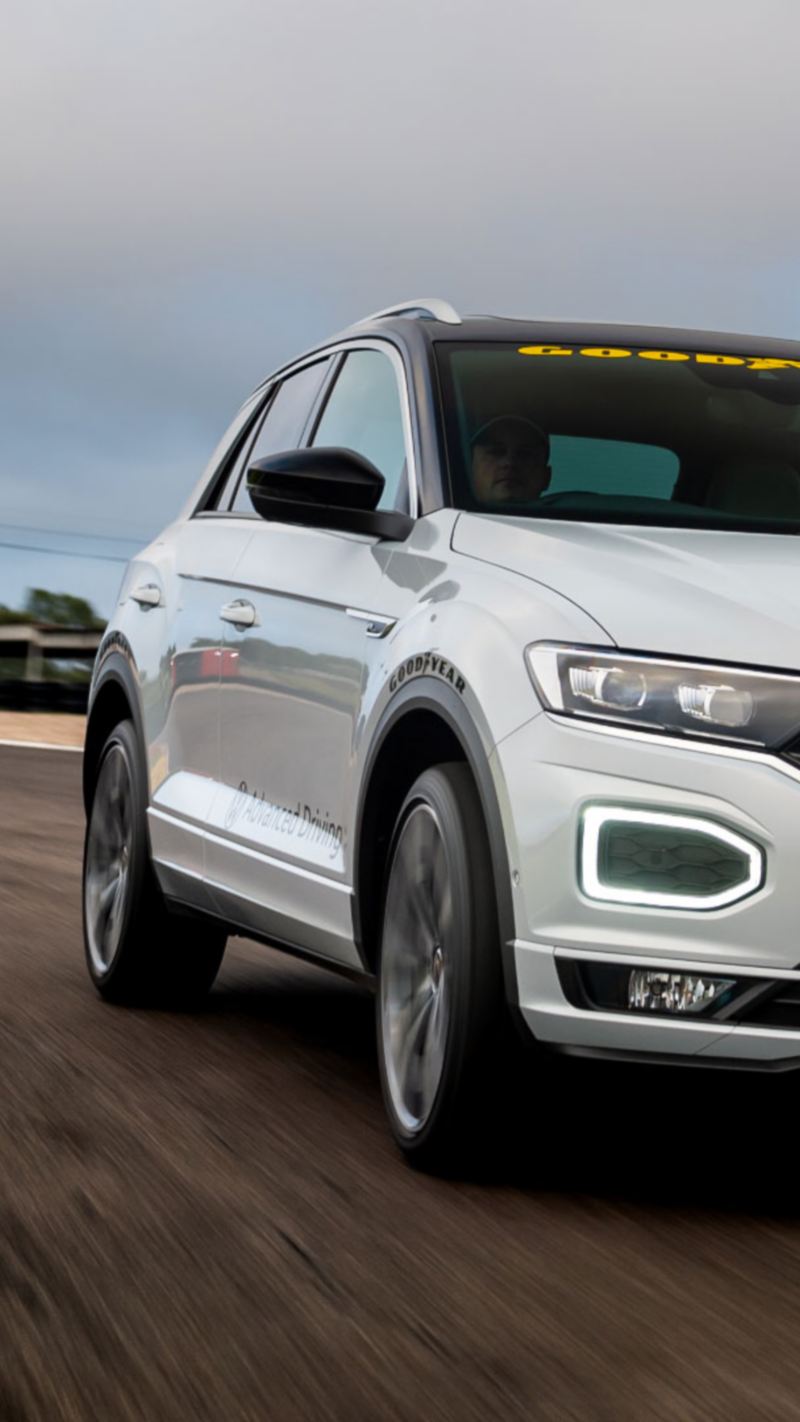 Volkswagen


Driving Courses.

High Performance Driving Course. 
Anyone can drive fast in a straight line, but not everyone can react quickly and safely around corners.  This full day course will give you the ability to vary your speeds effectively according to different road and traffic conditions. Start the day with a lesson in vehicle dynamics, and then put theory into practice as you experience emergency simulations on the skidpan. Hone your technique through practical exercises on the race circuit, as you learn about Volkswagen's technological and safety features.
*Valid drivers license required for all courses.
Benefits of

Volkswagen

Advanced Driving courses
An advanced driving course can save your life

An advanced driving course can improve your knowledge on driving and ensuring you become a safer driver on the roads

Reduce the amount of road fatalities

Can increase your confidence and decrease stress levels when in dangerous situations

Can help reduce your insurance premiums
Full Day: 08h00 – 16h15 
Includes lunch & refreshments 
Certificate on completion 
Vehicle: Golf R Instructor in each vehicle at all times 
On-site medic 
Cost: R4550.00 

Experience the 4motion All-wheel drive system. The faster you're driving, the harder it becomes to react quickly and safely to corners and obstacles on the road. This full day course includes Skidpan and Track Driving. Understand how your actions will affect your vehicle and handling. Learn the various skids and the corrective actions required to handle them on the skidpan.

Pricing valid for 2021 and subject to change.