IQ.DRIVE stands for all the intelligent driver assistance systems found in Volkswagen vehicles. It encompasses all of the impressive technologies already found in today's Volkswagen for everyday situations such as parking (Park Assist) or lane changing (Lane Assist) and help prevent accidents (Front Assist with City Emergency Brake function as well as the future technologies that will steer us to autonomous driving. 
The road to autonomous driving has been defined by the global automotive industry as having 5 levels:
Level 0:
Drive only
At level 0, the vehicle only informs the driver and it is up to the driver to take corrective measures. The vehicle cannot automatically take any action such as applying brakes or turning the wheels.
Examples of level zero technologies are Side assist and Blind spot monitoring, Park Distance control, Dynamic light assist, rear view and area view.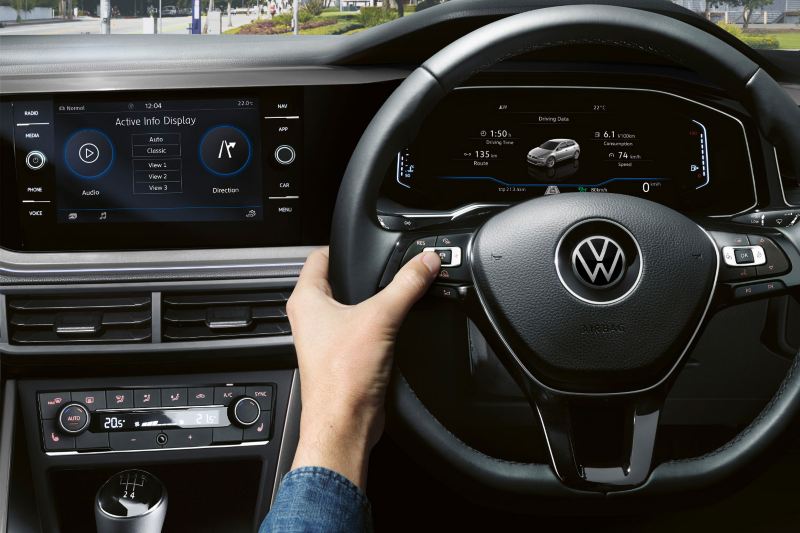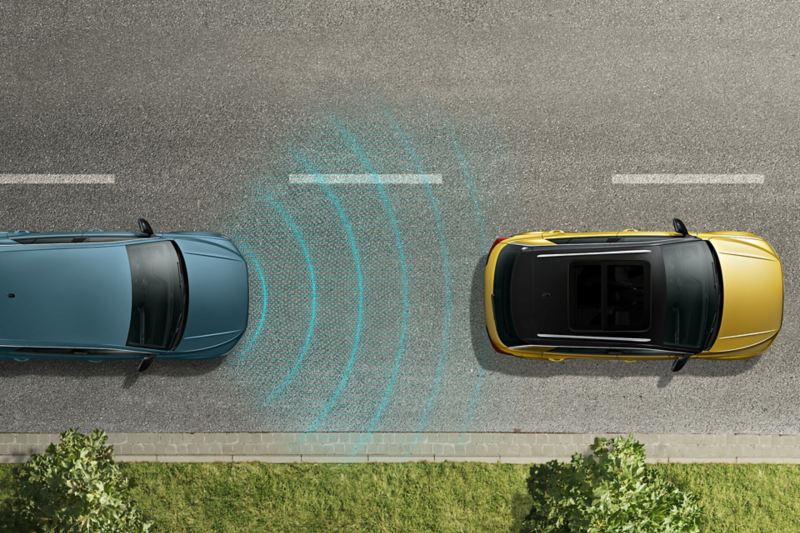 Level 1:
Assisted Driver
Level 1 is where the vehicle starts to automatically help the driver, but the driver can easily override or control the intervention by pressing the brake, turning the steering wheel or pressing the accelerator. At this level, the vehicle can intervene vertically OR laterally i.e. it can only assist in a linear fashion.
This level includes technologies such as Adaptive cruise control, Lane Assist, Park Assist, Trailer assist, manoeuvre breaking , rear traffic alert, Front Assist/ emergency braking and Traffic Assist.
Level 2:
Partial Automation
Level 2 is the beginning of the technologies taking automatic  control of the vehicle and being able to guide the vehicle in longitudinal and lateral corrective actions. Remote control Park Assist, Traffic Jam Assist, Travel Assist, Emergency Assist and Intelligent Park Assist all fall into this level.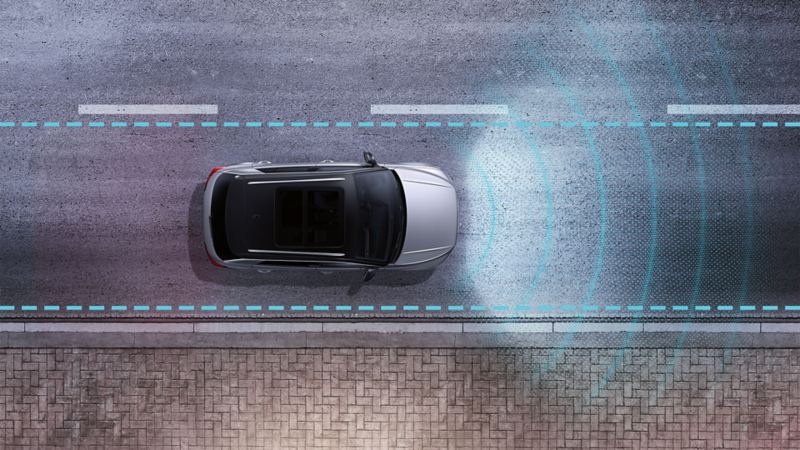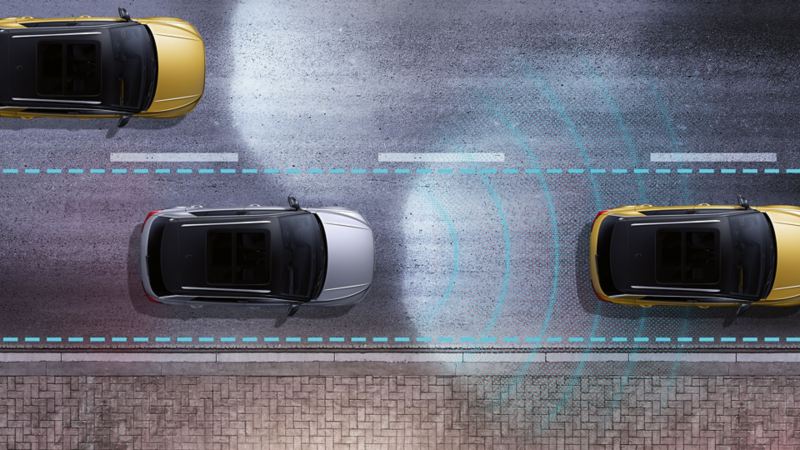 Level 3:
Conditional Automation
Level 3 allows the driver to hand over control of the vehicle for a short period of time and includes technologies like Traffic Jam Pilot and Highway Pilot 1.0 and 2.0.
Level 4:
High Automation
At level 4 the driver transfers full control to the vehicle under certain conditions.It is at this level that the driver might not even need to be present in the vehicle. Ideas at this level include autonomous features for specialised parking garages and Highway Pilot 3.0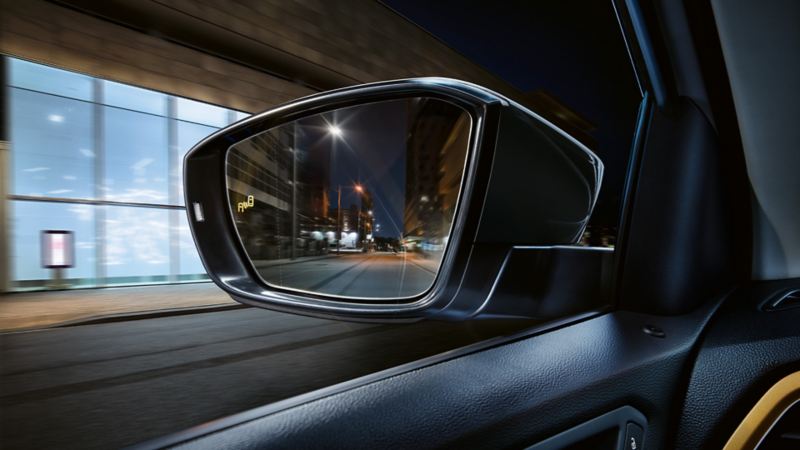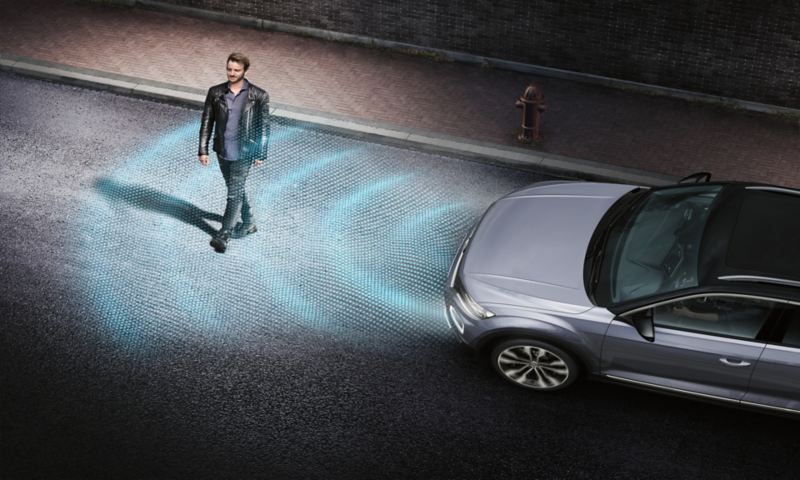 Level 5:
Fully Autonomous
Level 5 is what we see in futuristic movies – a driver is no longer required and the vehicle is in complete control of the entire journey. Level 5 would also need all vehicles to be communicating with all other vehicles, and our roads would effectively be a single digital ecosystem.