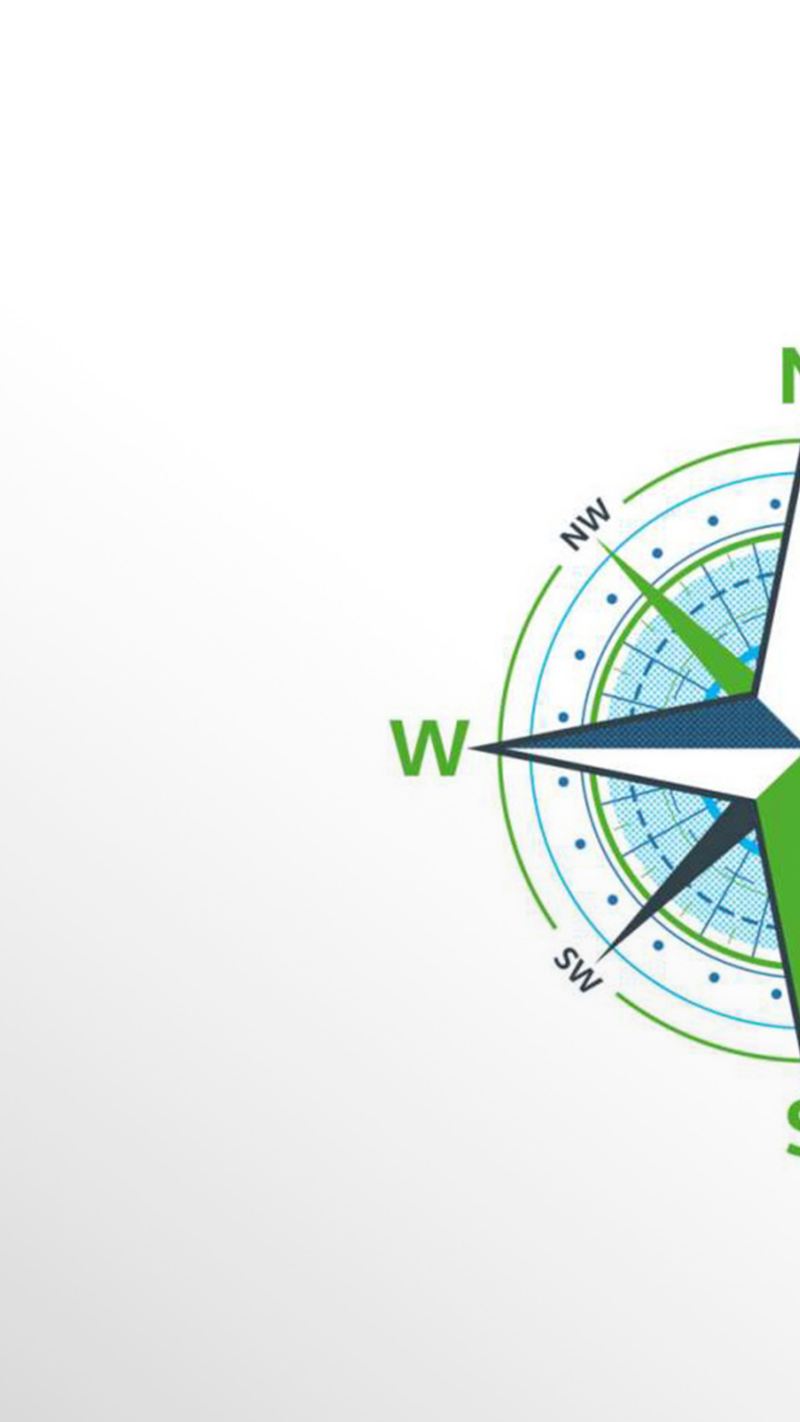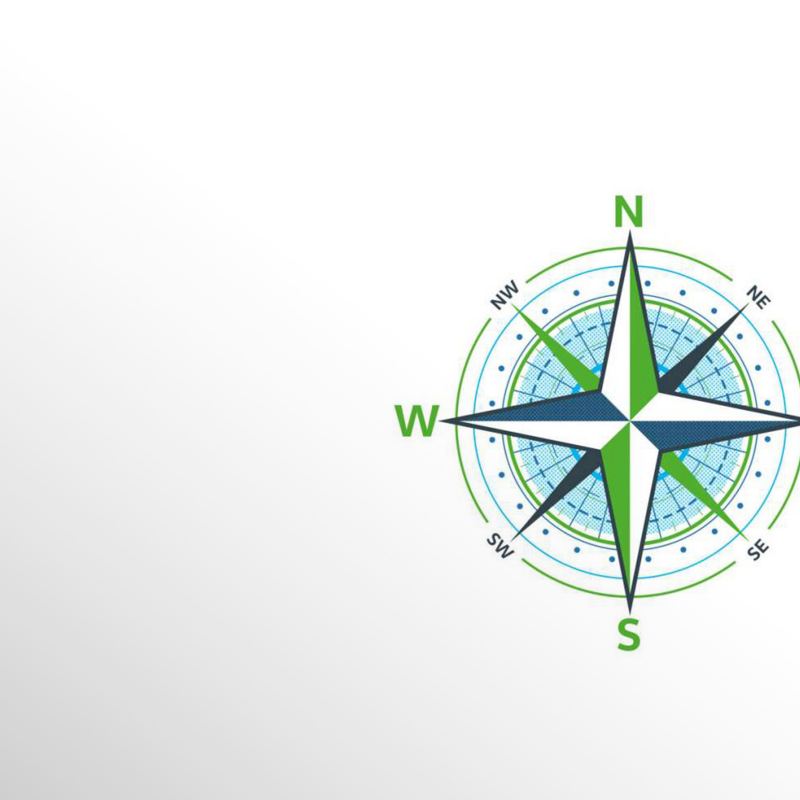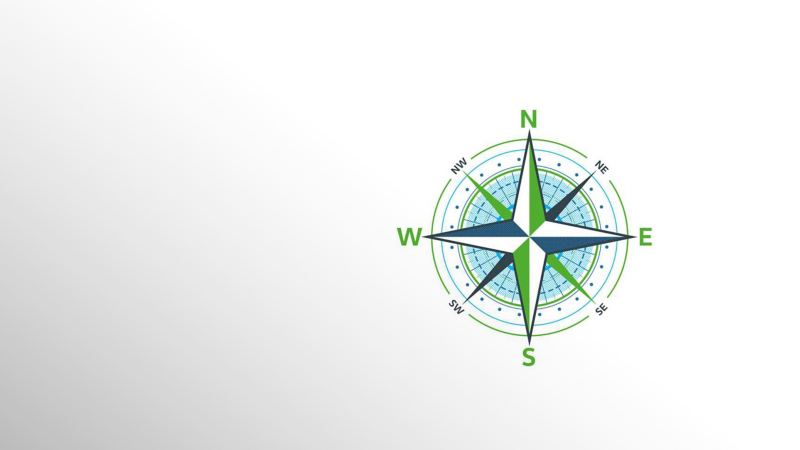 Volkswagen


Integrity & Compliance.

A company can only be successful if it acts with integrity and stands by its voluntary undertakings and ethical principles, even when this is the harder choice. Acting with integrity, compliance and honesty is an essential prerequisite for the success of the Volkswagen Group and must be a matter of course for all employees.
Aligned with the Group Strategy of TOGETHER 2025+, Volkswagen Group South Africa has set the key objective of being a role model in the areas of integrity and compliance. To achieve this key objective, Volkswagen has launched one of the largest strategic programmes of transformation in the Group's history, the Together4Integrity (T4I) programme.
Compliance with national laws and regulations, company directives and voluntary commitments is one of our Company's most important principles. We continuously strive to strengthen the trust of our customers, business partners and other stakeholders by treating everyone fairly and upholding the value of integrity in everything that we do.
Group Integrity Links: