Uitenhage, where craft, care and precision come together to build our racing champions. Engineers, designers and manufacturers are all right behind the Volkswagen Motorsport team every competition. 
Take a look at our Volkswagen Motorsport page below to find out more.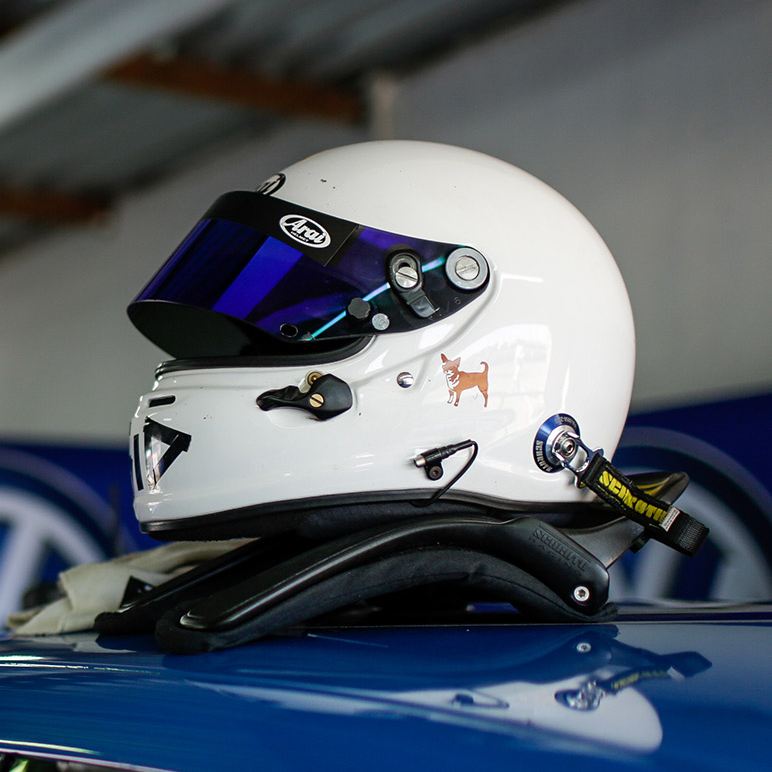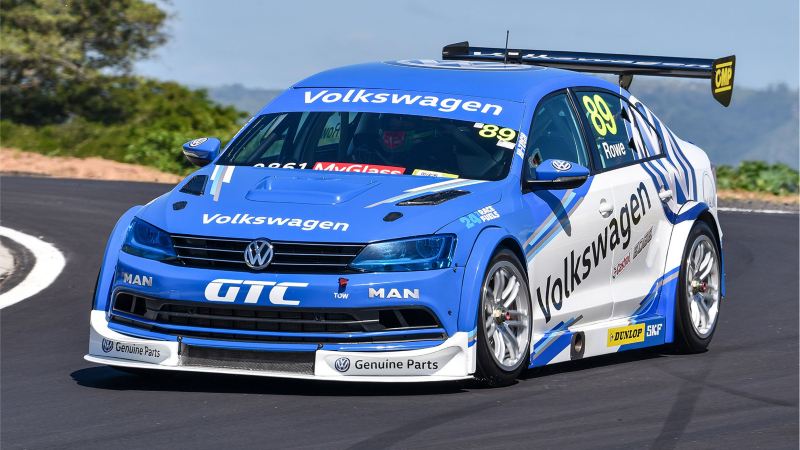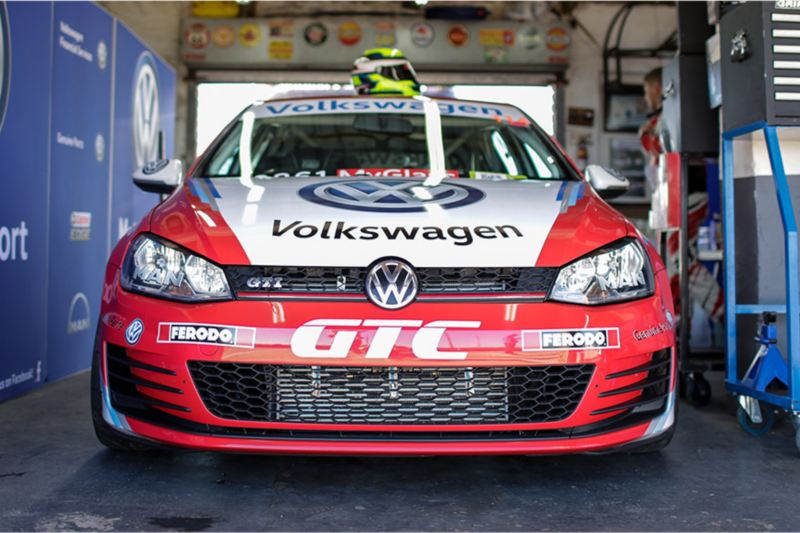 Motorsport 
National Circuit.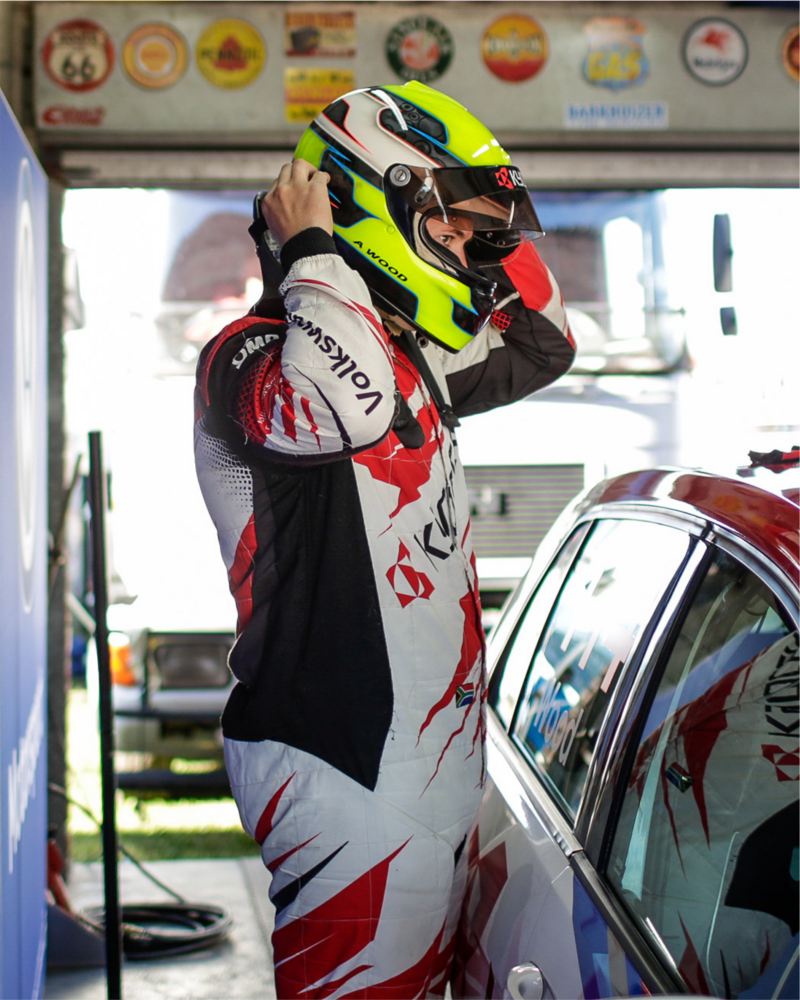 Motorsport 
National Circuit.
Volkswagen Motorsport have been competing in the Global Touring Car Championship since 2016, and will continue to do so in 2019, in both the GTC and GTC2 Classes. Daniel Rowe and Keagan Masters will pilot the two Volkswagen Jetta's in the top class, with two customer cars of Adrian Wood and Bradley Liebenberg in the Golf GTI GTC2 class. The team have dominated the GTC2 class since its inception by claiming the overall championships for the past 3 years, so it's full traction ahead for 2019 in the hope of another championship victory. In the Polo Cup Series, our new sponsor Falken will be on board for the Series in 2019.
Extreme Festival 
Racing Calendar 2019
<b>Extreme Festival&nbsp;<br> </b>Racing Calendar 2019

| | | | |
| --- | --- | --- | --- |
| | | | |
| | | | |
| | | | |
| | | Scribante (Port Elizabeth) | |
| | | | |
| | | | |
| | | | |
| | | Red Star Raceway (Johannesburg) | |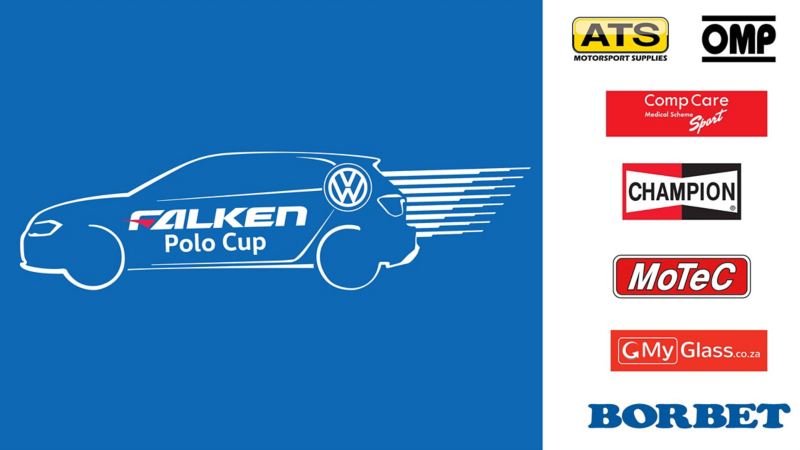 The ever popular Polo Cup Series, now in its 22nd year and 2nd year with the New Polo chassis, still proves to be the most popular one make racing series in South Africa. Driver search winner Jonathan Mogotsi is in his third year, and has proved himself by claiming a few race wins and also taking the Rookie Championship in 2018.  His team mate this year is the 2017 driver search winner, Raais Asmal, who competed last year in the regional Superhatch saloon series and progressed into Polo Cup for 2018. With more than 24 cars on the grid, the Polo Cup race series is the largest one make racing series in the country, with close racing with identical cars across the field.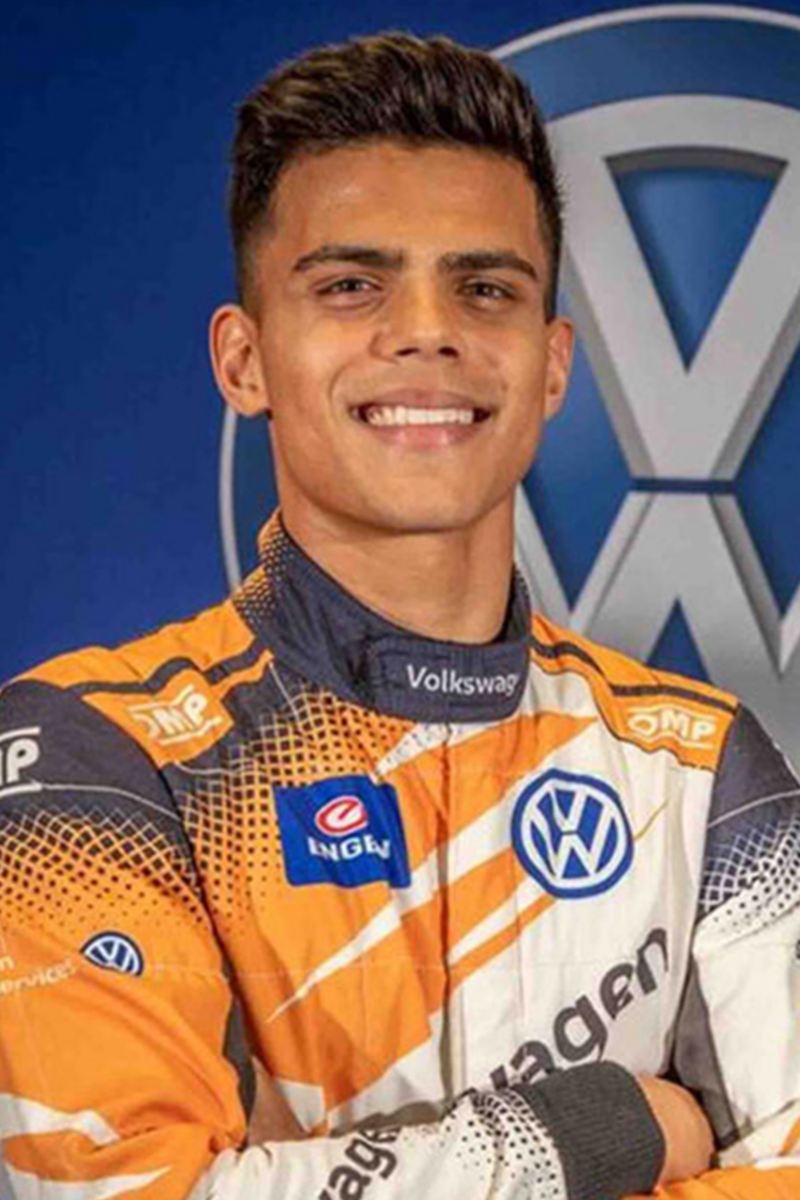 Getting to know Raais Asmal.
Durban-born Raais has spent most of his life on the track, at the young age of 9 he was already a GP Junior kart racer. Now as a professional racer, he looks up to Michael Schumacher but still considers his parents his role models. When he isn't racing he's drawing, building things or spending time with his family.
Getting to know Jonathan Mogotsi.
Although his racing career only started a modest 7 years ago, Jon, now 27 has already made a name for himself on the track. He's inspired by role model Keiichi Tsuchiya and he says his favourite track to race on is Nurburgring. Off the track, he enjoys playing tennis and eating sushi in his hometown of Johannesburg.