Volkswagen

 have been producing and selling vehicles in South Africa for over 70 years
We are proud that the majority of our sales comes from vehicles made locally in South Africa. We know that trading companies require vehicles that can service their business requirements.

Together with our more than 100 dealers across South Africa, Botswana and Namibia, we want to ensure that Fleet Companies have the correct vehicles for their application backed by our reliable brand boasting top class customer care and consistent service delivery.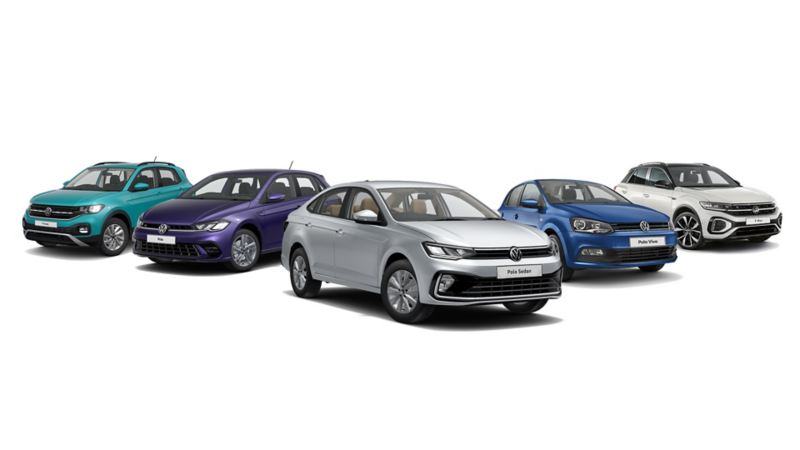 Our Offer and Promise to You as a
Volkswagen

South Africa Customer 
Dedicated Corporate Business Centres


For your convenience, we have 109 Volkswagen dealers and 15 Corporate Business Centres which cater to our loyal corporate clients. Our certified corporate specialists are well-versed in corporate business and are committed to assisting you with your queries and requirements. 

Industry benchmark Total Cost of Ownership


Volkswagen prides itself on offering the most value for the lowest cost of ownership as we understand that list price is a dominant element in the cost of a vehicle. In addition, our competitive business solution is delivered through benchmark fuel consumption, service excellence & strong residual values, to help relieve any strain on your pocket.

German-engineered Quality Product


German engineering has proven to be reliable & of the highest quality. From our entry-level Vivo Hatch to our business-oriented Crafter Panel van, Volkswagen provides you with solutions for a variety of applications.

Partnering Through Service Excellence


Successful collaboration equates to Volkswagen providing you with top-class support. We have increased our servicing network with 15 Fleet Service Centres supporting 15 Corporate Business Centres and included a dedicated Fleet Support Help Desk within the Volkswagen Customer Interaction Centre.

Customer-centred Solutions


As the People's Car, we strive to put our customers at the centre of all that we do. This is demonstrated through our custom Easy Drive Maintenance & Service Plans, available to meet your unique requirements. Furthermore, you can experience intelligent decision-making at Volkswagen Dealers, with our Total Cost of Ownership tool.
Corporate Business Centre
Corporate Business Centres are specialized dealers which caters to our corporate clients on both sales and services. Out of the 109 dealer network we have 15 corporate business centres. Corporate Business Centre is a one stop fleet business solution.

We have certified corporate specialists that are well-versed in corporate fleet business and are committed to assisting you with your queries and requirements. 
List of Corporate Business Centres
The Fleet Service Centre program is designed to assist dealers to intensify and professionalize their After Sales Fleet business, additionally it is a service and maintenance outlet which aims to provide dealers with tools to assist them in their engagement and partnership with their Fleet Customer.
Personalized customer service
Effective communication
Exclusive treatment with dedication staff

Downtime reduction
Preferential servicing times

Low cost of ownership
Fleet discounts on parts and labour
List of Fleet Service Centres
Volkswagen Passenger Vehicles:
support@vwconnect.co.za

Volkswagen Commercial Vehicles:
support@vwconnect.co.za

Swaziland, Lesotho,
Namibia and Botswana

Volkswagen Passenger Vehicles:
support@vwconnect.co.za

Volkswagen Commercial Vehicles:
support@vwconnect.co.za
Volkswagen Passenger Vehicles:
support@vwconnect.co.za
Volkswagen Commercial Vehicles:
support@vwconnect.co.za