Volkswagen


Financial
Services
Insurance.

You've got your new Volkswagen and now all you need to do is insure it. Volkswagen Financial Services has got you covered with the best possible protection for your car. Our comprehensive range of insurance products eases the pain when the unexpected happens, giving you peace of mind and value for money. 
As a Volkswagen owner, you qualify for our insurance products. Signing up is easy - all you have to do is visit your nearest Volkswagen dealership or fill in a contact request form and we'll get back to you with a quote. See which one of our insurance products works best for you. Simply click on a product below for more information.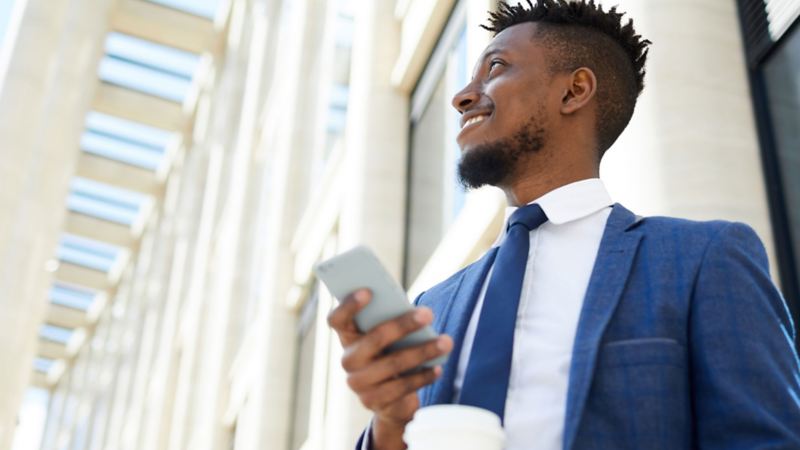 If your car is written off or stolen, often the comprehensive insurance pay out may not be enough to cover the deposit you would have paid. This policy makes sure that you get your deposit back. This standalone policy may be purchased in addition to a Volkswagen Comprehensive policy.
Service and maintainance plans
It is important to regularly service your car and that is why we pride ourselves in offering you high quality service plans allowing you to avoid the ever increasing costs of parts and labour.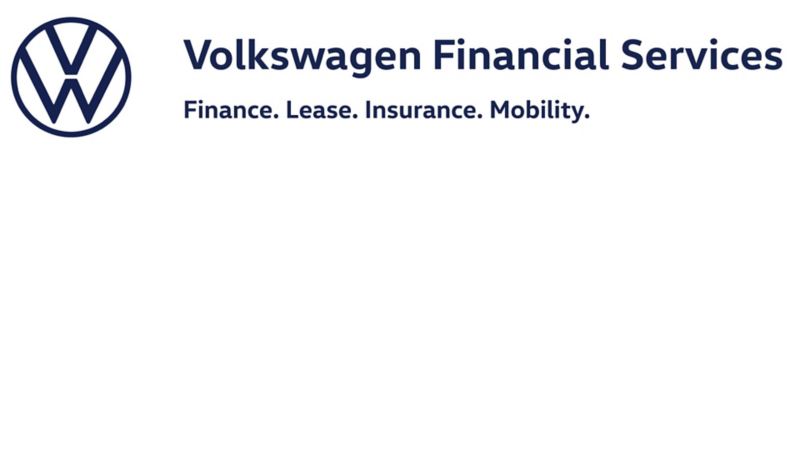 Volkswagen Financial Services South Africa (Pty) Ltd is an authorised Financial Services and Credit Provider NCRCP6635. Our insurance products are: 
Volkswagen Comprehensive Insurance: underwritten by Auto & General Insurance Company Ltd, Reg. No. 1973/16880/06, an Authorised Financial Services Provider Customer Protection Plan: underwritten by Hollard Life Assurance Co. Ltd (Reg No 1993/001405/06), an Authorised Financial Services Provider
All other products: underwritten by The Hollard Insurance Company Limited (Reg No 1952/003004/06), an Authorised Financial Services Provider