Driving your new

Volkswagen

has never been easier!
Volkswagen Financial Services South Africa has been working to provide our customers with reliable, quality service. We have many years of experience in the South African market and are supported by Volkswagen Financial Services AG, the financial entity of the Volkswagen Group. This allows us to guarantee national service coverage, as well as the offer of finance products for each of the Group's automotive brands. We provide a comprehensive solution for financing, leasing and insurance of Volkswagen Group vehicles. We move so you never need to stop! 
Monthly installment financing.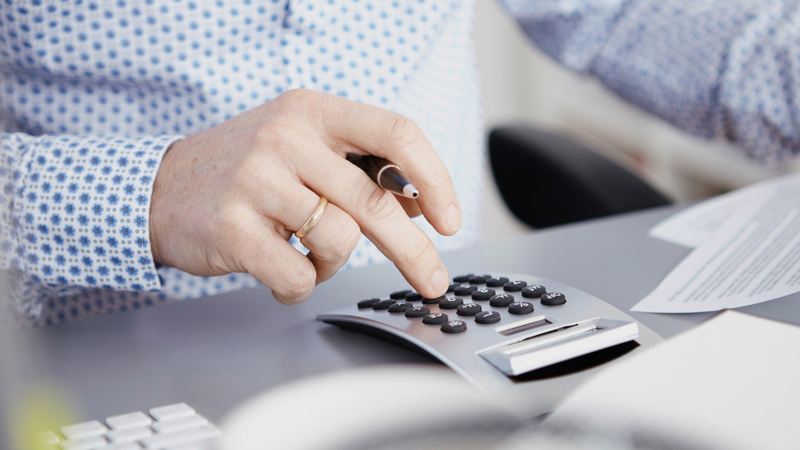 This is an agreement between a buyer and a seller, used to purchase goods (like a vehicle), by making payment in instalments over an agreed period of time. The buyer is charged interest on the amount of the original price still to be paid, as well as other charges relating to the granting of credit. Please contact Volkswagen Financial Services on 0861 500 400 if you have any queries or need help in anyway.
The new National Credit Act came into effect on 1 June 2007. To find out more about this Act and how it may affect you, read the National Credit Act Summa.
iContract for Private Users. 
iContract for Business Users.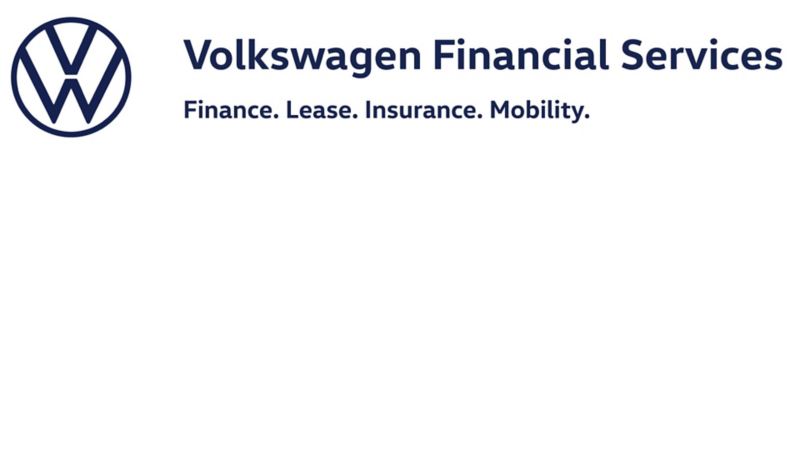 Volkswagen Financial Services South Africa (Pty) Ltd is an authorised Financial Services and Registered Credit Provider. NCRCP6635.