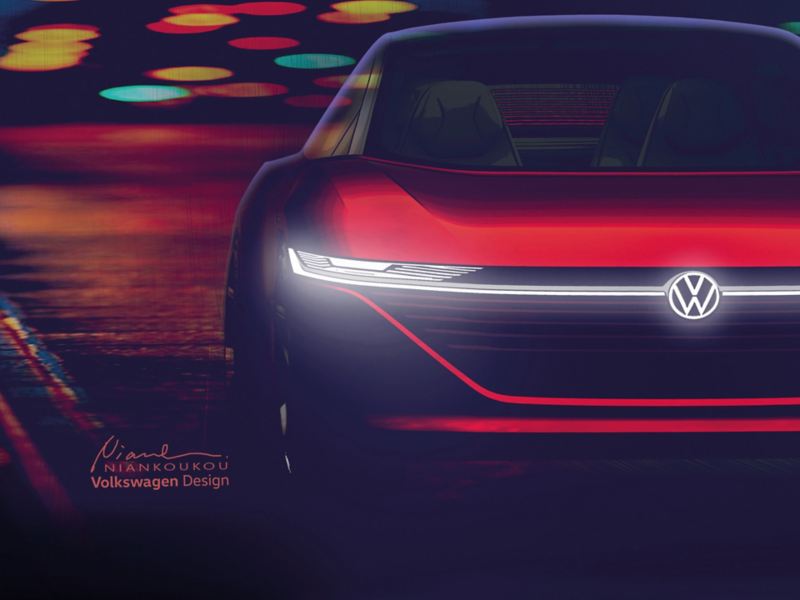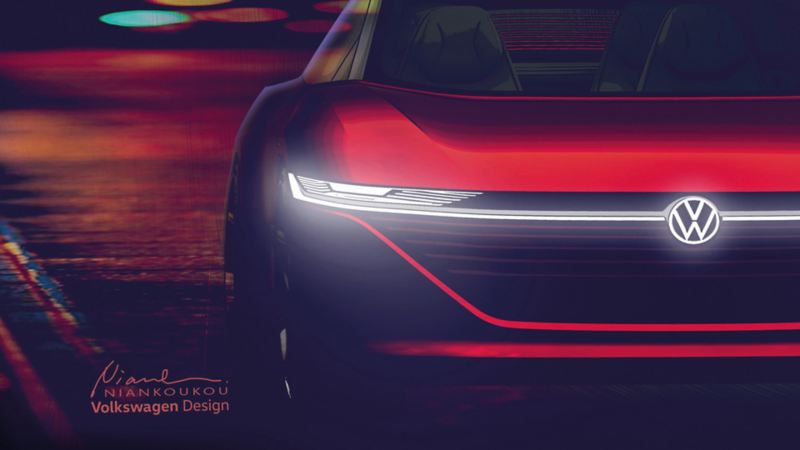 The ID. Vizzion. (Concept Car)
Imagine your car could understand your language and recognise your gestures. That it was completely natural and intuitive to operate. Imagine that this car could actually even drive for you. On all-electric power. You'd have more time for the things you love. With the ID. family, this vision will soon become reality. The ID. concept car Vizzion is leading the charge for this new generation of electric vehicles.
Volkswagen began developing its modular electric drive matrix (MEB) in 2015, creating a platform on which all electric cars would be built going forward. At the world premiere of the ID. Vizzion at the Geneva International Motor Show, this future was already looking bright: "From the very first glance, the ID. Vizzion clearly shows how the modular electric drive matrix (MEB) gives us a completely new level of freedom in terms of interior and exterior design", says Dr Herbert Diess, Chairman of the Volkswagen Board of Management.