The ultimate cross between style and practicality

The Taigo is expressive in every way. This car is boldly redefining style with its sporty-coupé shape, making it Volkswagen's newest SUV. Available in the Life, Style or R-line models, the Taigo provides you with the liberation you've been searching for in a car. Both the exterior and interior represent where sport meets function and where tech meets taste. The Taigo has been designed with you in mind, with intuitive innovation that makes every aspect of your journey feel effortless. Let's go – in the Taigo.
With a coupé-like shape, no wonder the Taigo is unique. The car's sloping roofline leads to a spoiler on the rear highlighting its sporty appearance. A side view of the Taigo is characterised by defining lines guiding your eyes seamlessly from the front to the back of the exterior. The stylish honeycomb grille connects the matrix LED headlights framing the front of the car and its expansive width. Illuminated light strips in both the front and rear of the exterior give it a polished look making it almost impossible to ignore its design-orientated appearance. The logo projection lighting epitomises the car's modern expression giving it its Volkswagen personality.
The soft-touch dashboard accentuates the car's comfortable and welcoming interior, combined with high-quality technology, taking the car to the next level. The digital Infotainment system with a 6.5-inch radio display on the Life model and an 8-inch radio display on the Style and R-Line models, digital cockpit and Beats® sound system* allow for a driving experience personified by your taste
* Optional with Style and R-Line models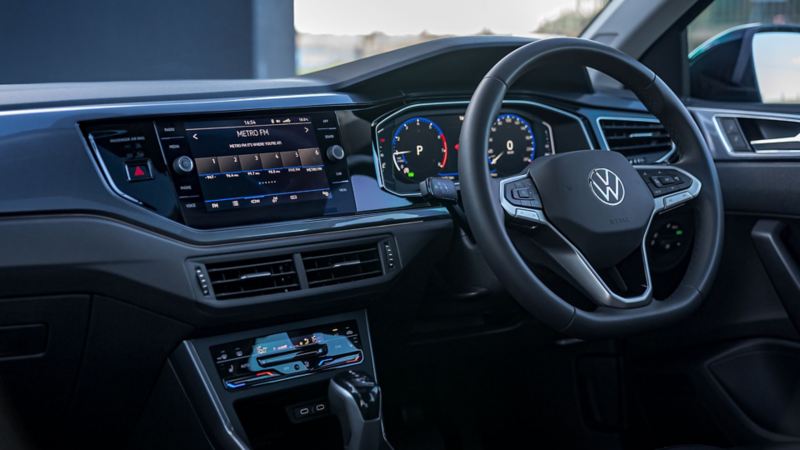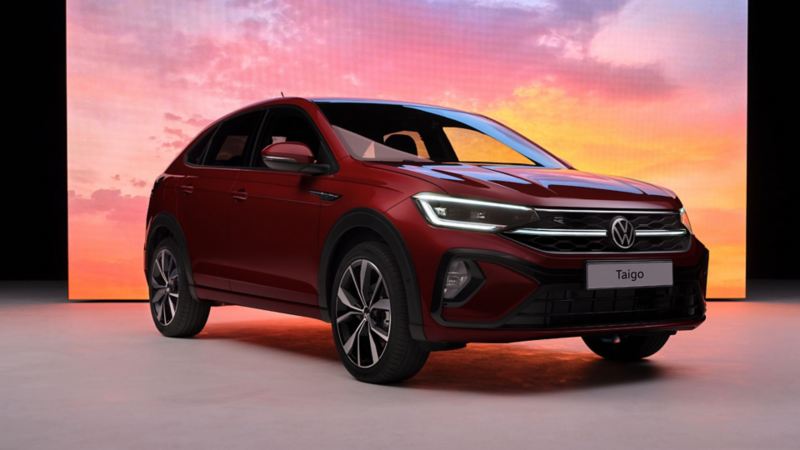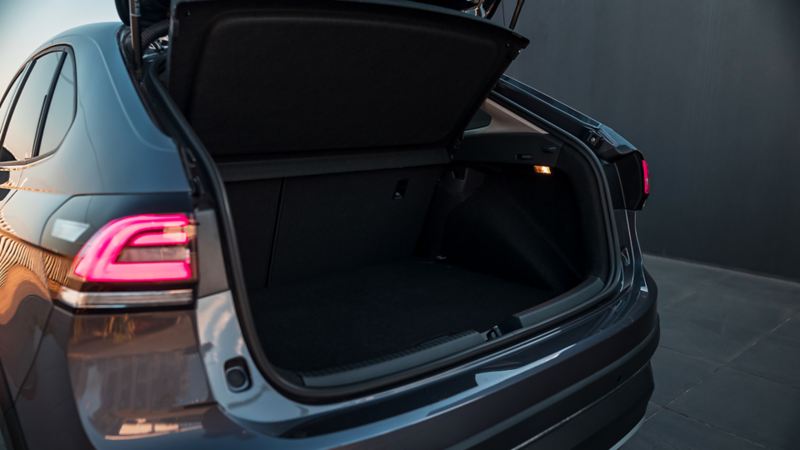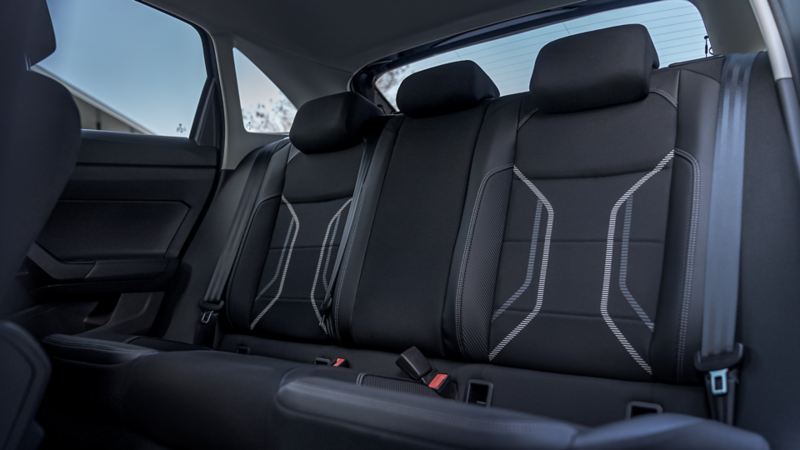 Get an idea of ​​the Taigo for yourself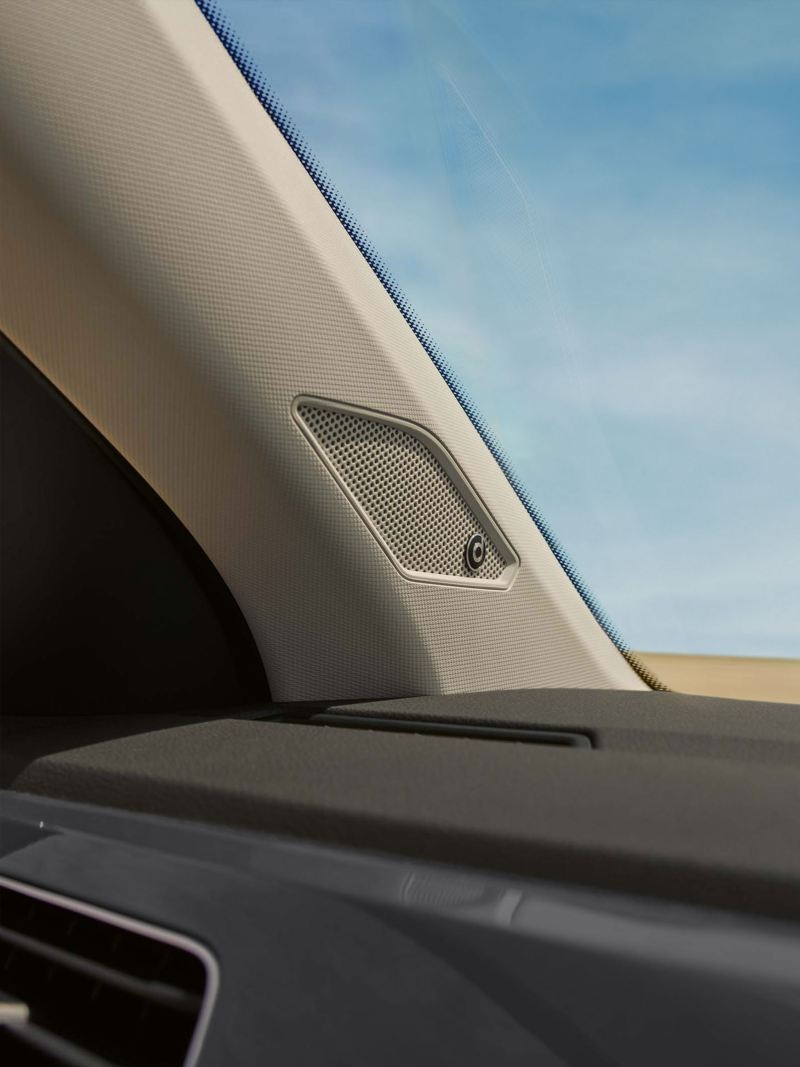 Get an idea of ​​the Taigo for yourself

More anticipatory driving than ever before
Thanks to Forward Collision Warning Front Assist with Autonomous Emergency Braking, your Taigo can help reduce the severity of the accident or, ideally, avoid the accident in the event of a collision threat. It can detect pedestrians and vehicles on the road and warn the driver in time. If the driver does not react the system can initiate emergency braking.
Optional with Style and R-Line models