#KnowYourPower
Amarok 190kW 
In life there's always another mountain to climb, but when you #KnowYourPower anything is possible. 
In life there's always another mountain to climb, but when you #KnowYourPower anything is possible. 
Seabelo Senatla X Amarok 190kW
Seabelo Senatla. Rugby player. Winemaker. Mentor. Entrepreneur. A man who is more than one thing. Never shy to step outside of his comfort zone and forge a new path, Seabelo constantly looks to redefine who he is, and what a modern man should be.

Together with the Amarok 190kW, we'll discover the different sides to Seabelo, and how he uses his power to help others realise theirs. From harnessing his inner strength with Mental Coach, Paddy Upton, to achieving Glory and helping others find their own path in the world with the Connect Academy.
Seabelo Senatla X Inner Strength
True power starts from within
"There's a lot of pressure that comes with being a professional athlete and to go where you've never been before, you need to surround yourself with the right people in order to navigate that journey. That's where my journey with Paddy Upton began. As a mental coach, Paddy has helped me unlock new possibilities. Not just as an athlete, but as a human being.

I've had plenty of failures. I've faced injuries, selection problems, and my own self-doubt. But Paddy has been instrumental in unlocking the whole being of myself. Because when there's 10 seconds left on the clock and you need to dig deep, I have the ability to sift through the noise and conquer the moment, because I know I've done the work."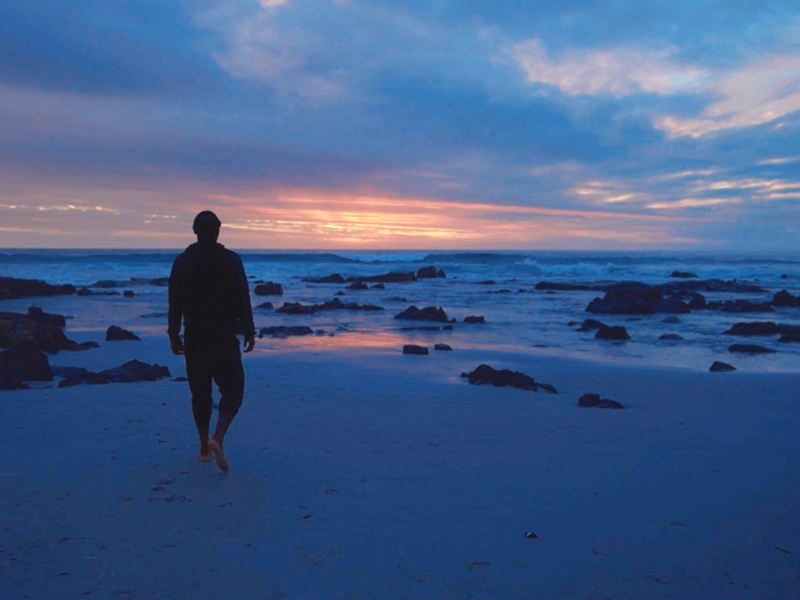 Paddy Upton
Mental Conditioning Coach
"My objective when working with people is to get them into the best possible space so that their natural talent and motivation can flow freely. It begins with working to understand them as person in all aspects of their life. Understand their attitude, their values, their character, their philosophy and to really consolidate that into building a solid foundation upon which to work on their performance.

When I understood the reasons why Seabelo had moved from being one of the best 7's rugby players in the world to go and pursue yet another goal to keep growing, that was really appealing to me. What sealed it was when I learned what kind of person he was, and I came to understand his character and his value system.
Mental strength is about being real, about being vulnerable and being human, and in sports very often there isn't space to be real, and to be vulnerable and to be human. That's the piece we're missing in mental strength and that's something that Seabelo brings.

He's the all-round package. He has great talent and works hard to convert that talent into amazing results. At the same time, he's not just focused on Seabelo Senatla. So many athletes use their talent and position in service of their career, but Seabelo uses his power and opportunities in service of others. Not only in his own team, but in his community.

This speaks to the character of the man. He's always ready to take on another mountain, for himself and for those around him." 
Seabelo Senatla X
Entrepreneurship
"I made my career on the rugby field, and I owe a great deal to the game. It not only helped me become the man I am today, but to become the man I want to be tomorrow. I have to step outside of my comfort zone and explore a world beyond the field. Yes, I am a professional athlete, but I'm more than that. We're all capable of being more than one thing. You just need to have the courage to explore new paths and accept the fact that failure is all part of the journey. 

I didn't exactly know where I wanted to go, but I knew I wanted to create something tangible. Something I could look back at and say, "I made that" and it was a real moment of success. And so, my wine label "Glory" was born. A celebration of my seven's career, and the beginning of my entrepreneurial journey. It scared me but excited me. Now every time I see the label, I think to myself "Where to next?". It certainly wasn't easy and there were some hard lessons, but that's life and the things you value most don't tend to come easy. It takes hard work and resilience, but now that I know it can be done, I just want do more and to be more. By taking the first step into entrepreneurship, I've learnt that when you #KnowYourPower you can make your own path."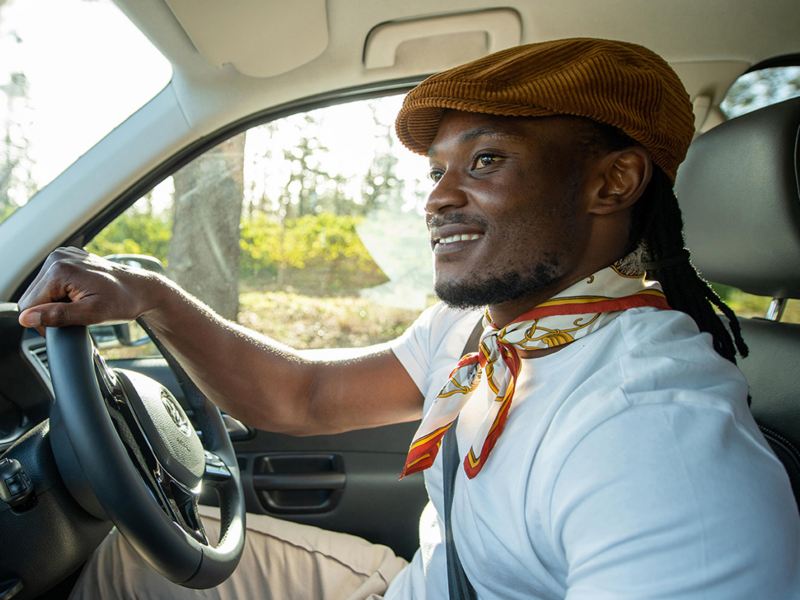 Seabelo Senatla X Mentorship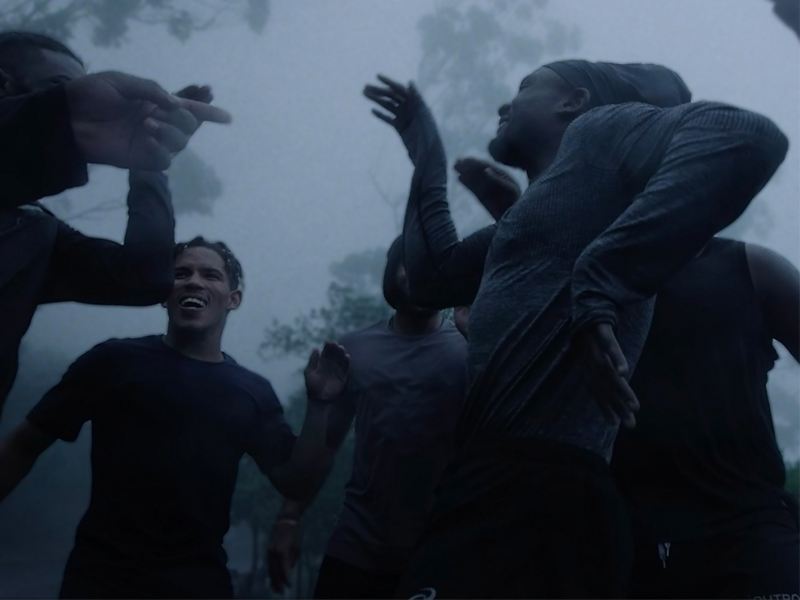 "I grew up in a small town with few opportunities and role models. You just didn't see many people make it out, and make it big. I used to think success was reserved for those who live in the big cities. I didn't really see a way out. But one day my Dad took me to a dusty field. He stood on the other end with two blocks of wood in his hands. He smacked them together and shouted "Run". I took off and in that moment my journey began. I followed many paths and I was lucky enough to have some incredible people help guide me. It made me realise how important mentorship is and how badly young kids need it in this country. Talent and hard work isn't enough sometimes. You need someone to help point you in the right direction and go on that journey with you. 
The world needs better men and I want to use my power to make a meaningful difference in someone else's life. This is what drew me to the Connect Academy. In this humble place there are kids who have the potential to do great things, and the academy is helping to connect their dreams to a real future. A t-shirt and a sandwich isn't going to change their lives. It takes commitment, financial support and mentorship. I want them to succeed so that they can help the next generation do the same. That's why I like to train with them and help contribute to the culture the Academy is building. They need to see that they can go on to make something of their lives, and that when one rises, we all rise. It starts with belief. Because when you #KnowYourPower and have the right support, you can go anywhere and be anything."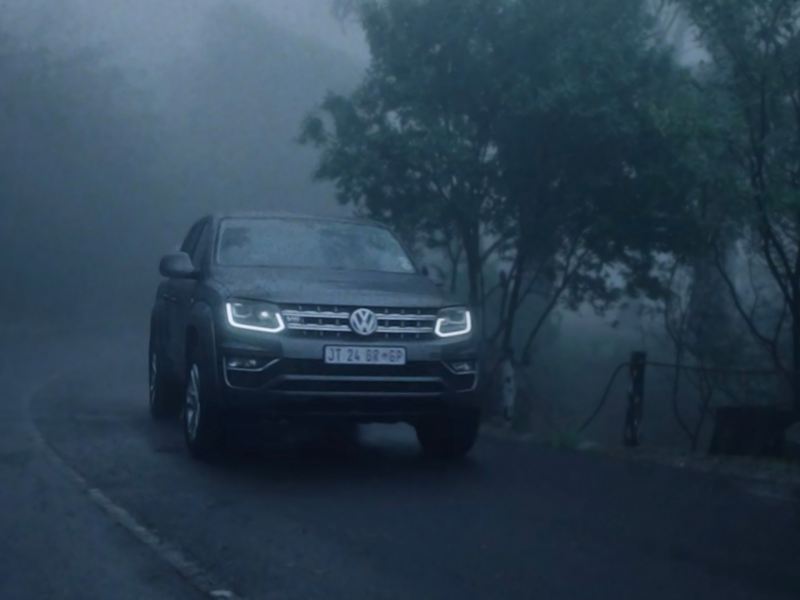 Seabelo Senatla X Amarok190kW 
We all have a journey to make and mountains to climb, and when you #KnowYourPower there's no limit to the places you can go and the things you can achieve. Every time I get behind the wheel of the Amarok, I am reminded of this. When you combine power with purpose, you can do great things. Not just for yourself, but those around you. It's about using your power to make a meaningful difference in someone's elses life. I am who I am because of the path I've taken and the people I've met along the way. From the coaches who saw my potential to the kids and mentors at the Connect Academy who welcomed me into their world. Together, we'll climb every mountain.