Top two teams crowned as the inaugural winners of the VW Vaya Cup soccer tournament
Top two teams crowned as the inaugural winners of the VW Vaya Cup soccer tournament
24 teams competed at the inaugural VW Vaya Cup soccer tournament, but only two teams were crowned champions

Besides winning the VW Vaya Cup trophy, the top two teams have also won themselves a bespoke international training camp experience in FC Porto
South Africa's future soccer stars gave it their all at Volkswagen's inaugural VW Vaya Cup tournament.

The girls team from Bidvest McCarthy VW Constantia and the boys team from Lindsay Saker Midrand battled it out against many other teams to come out tops. This year's winners, not only held up the trophy in celebration of their achievements but they will attend a bespoke international training camp at FC Porto in 2023, where they will receive invaluable international exposure and experience.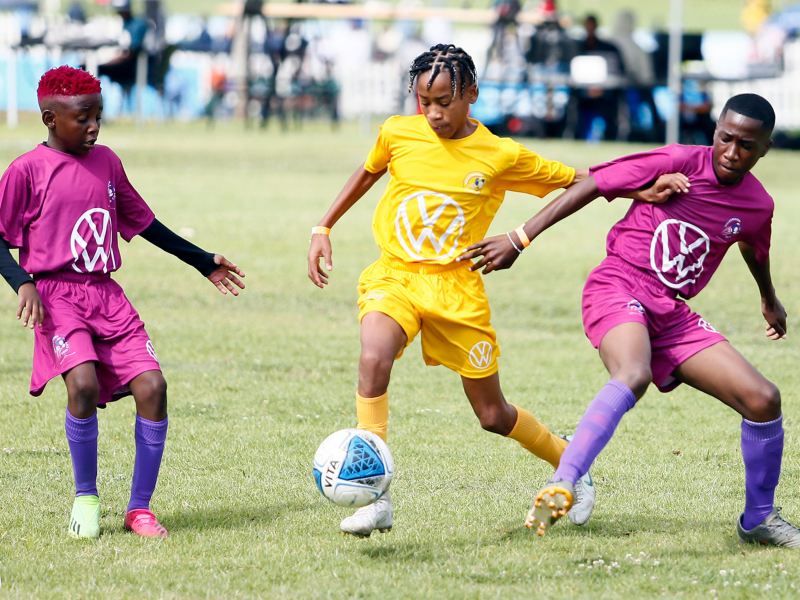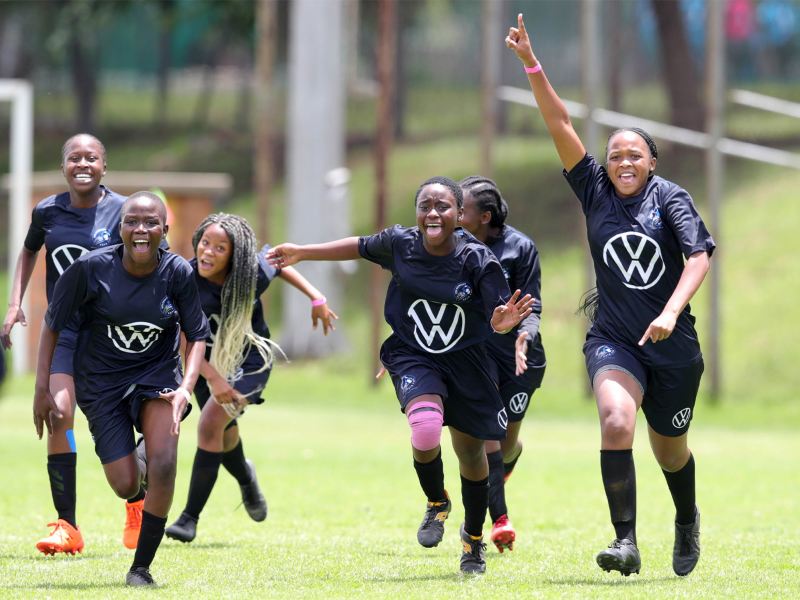 "There was an excellent display of talent and skill this past weekend amongst the players, which ended in two exciting finals," said Steffen Knapp, Head of the Volkswagen Passenger Car Brand.

The tournament took place this past weekend at the University of Witwatersrand in Johannesburg, which saw 16 under/13 boys' and eight under/16 girls' soccer teams battling it out with the hopes of being crowned the first VW Vaya Cup champions.
Launched this year, the VW Vaya Cup soccer tournament forms part of Volkswagen's commitment to 'Drive People Forward' by providing a platform for young soccer players, to not only showcase their sporting talent, but to also provide a framework within which young girls and boys can be further upskilled on and off the field.

"Soccer represents unity in South Africa. The VW Vaya Cup soccer tournament is a platform for talented boys and girls to not only find sports opportunities, but to also create community around one of the country's most loved game. We are incredibly proud of all the competitors," concluded Knapp.