Polo Vivo, Polo and T-Cross are

Volkswagen

's most popular vehicles in South Africa
Polo Vivo, Polo and T-Cross are

Volkswagen

's most popular vehicles in South Africa
Volkswagen

(including

Volkswagen

Commercial Vehicles) sold 63 601 vehicles in the local market in 2022

The Polo Vivo, Polo and T-Cross accounted for 74% of

Volkswagen

's sales in South Africa last year

The Amarok was

Volkswagen

Commercial Vehicles' best-selling vehicle with 1 896 units sold in 2022
74% of Volkswagen vehicles sold in South Africa in 2022 were either the Polo Vivo, Polo or the T-Cross.

"In 2022, Volkswagen sold 63 601 (Volkswagen Passenger Cars: 58 447, Volkswagen Commercial Vehicles: 5 154) vehicles in the local market with a total passenger car market share of 16.4%," said Steffen Knapp, Head of the Volkswagen Passenger Car Brand.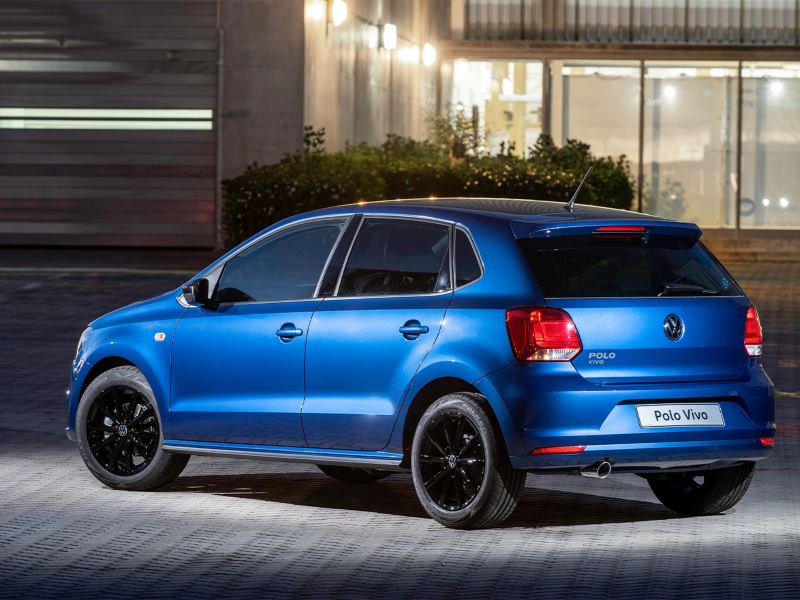 The Kariega manufacturing plant exported 8 942 more vehicles in 2022 when compared to 2021. Volkswagen exported 98 315 Polos to 38 international countries last year.

The Polo Vivo was Volkswagen's best-selling model in South Africa last year with 20 866 units sold. The Polo sold 15 697 units while Volkswagen's third best-selling selling model was the T-Cross with 10 384 units sold in 2022.

"Our T SUV family is growing from strength to strength. In 2022 T-Cross sales increased by 38% when compared to 2021. The T-Cross is not only Volkswagen's best-selling imported vehicle, but it is also one of the best-selling vehicles in the competitive A0 SUV segment," concluded Knapp.

Launched in June last year, the Volkswagen Taigo recorded 1 885 sales in 2022. The refreshed Volkswagen T-Roc sold 2 407 units last year, while the Volkswagen Tiguan range (including Tiguan Allspace and Tiguan R) sold 2 613 units during the same time. The range- topping Volkswagen Touareg improved sales by 9% when compared to 2021.
Despite severe stock and parts shortages last year, the Volkswagen Golf range also improved sales by 109% in 2022 with 639 units sold.

In 2022, Volkswagen Commercial Vehicles sold 5 154 units in the local market; a 5% improvement in sales when compared to 2021. Volkswagen Commercial Vehicles' best-selling vehicles were the Amarok (1 896 units), the T6.1 Kombi (830 units) and the Caddy Cargo (370 units).

2023 will be an exciting year for Volkswagen Commercial Vehicles which will see the launch of the highly-anticipated new Amarok, which is proudly built in South Africa. In addition, the Volkswagen Passenger Car model range will be bolstered by the introduction of the new Golf 8 R, Tiguan TDI, T-Cross Trendline, Polo Vivo GT upgrade, Polo Sedan TSI and a Touareg facelift.