Solberg's Summit – A closer look at the racing legend set to tackle Simola with 

Volkswagen

Motorsport
Solberg's Summit – A closer look at the racing legend set to tackle Simola with 

Volkswagen

Motorsport
Confirmed for 4 to 7 May 2023, the 13th running of the Simola Hillclimb event will welcome one of the fastest drivers in the world, behind the wheel of one of the fastest-accelerating cars ever produced.

Albeit of a radio-controlled variety, Norwegian Petter Solberg has been winning races since the age of 13. A self-diagnosed perfectionist, together with his older brother, Henning, the boys grew up around their parent's mutual love of motorsport; notably in a part of the world known for its penchant for loose-surface, sideways shenanigans.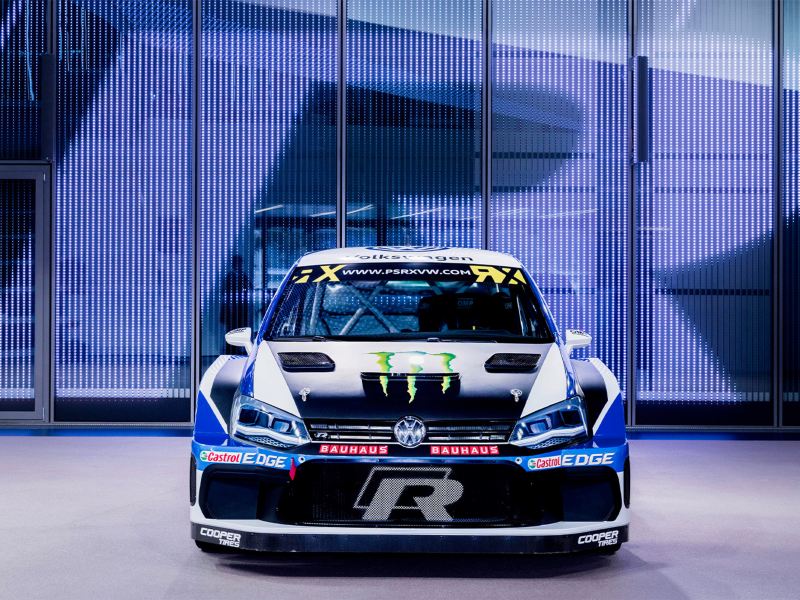 Having competed behind the wheel of a car since the day he was legally permitted to, and including a Norwegian national hill climb championship in 1995, Petter would burst onto the world stage in 1999 when he became team-mate to the late Colin McRae in the FIA World Rally Championship. This impressive initial one-year stint with Ford would see Solberg offered a switch to Subaru in 2000, a partnership that would lead him to be crowned WRC driver's champion in 2003 – the first Norwegian to win this title.

Drawn to a fresh challenge, Petter would light up the inaugural FIA World Rallycross Championship with back-to-back driver's titles in 2014 and 2015. The continued growth and success of this close-fought, fast-paced format of racing would lead Solberg to join forces with Volkswagen Motorsport to establish the 2017 and 2018 championship-winning, PSRX Volkswagen Sweden WRX team.

While Petter's son, Oliver, is poised to continue the Solberg family's legacy of serious sideways pace, at 48 this proud father isn't showing any signs of slowing down either.
Fresh from competing alongside Oliver as Team Norway at the 2023 Race of Champions, Volkswagen is poised to unleash Petter Solberg on the Simola Hillclimb in a Polo R WRX Supercar.

Part of a contingent of notably fast Volkswagen hatchbacks set to take part at this year's event – including the official local debut of the Mk8 Golf R – Solberg's pinnacle Polo features a 419 kW/650 N.m, 2.0-litre turbopetrol motor and 6-speed sequential transmission. With torque delivered to all four wheels, this hyper hatch is capable of a 0-100 km/h sprint in just 1.9 seconds!

Held on a section of road leading up to the Simola Golf and Country Estate, outside of Knysna in the Western Cape, this 1.9-kilometre-long hill climb event has grown from humble beginning to offer motoring enthusiasts from around the world a weekend filled with fast-paced time-attack action.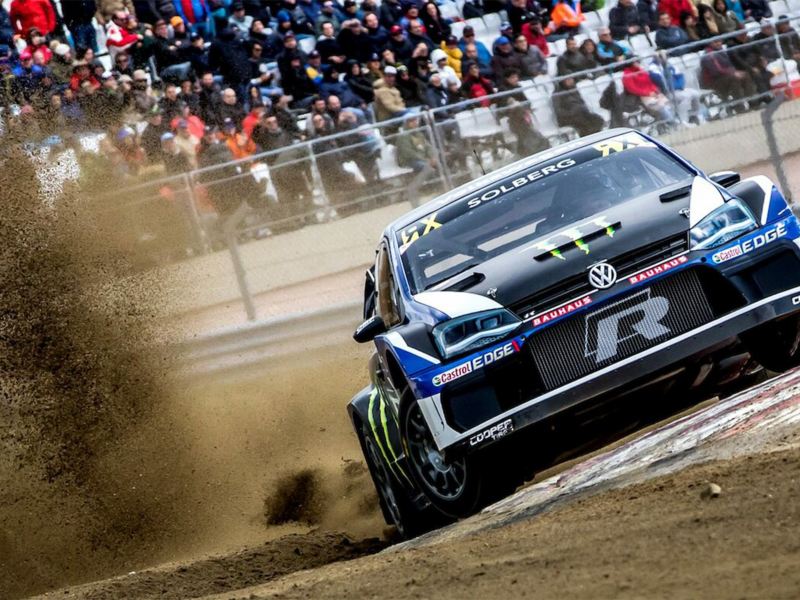 Here's wishing Petter "lykke til" (good luck) for the event.