Volkswagen

Financial Services Insurance
You've got your new Volkswagen and now all you need to do is insure it. Volkswagen Financial Services has got you covered with the best possible protection for your car. Our comprehensive range of insurance products eases the pain when the unexpected happens, giving you peace of mind and value for money. As a Volkswagen owner, you qualify for our insurance products. Signing up is easy – all you have to do is visit your nearest Volkswagen dealership or fill in a contact request form and we'll get back to you with a quote.



Disclaimer: Volkswagen Financial Services South Africa (Pty) Ltd is an authorised Financial Services and Credit Provider NCRCP6635. Our insurance products are underwritten by:Volkswagen Comprehensive: Auto & General Insurance Company Ltd, Reg. No. 1973/16880/06Credit Protection Plan: The Hollard Life Assurance Company Ltd, Reg. No. 1993/001405/07All other products: The Hollard Insurance Company Ltd Reg. No. 1952/003004/06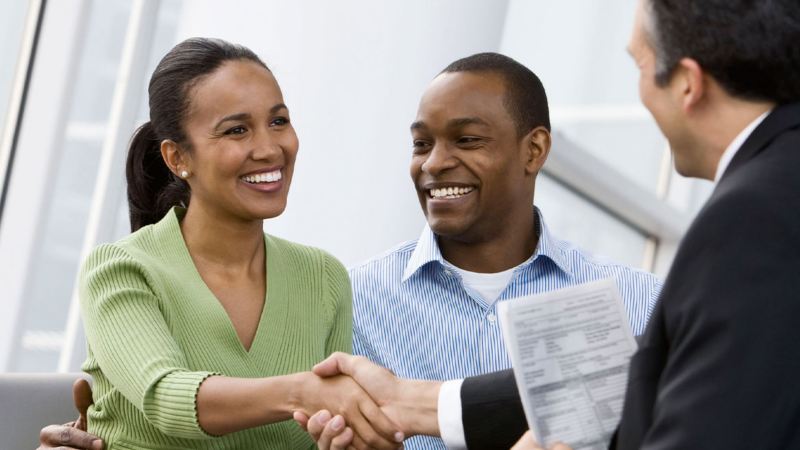 Comprehensive insurance cover
Comprehensive and affordable motor insurance available from Volkswagen Financial Services. Give your car the best coverage with a Volkswagen Comprehensive Insurance policy that is hassle free and designed to give you peace of mind and value for money.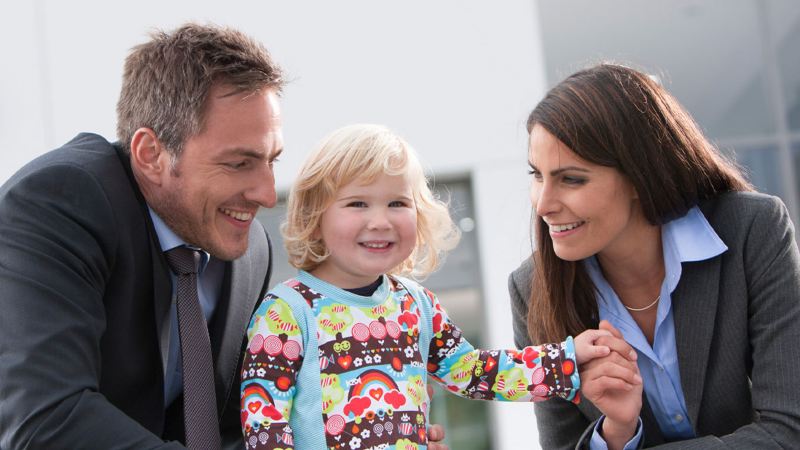 Insurance isn't just about protecting your car. Protect yourself and your family and let us take care of your vehicle finance in the event of death, permanent disability or temporary disability, the diagnosis of a dread disease or even retrenchment.This policy ensures that your monthly vehicle instalments are taken care off (fully or in part) in the following circumstances.
You deserve a new Volkswagen if yours is written off or stolen – even if you still owe money on your finance plan. Shortfall Plus covers you in the event of a total loss of your car.

If your car is written off or stolen, often the comprehensive insurance pay out may not be enough to cover the deposit you would have paid. This policy makes sure that you get your deposit back. This standalone policy may be purchased in addition to a Volkswagen Comprehensive policy.

The Volkswagen Retrenchment Policy takes care of your monthly vehicle instalments if you are involuntarily retrenched, allowing you to focus on finding alternative employment instead.

A new vehicle typically depreciates up to 25% in the first year, and up to a further 12% in years two and three. This means your car can be worth half its original value by the time it is just three years old. If your vehicle is hijacked, stolen and not recovered, or written off during the period of insurance, this policy protects you from the effects of such deprecation.

Your vehicle's tyres and rims are exposed to countless hazards every time you're on the road. While you may not be able to avoid every bump in the road, you can cover yourself against it.

Service and maintenance plans

Our service and maintenance plans help reduce the risk of inflation and the ever-increasing cost of parts, in that you will never have to worry about the cost of your vehicles service and maintenance with this plan.

Death and disability cover

Being diagnosed with a permanent disability or even death is difficult to deal with. This policy will help ease the worry for both yourself and your family of still having to meet vehicle repayments by taking care of them.

This policy will provide the ease of transport and keep you mobile when your car is in for a service, repairs or a breakdown.

Protecting the trade in value of your car and keeping your car in showroom condition just got easier with our Volkswagen Care Plan policy. As often small chips, scratches and dents are overlooked as clients don't want to claim on their Comprehensive Insurance policy to avoid paying the excess of losing their No claim bonus.

Volkswagen Financial Services South Africa (Pty) Ltd is an authorised Financial Services and Credit Provider NCRCP6635. Our insurance products are: Volkswagen Comprehensive Insurance: underwritten by Auto & General Insurance Company Ltd, Reg. No. 1973/16880/06, an Authorised Financial Services Provider Customer Protection Plan: underwritten by Hollard Life Assurance Co. Ltd (Reg No 1993/001405/06), an Authorised Financial Services Provider.

All other products: underwritten by The Hollard Insurance Company Limited (Reg No 1952/003004/06), an Authorised Financial Services Provider.

Volkswagen Financial Services South Africa (Pty) Ltd is an authorised Financial Services and Registered Credit Provider. NCRCP6635.


Disclamier: The information on this website is updated daily. Although we endeavour to ensure that the information is accurate, errors may occur. In addition, due to the high volume and frequency of access to the website, the vehicle you're looking at may have someone else interested in it at the same time as you, or it may already have been sold by the time you contact the seller. It is therefore essential that you verify all details relating to the vehicle with the seller.Prior to entering into any agreement arising from the information provided on this website, please ensure that the products reflected are available and meet your individual requirements.The information on this website is subject to change without notice.