We are faced by the greatest challenge in our company's history.
It is perhaps the greatest challenge in the history of mobility: we are assuming responsibility for our share of global carbon emissions.

That is why we are committed to complying with the Paris Climate Agreement, with the goal of becoming a company with a carbon-neutral balance by 2050. To achieve this, we will change things.
We will follow a new path.
And we want everyone to participate in this movement – by being able to choose from innovative drive systems. This will help you to find your own very personal path to lower emissions. Only by doing this will we all reach our common goal. 
On the way to carbon neutral mobility for all. And it starts here.
The electric powertrain technology
Two multi-talented vehicle classes, one unique drive concept, a completely new driving feeling.
Carbon-neutral balance for production and vehicle handover

Full torque for uncompromising driving pleasure right from the start


Generous space thanks to modular electric drive matrix (MEB)

Dual drive for greater efficiency, flexibility and range.
Local CO

2

-free mobility thanks to 

electric

 mode 

with

 its 

practical

 

electric

 range

Efficient long-distance driving thanks to the performance-optimised petrol engine

Maximum power with an electric boost in the high-performance GTE mode
A joint effort for greater climate protection
Every step counts on the way to carbon neutral mobility for all. That is why we are working on reducing emissions throughout the entire value chain and establishing new standards for both people and the environment.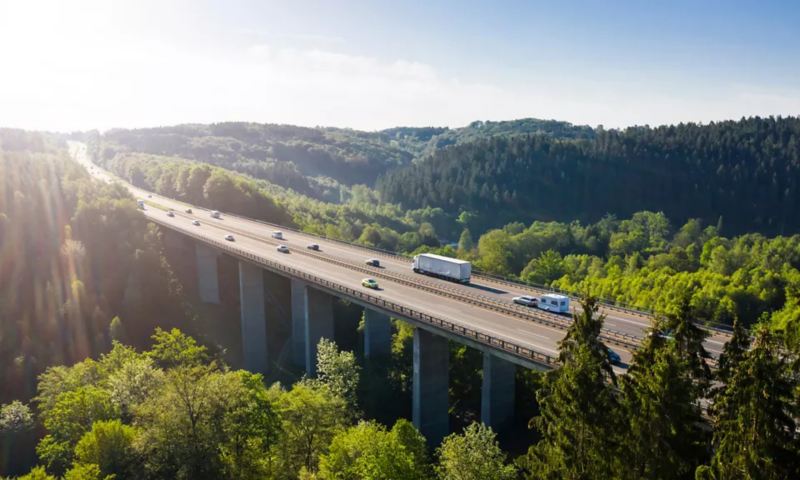 Optimising our supply chain
We also want to drive forward the use of green electricity and recycled materials in the upstream supply chain – in view of the large number of components, suppliers and sub-suppliers, this is a very complex task to which we are devoting all our energy. For example, we have stipulated that our suppliers must use 100% green electricity when producing the battery cells.

We see offsetting carbon emissions through certified climate protection projects as an immediate measure to compensate for unavoidable CO2-emissions and as a step on the path towards a CO2-neutral future.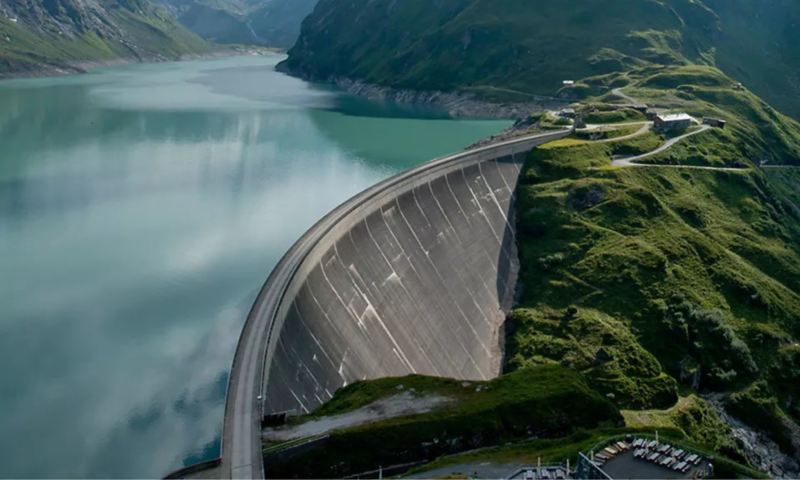 Green electricity for our plants
Vehicle production also consumes energy. We are working on reducing the carbon emissions of our plants all over the world even further. Our aim is to halve the carbon emissions of the plants by 2025 (compared with 2010). We will achieve this by making even greater use of green electricity in energy-efficient sites, for example. This will allow us to move ever closer towards our goal of becoming a company with a carbon-neutral balance.

Carbon emissions will be avoided and reduced directly at Volkswagen where possible. Upstream suppliers are obliged correspondingly to avoid and reduce emissions. Carbon emissions that cannot be avoided and reduced at Volkswagen and by corresponding commitments in the supply chain will be offset to the equivalent amount in certified climate protection projects.