Drive local. Support local.
Since opening our doors in South Africa in 1946, Volkswagen has been deeply invested in the local economy and its people. Now more than ever, we are committed to helping our country recover from the COVID-19 pandemic, by helping South Africans and their businesses get back on the road. 
We support the buying of locally manufactured goods, support local businesses and help drive local initiatives that aid our communities. Volkswagen has also created the "Drive local" logo which will be used by VWSA and our Dealers on any projects, offers or initiatives that support this ethos.
Our latest television commercial that speaks to "Drive local. Support local", depicts a story of South African resilience, as we rebuild and support one another in this challenging time. Watch the commercial here
Volkswagen South Africa is proud to be supporting the economy by manufacturing all Polos and Polo Vivos locally. These models are also exported for sale at Volkswagens around the world. Another reason why our exceptional Uitenhage plant won the #1 factory in the Volkswagen world for quality in 2018.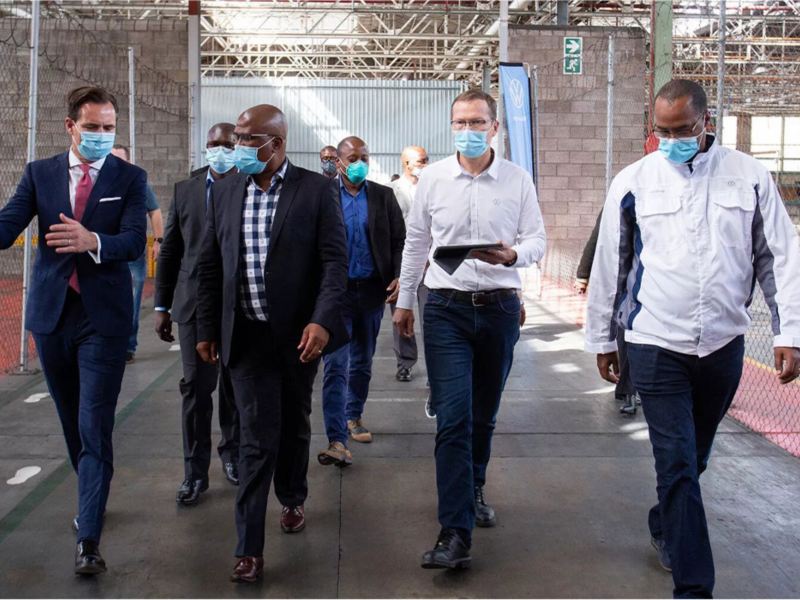 The people's car, fighting for the people.
At Volkswagen, we believe actions speak louder than words. Which is why we have actively looked at ways to support South Africa during the global COVID-19 epidemic. 
We have signed a partnership with the German government to convert our PE Plant into a temporary Covid-19 medical facility that can accommodate up to 4 000 patients. 
As part of the National Government Task Force team, we are manufacturing medical equipment such as ventilators – making sure our resources are used to support our nation. VWSA are also proudly producing protective face masks in partnership with local NGO, Gusco. 
You don't have to be extraordinary to inspire others, you just have to act. When lockdown began we went searching for people just like you who refuse to give up, people who choose to give a helping hand. Local businesses who chose hope instead of despair. Everyday local business owners, innovators and trailblazers: Bala books, Cloudy Deliveries, Crystal Birch, Walk Fresh and Linda. Watch them turn inspiration into action.
Buy local, Support local and Drive Local.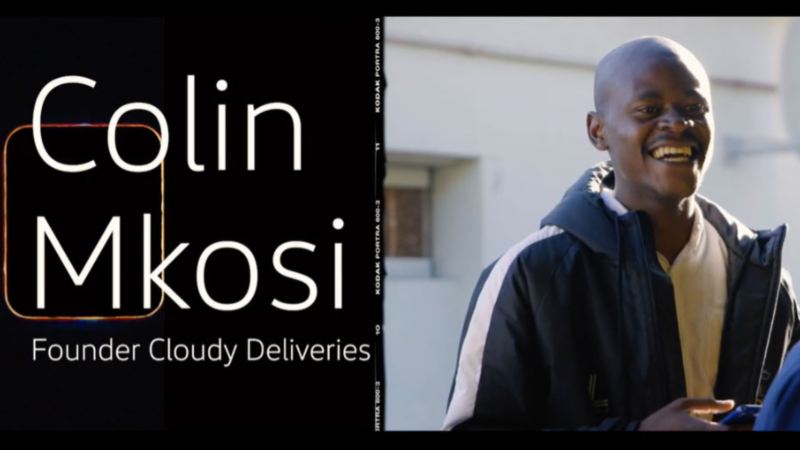 Cloudy Deliveries:
Colin Mkosi, a young entrepreneur from Langa township in Cape Town started a bicycle delivery service, Cloudy Deliveries, working with local teenagers from the area to pick up and drop off groceries and takeaways anywhere in the area for R9.00.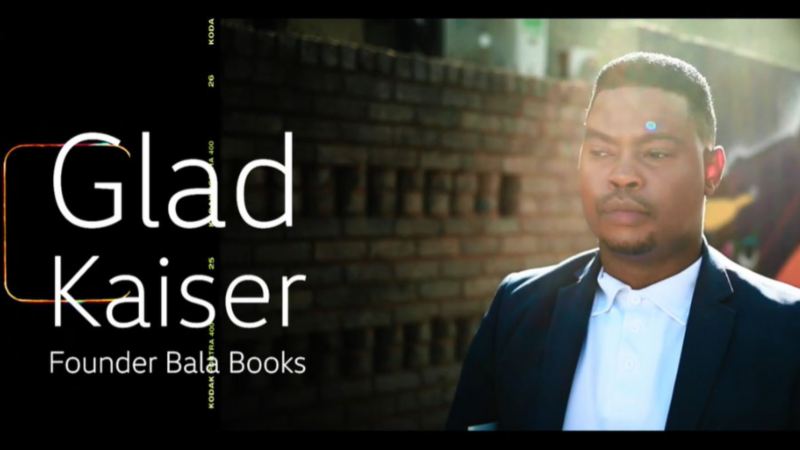 Bala Books:
Glad Kaizer, the owner of Bala Books, understands the importance of schools having a great storytelling mandate. As such, Bala Books has forged mutual school-business partnerships that will see professional children's book-writing courses offered inside the classroom, in the rural, township and peri-urban schools.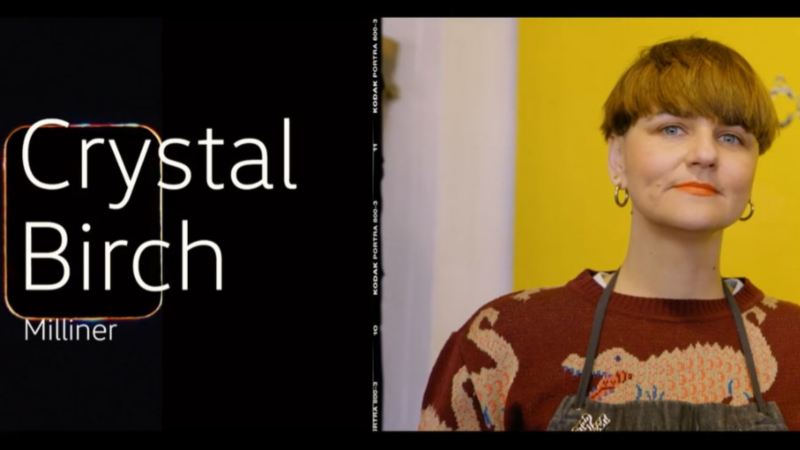 Crystal Birch:
Milliner Crystal Birch, is deviating from the norm to produce a range of fabric face masks, as well as protective shield visors with transparent panels which cover the eyes, nose and mouth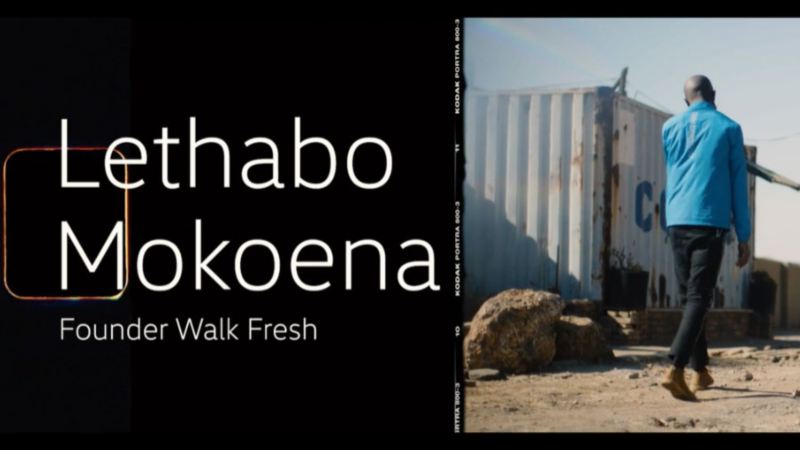 Walk Fresh:
Born and bred in Daveyton - Ekurhuleni, Lethabo Mokeoena is an entrepreneur and the founder of Walk Fresh a sneaker cleaning and show care company. When he is not cleaning sneakers and shoes, Lethabo is a youth start up strategist and advocate working towards building the township economy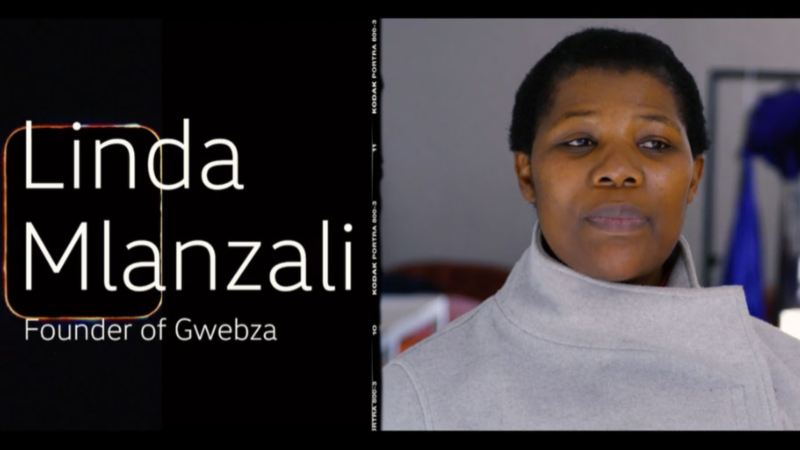 Linda:
Lindaah Baleni, founder of Gwebza, a Cape Town women's sewing, supplying and catering cooperative, pivoted its operations from making local school uniforms to sewing cloth masks out of traditional African fabrics.
The winner of the Volkswagen Lionesses Den competition were announced at a virtual VW Lioness Lean-In event as part of Women's Month celebrations on 28 August 2020.
The following cash prizes were awarded:
First prize – R100 000 – Ntokozo Mbuli
Sugar Bean Pictures is a television production company determined to change the world by creating purposeful content that builds, grows, teaches, and heals.
Second prize – R50 000 – Sarah Morrow
Little Leaders Pre-School is an owner-managed school which creates a home-like environment for all children to grow and learn with confidence.
Third prize – R25 000 - Bathabile Mpofu
Nkazimulo Applied Sciences brings science to life by producing portable science kits for use by learners at home and school so that learners can perform science experiments themselves whereverthey are.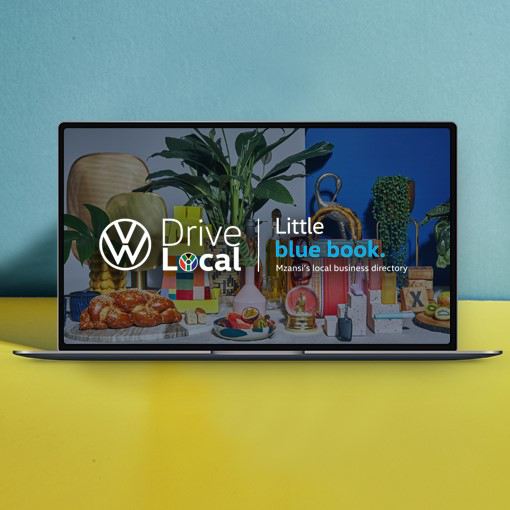 Volkswagen's Little Blue Book is an online business directory that connects customers around the country with local businesses. Built to drive the economy forward, at a time its really needed, the site champions proudly South African products and services and features some of the country's most loved personalities sharing their love of local.
VWSA brings relief to healthcare facilities in PE
We are helping to fight the Covid-19 pandemic by increasing testing capacity and equiping frontline health & clinic workers in Nelson Mandela Bay.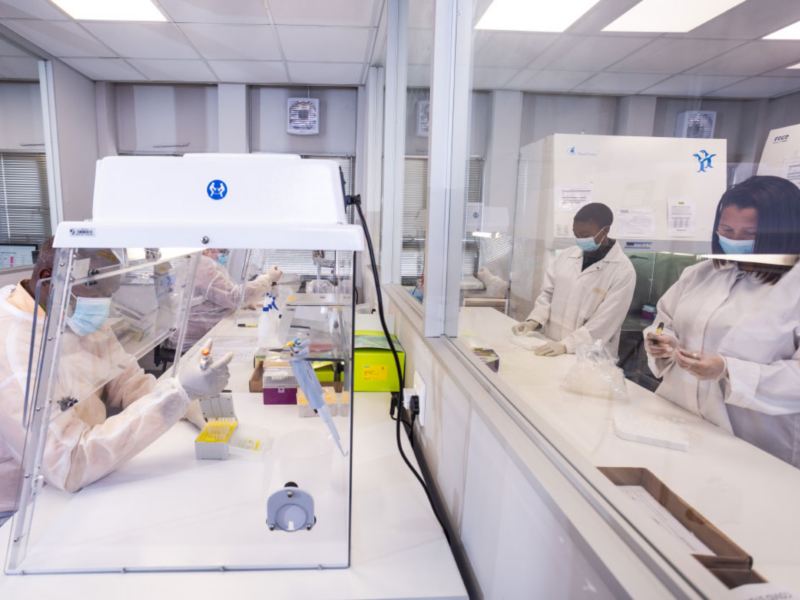 Fuelling the motorsport drivers of tomorrow 
Volkswagen Motorsport has announced a partnership with Squadra Course to make motorsport more accessible to the youth in South Africa. With a proud 40-year history that has seen the People's Car investing in many famous local racing drivers, it's time to get the next generation into the driver's seat.
Read more here
Unlocking local creativity in lockdown
To support local artists and creatives during lockdown, Volkswagen sponsored the Goliath online comedy show which was streamed free daily and included a range of local comedians and creatives. 
VW also created the #vwstaycation social campaign and commissioned local creatives Donovan Goliath, Paul Speirs, Talya Galasko and Arno Kruger to create and share their ideas for a stay-at-home road trip. 
Their posts encouraged the nation to also share their #vwstaycation stories and to #stayhomestaysafe.