Volkswagen

Junior Masters champions tour to Stellenbosch Academy of Sport Centre
Volkswagen

Junior Masters champions tour to Stellenbosch Academy of Sport Centre
Volkswagen

Junior Masters champions celebrated with exclusive coaching experience at Stellenbosch Academy of Sport

Volkswagen

is committed to supporting youth development through soccer ahead of the launch of the new VW Vaya Cup 

In Volkswagen's ongoing commitment to support local youth development, the most recent VW Junior Masters champions enjoyed an exclusive three-day coaching tour in July which was hosted at the Stellenbosch Academy of Sport (SAS) in Cape Town.
The two junior soccer teams, Randburg FC U15 boys and RCLFA Select XI U18 girls, were the respective winners of the last Volkswagen Junior Masters Championship hosted in Johannesburg. The tournament will now be known as the VW Vaya Cup.

The teams' tour to Stellenbosch included professional coaching, training sessions and mentoring talks by the Stellenbosch University men's coach, Evangelos Vellios and Stellenbosch University ladies coach, Zane Abraham. SAS offers an all-inclusive world-class facility with access to leading sports scientists, doctors, physiotherapists and biokineticists. The tour included friendly matches against local teams and in-depth video analysis of the matches for training purposes. Randburg FC drew one match and won their second while the girls team won both their matches.

"We saw an excellent display of talent from these future South African soccer stars," said coach Evangelos Vellios. "They gave their all on the tour in both the practice sessions and games. We are proud to have played a part in their training journeys. We truly love to see brands like Volkswagen supporting the future of South African soccer," concluded Vellios.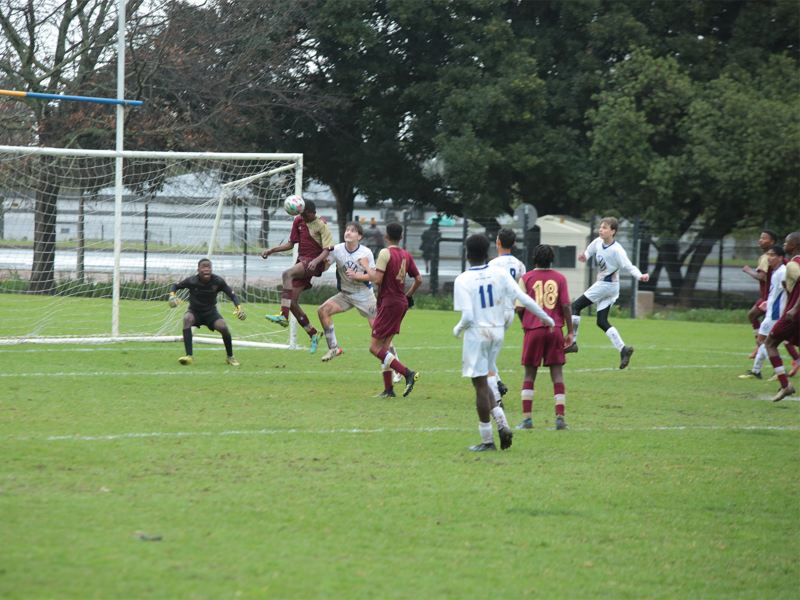 "Volkswagen has been supporting local youth soccer talent for over 10 years through the VW Junior Masters tournament. With the international tournament no longer running, this gave us an exciting opportunity to reinvent, rebrand and relaunch our own home-grown youth soccer initiative with a new name, look, and vision and this will be known as the VW Vaya Cup," said Steffen Knapp, Head of Volkswagen Passenger Cars.

The first VW Vaya Cup tournament will take place in December 2022. The VW Vaya Cup provides a platform for young soccer players to upskill, develop and showcase their talents, while also driving meaningful and invaluable lessons of teamwork and the power of belonging. Teams from the 109 Volkswagen dealerships will battle it out to win a bespoke international training camp experience in 2023.