Roadside
Vehicle Assistance.

Alert Roadside Assistance. We are always there for you.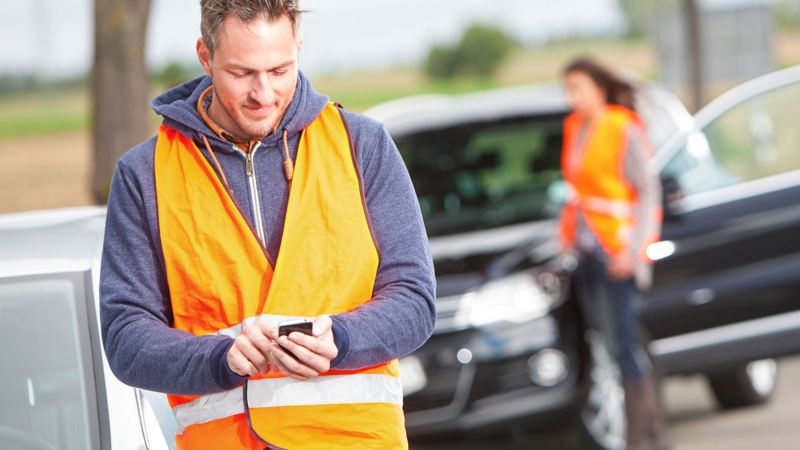 Roadside Assistance Services.
Volkswagen South Africa and its Dealer network are committed to ensuring you and your Volkswagen are taken care of. The Volkswagen Alert programme is a testament to this commitment – with its 24/7, 365, nationwide towing service and on-site assistance. Should you find yourself stranded due to mechanical or electrical breakdown, do not hesitate to call Volkswagen Alert. Roadside Assistance is free for all new Volkswagens for the first 3 years or 120 000km (whichever comes first) and is available on all active EasyDrive Maintenance Plans.
Our Roadside Assistance offers more than just towing; we also provide hotel accommodation, vehicle repatriation and safe vehicle storage.