The Transporter 6.1 Kombi
The Transporter 6.1 Kombi. Good for family. Good for business

The Kombi 6.1 is ideal for families, companies and social groups. Be it for an airline, hotel or shuttle company, it's the smart way to transport up to eight people in comfort and style. With this Kombi, you're ready to go the distance. Afterall, who knows where your next venture may take you? 
The Transporter 6.1 Kombi has many highlights.
Check out these three:
Performance on demand
Complete with 3 powerful engine options (81kW, 110kW and 146kW) the Kombi 6.1 lets you blaze new trails on business and family adventures. The 146kW Kombi also boasts a powerful 4MOTION capability - transforming it into the most off-road ready vehicle in its class.
1

1.

Local vehicle specifications may differ from model shown.
Your helpful travel companion has arrived
1

1.

Local vehicle specifications may differ from model shown.
State-of-the-art driver assist systems help keep you on the lookout while you concentrate on your next destination. These systems include Crosswind and Park Distance Control, Post-collision Braking System, as well as Tyre Pressure Monitor.
*Availability of exterior paint finishes will vary from images shown.
Never lose touch with what matters the most
Experience digital progress up close in the Kombi 6.1. State-of-the-art infotainment systems and the Digital Cockpit (optional only on the 146kW model) offer many new functions. The latter immediately impresses with its 10.25-inch display, intense colours and bright, high-contrast, imagery. The Digital Cockpit can be operated using the infotainment system's touch display or via the leather-trimmed, multi-function steering wheel.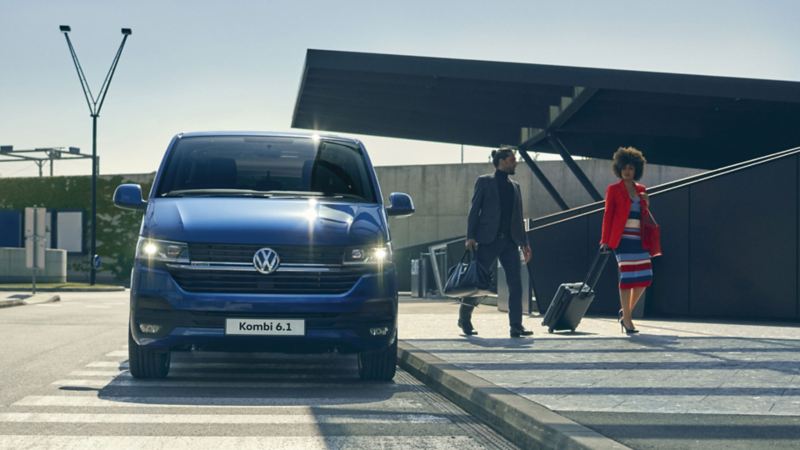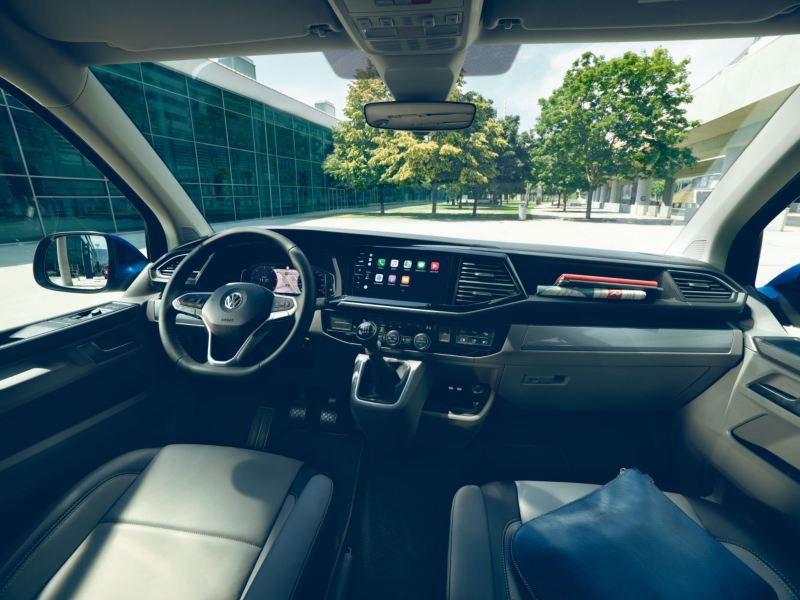 See the Transporter 6.1 Kombi for yourself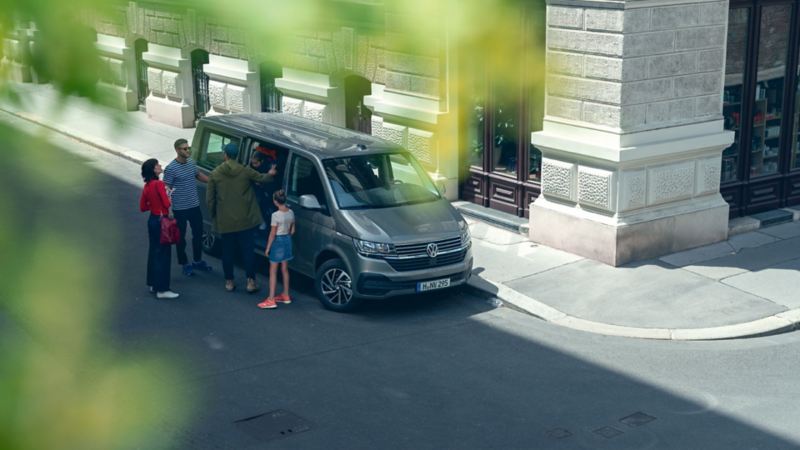 See the Transporter 6.1 Kombi for yourself
Your financial companion when buying a car