Exciting


Volkswagen


Vehicles on
display at
NAMPO 2019.
Exciting


Volkswagen


Vehicles on
display at
NAMPO 2019.
May 2019

Volkswagen Commercial Vehicles will again be mingling with South Africa's all-important agricultural community at NAMPO 2019. In addition to their wide range of popular vehicles, Volkswagen will showcase the Amarok XL and the new special edition Amarok Dark Label.
What is NAMPO? Since 1967, NAMPO Harvest Day exhibition has been in support of the local agricultural industry. The annual event, which is the biggest of its kind in the Southern hemisphere; takes place between the 14th and 17th of May 2019 at NAMPO Park just outside of Bothaville in the Free State. Exhibitions range from livestock to tractors, agricultural machinery to irrigation, chemicals to seed… and of course vehicles. From time to time exhibitors select NAMPO as the platform to launch new products. Volkswagen launched the V6 Amarok at NAMPO 2017 and the Crafter in 2018.
Packed with brains, brawn, and now broader shoulders – the Amarok XL is the first long wheelbase conversion of an Amarok in South Africa. Even before the extension, the Amarok has the longest and widest load bin of all double cabs on the market. Now the six-cylinder 3.0 turbodiesel double cab can carry even more volume! The extension increases the loading surface area from around 2.5m2 to 3.03m2 and the load bin dimensions to 1.865m long x
1.620m wide x 0.508m deep.  Two Euro pallets fit comfortably along the longer load bin and between the wheel arches. The Amarok's unique off-road ABS and Traction Control System means this work-horse will maintain control and stability on slippery surfaces and roads, no matter what the task.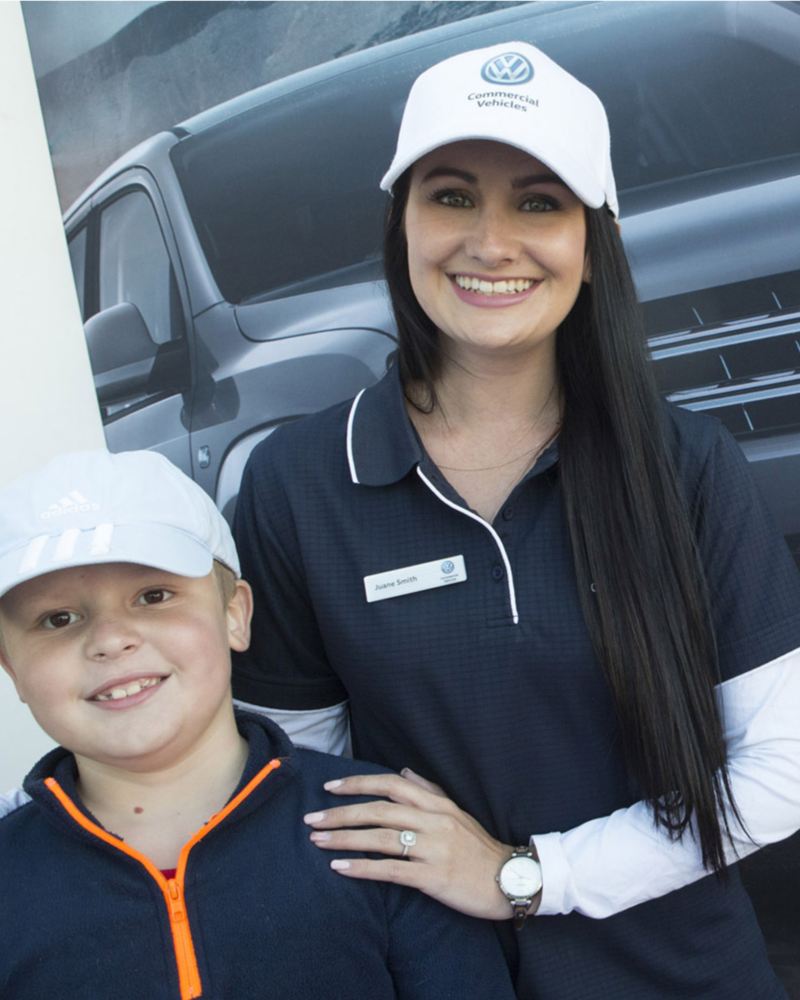 Out of the shadows a bold beast emerges. With its aggressive silver skid plate, smoked tail lights and matte black styling bar and side sills, the Amarok Dark Label stands out from the pack. Finished with unique 18-inch anthracite twisted alloy wheels, its dark appeal is undeniable. What's more, its off-road driving bite absolutely matches its styling bark. 
The Amarok Dark Label's class-leading 8-speed automatic gearbox, 132kW BiTDI® engine and 4MOTION® all-wheel-drive technology combine to give you power and comfort whatever the terrain. Come and view it in the metal.

What else will

Volkswagen

 be exhibiting at NAMPO?
For the first time, the Volkswagen Group will be fully represented at NAMPO with the addition of Audi. The soon-to-be-launched Audi Q8 will be on show. This premium SUV is a testament to precision engineering, cutting-edge design, innovative technology and sporting performance – all combined into one. The Audi Q8 is a confident companion for business and leisure featuring the new 'Singleframe' in octagonal design, spacious lounge atmosphere inside, smart operating systems and high-tech navigation. Come and view this vehicle at the Volkswagen stand and discover an SUV coupe that meets the highest standards: your own.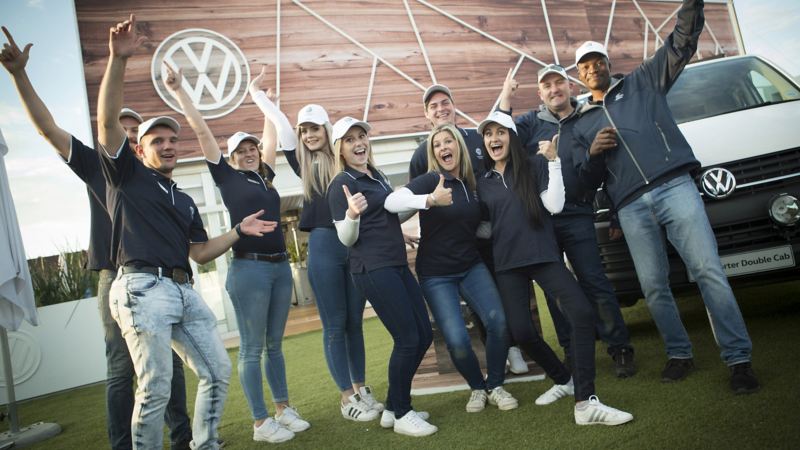 Cutting-edge
design, innovative
technology and
sporting performance.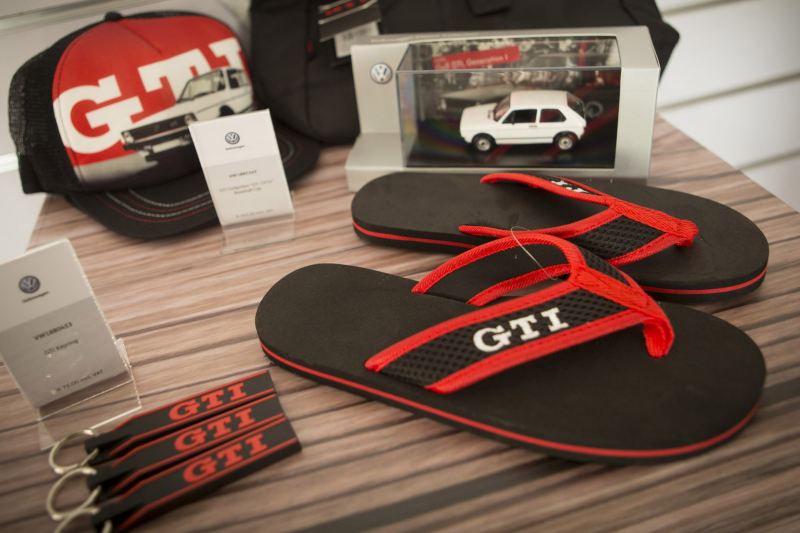 Cutting-edge
design, innovative
technology and
sporting performance.
NAMPO visitors can also take a closer look at many other exciting

Volkswagen

models such as:
Caddy Trendline 1.0 TSI, with standard Bi-Xenon Headlights, Cruise Control and Multi-function Steering wheel, all at an unbelievable RRP335,300 and Transporter Crew Bus Nevada camper converted by Maxmo.  The Crafter, which launched at NAMPO last year, will be on display as a Camper too, converted by Bustruck. Well-known 4x4 guru and TV personality Andre de Villiers will be on the stand to talk about his Safari 4x4 Roetes Amarok with Seikel suspension. Caddy Crew Bus with a Quad Para conversion by Shoprider, the soon-to-be-launched 132kW Kombi Trendline Plus, the Touareg and Caravelle Pan Americana, both premium tourers launched in South Africa late last year.
Transporter Single Cab showcasing a canopy by Roamer Canopies and Arteon 4MOTION DSG R-Line, the premium sedan that boasts breath-taking design and 206kW of drive.

What about other activities at NAMPO?
For our yo  unger NAMPO visitors there will be a Putt Putt challenge on the Volkswagen stand with spot prizes to be won. For V-Dub fans there will also be an all-new range of Volkswagen merchandise and clothing available for purchase.
Join us at NAMPO Park in Bothaville
If you had not planned to visit NAMPO 2019, you might want to reconsider. NAMPO 2019 will follow the tradition of showcasing local and international products that are not only geared to the agricultural industry but set to excite those in other industries too. Volkswagen Commercial Vehicles is excited for what is sure to be the best exhibition at NAMPO yet. See you there!