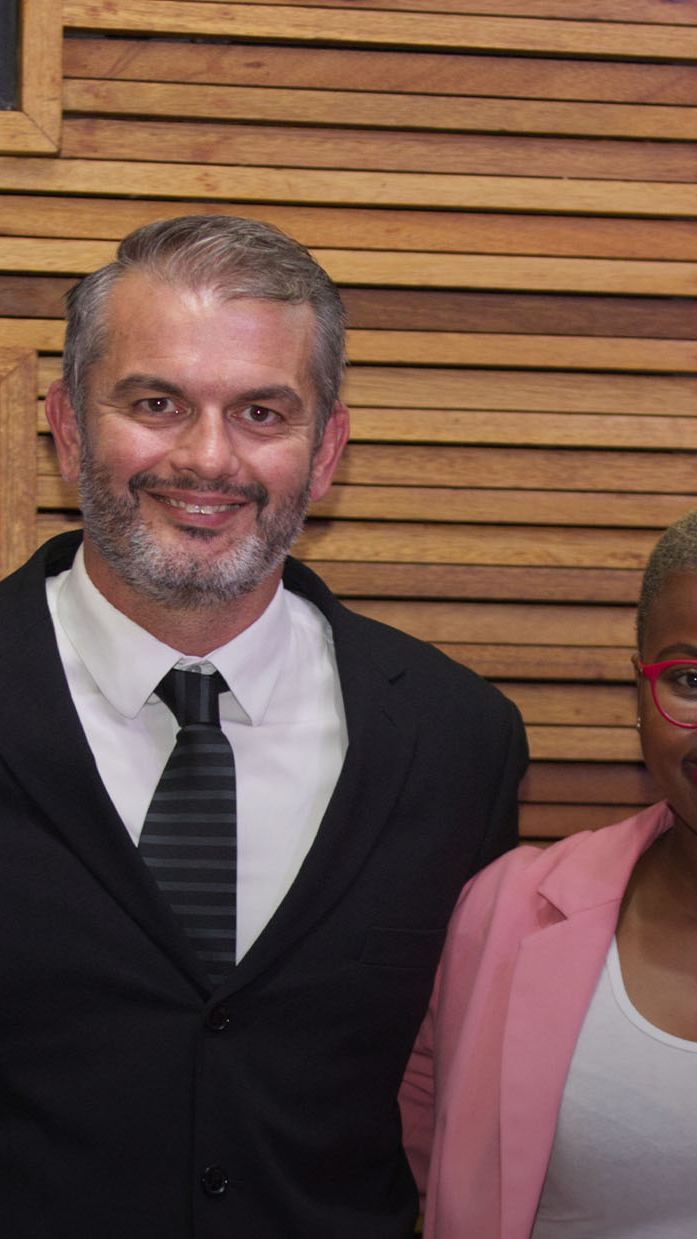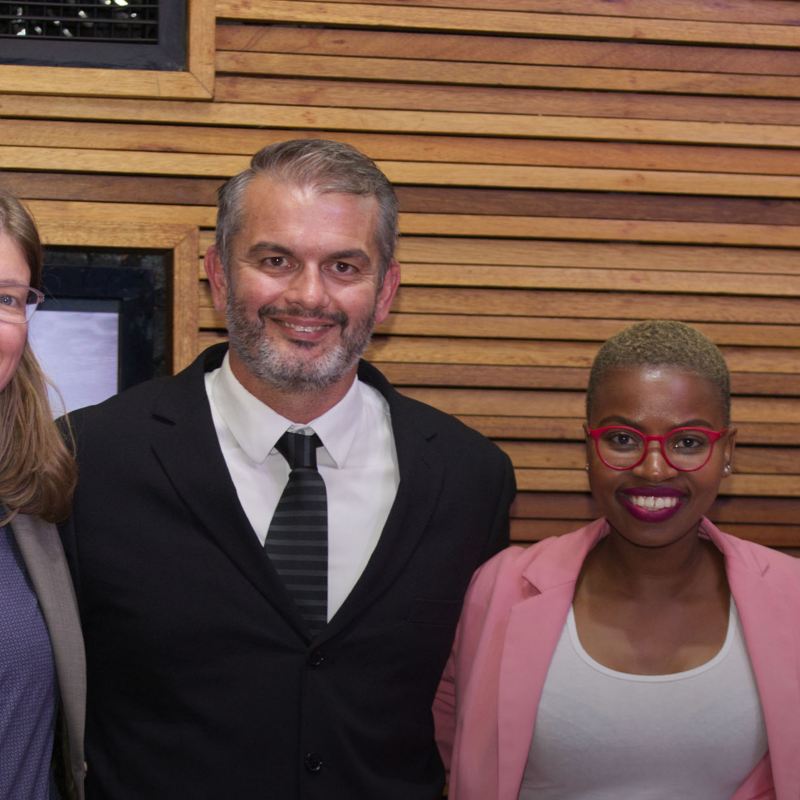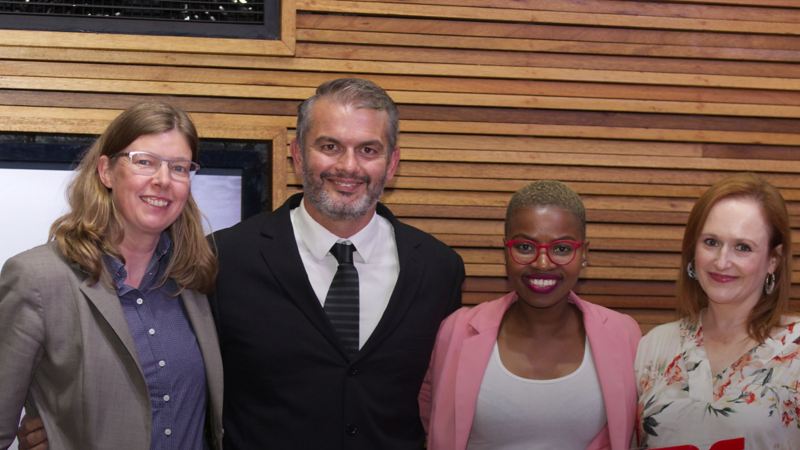 Most awarded
manufacturer at the
Top 12 Best Buys awards
Volkswagen

won three awards at the Car Magazine Top 12 Best Buys Awards, presented at a gala dinner in Johannesburg on 11 March 2020.
Johannesburg. The distinguished annual Top 12 Best Buys, now in their 21st year, are a definitive guide to the very best cars in South Africa.  Only vehicles that the majority of the CAR magazine editorial team have driven, are eligible for the awards. Factors such as findings of road tests, driving impressions, performance and price are taken into consideration. 

Volkswagen South Africa was the most awarded manufactured at this year's award. Polo Vivo won the Small Car category; a back-back win for the locally-manufactured best-selling passenger car.