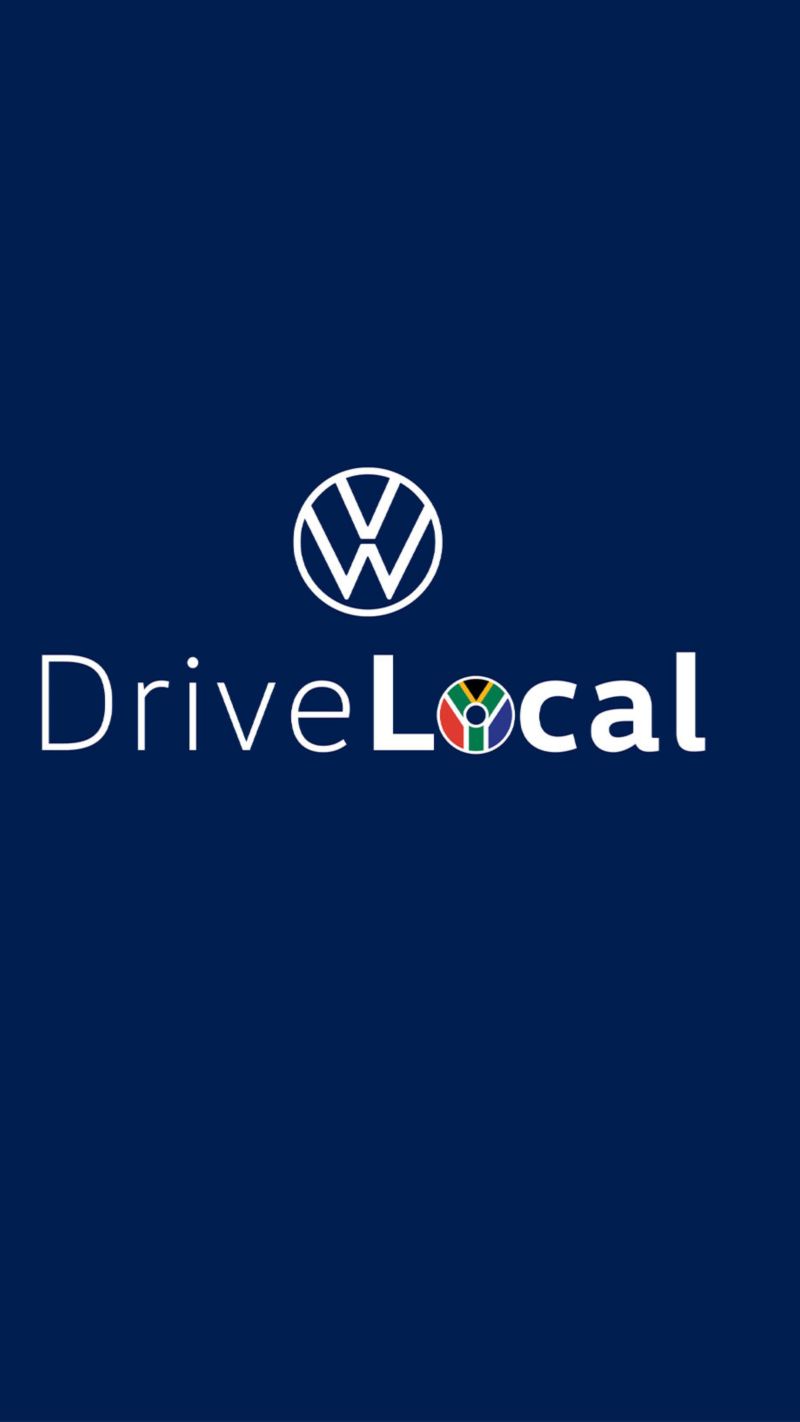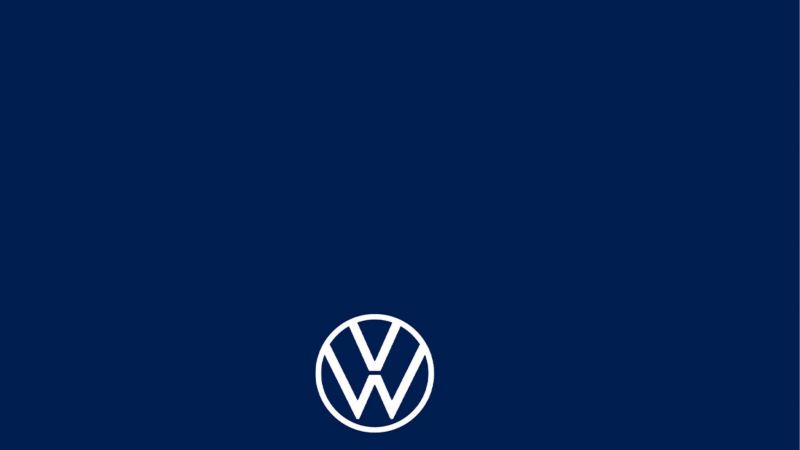 Volkswagen

's
Lionesses Den
announces top 
three female
entrepreneur 
winners
Volkswagen

's
Lionesses Den
announces top 
three female
entrepreneur 
winners
The top three female entrepreneurs were selected from over 400 entries received for the

Volkswagen

Lionesses Den competition. 

The capital is aimed to assist the top three female entrepreneurs by providing relief for existing business challenges. 

The initiative forms part of

Volkswagen

's 'Drive Local' campaign to support and champion South African products and services.
Johannesburg – Volkswagen South Africa in partnership with Lionesses of Africa, is pleased to announce the winners of Volkswagen's Lionesses Den competition. The panel of judges have selected the top three pitches after calling on female-owned businesses all over South Africa to share a two-minute pitch to win a total of R175 000 cash injection for their businesses. The winners will use the capital to invest in their businesses and in turn, help drive the South African economy forward.  
Johannesburg – On the 2nd of July, Volkswagen Motorsport unveiled its new Global Touring Cars (GTC) racing car through a virtual event which was streamed live on social media. The winners were announced at a virtual VW Lioness Lean-In event as part of the Women's Month celebration on 28 August 2020. The following cash prizes were awarded: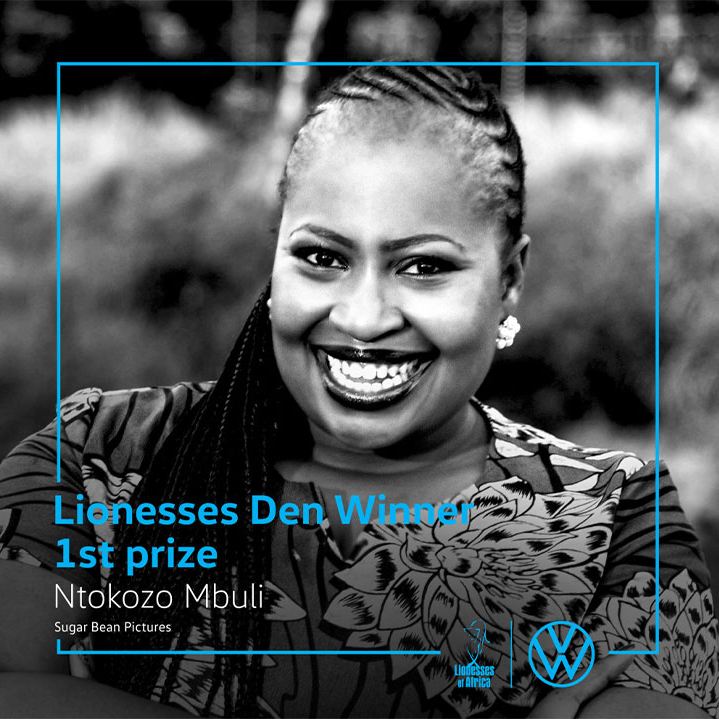 First prize – R100 000 – Ntokozo Mbuli
Sugar Bean Pictures is a television production company determined to change the world by creating purposeful content that builds, grows, teaches, and heals. Ntokozo aims to use the medium to contribute towards changing the world's perspective of Africa.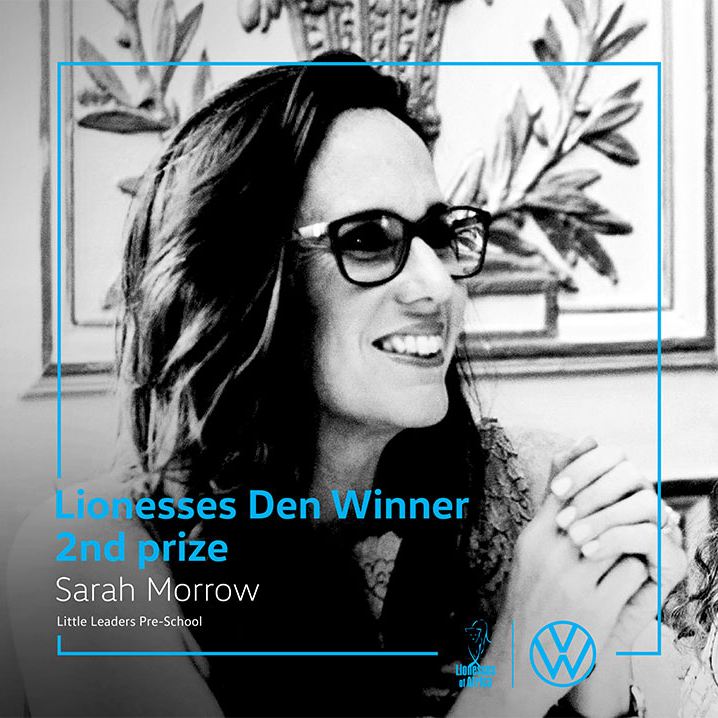 Second prize – R50 000 – Sarah Morrow
Little Leaders Pre-School is an owner-managed school which creates a home-like environment for all children to grow and learn with confidence. Sarah is passionate about building an inclusive holistic environment that caters for all children from all walks of life by partnering with various NGO's and communities.