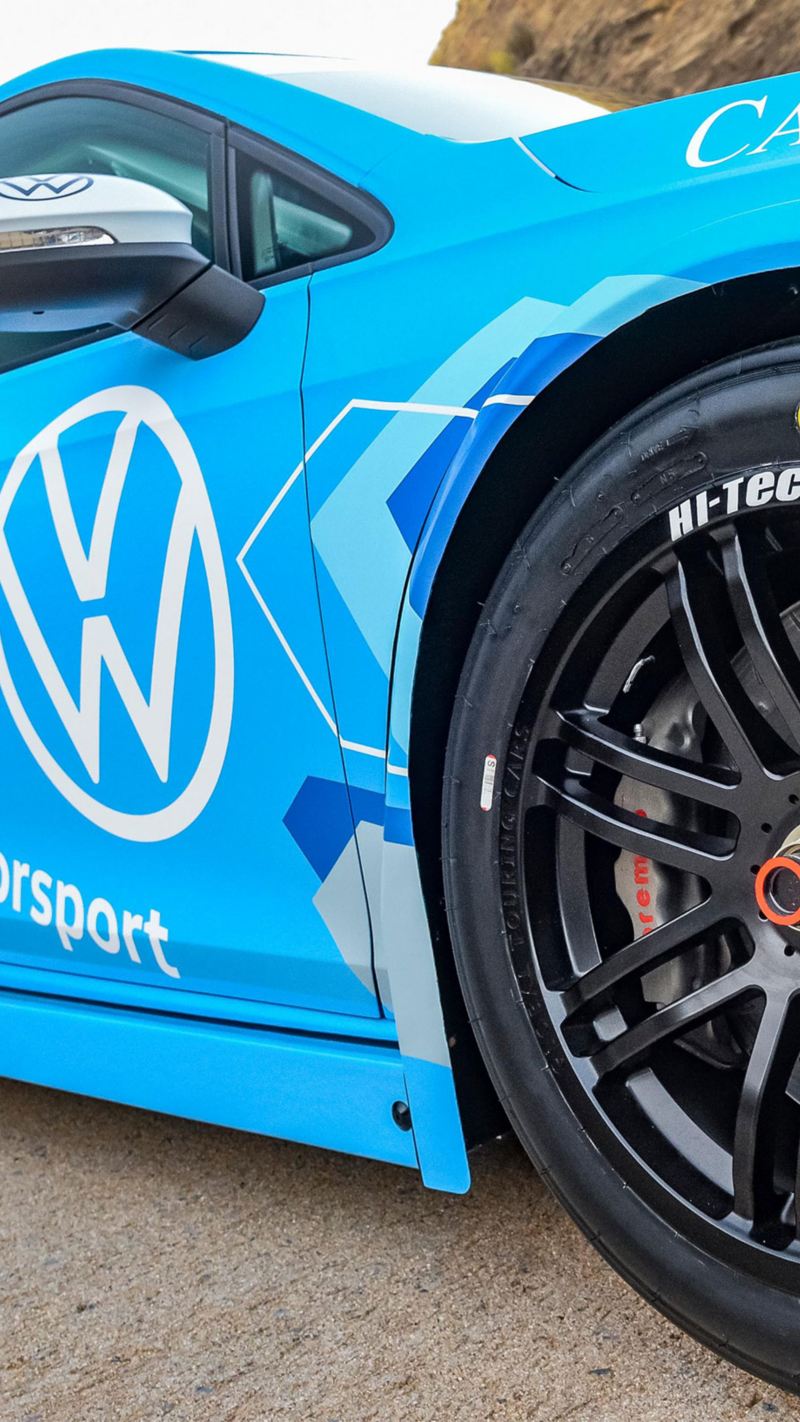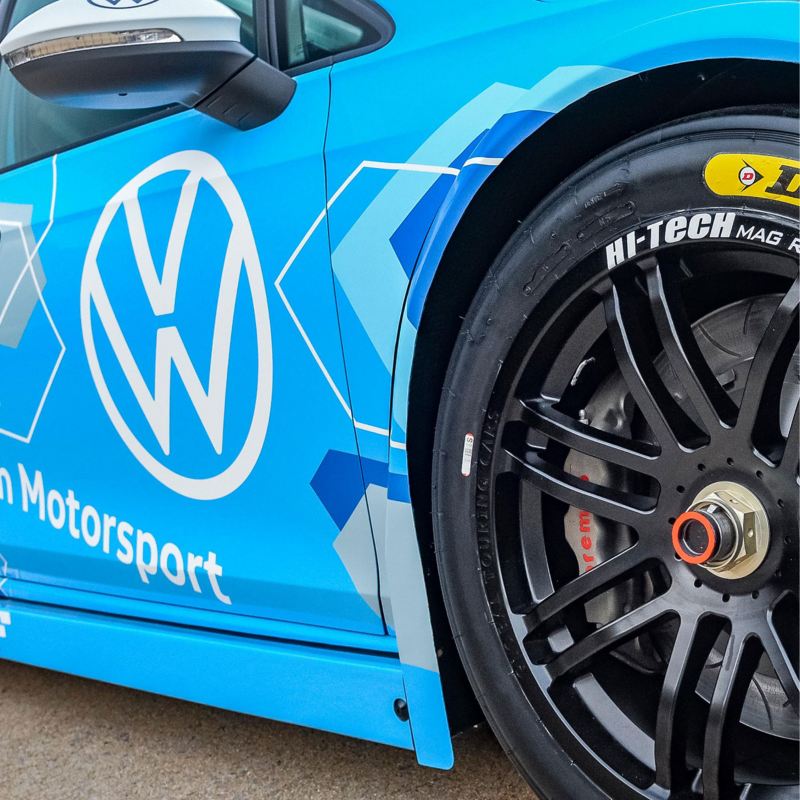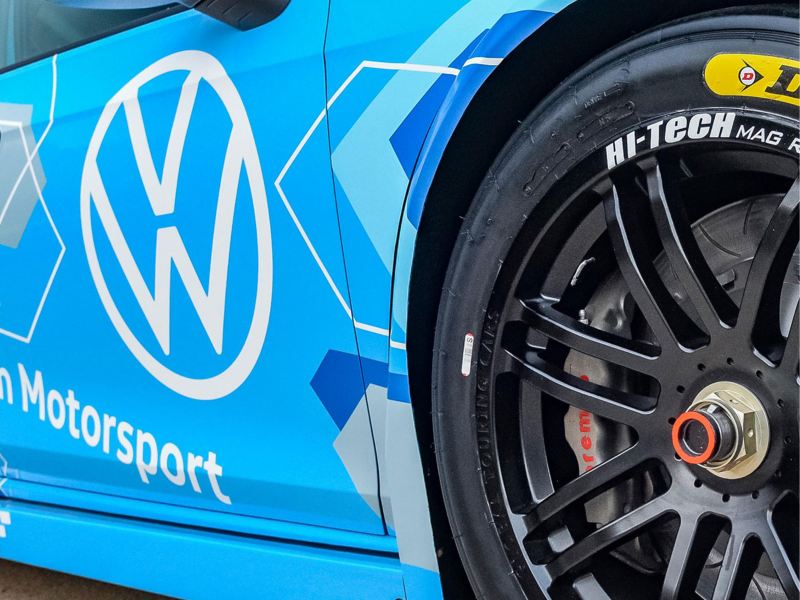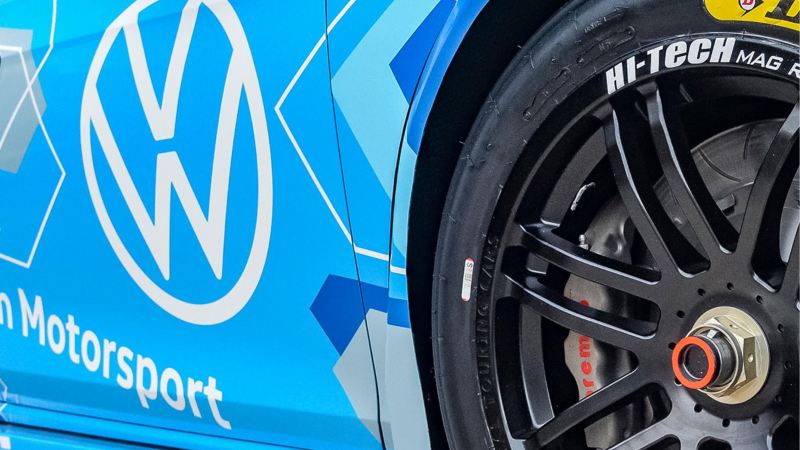 Volkswagen


Motorsport unveil
new exhilarating
Golf 8 GTI as
GTC racing car
Volkswagen


Motorsport unveil
new exhilarating
Golf 8 GTI as
GTC racing car
Volkswagen

's new Global Touring Cars (GTC) racing car, the new Golf 8 GTI, was unveiled at a thrilling virtual event.

The Golf 8 GTI will be officially launched in South Africa in 2021.
Johannesburg – On the 2nd of July, Volkswagen Motorsport unveiled its new Global Touring Cars (GTC) racing car through a virtual event which was streamed live on social media.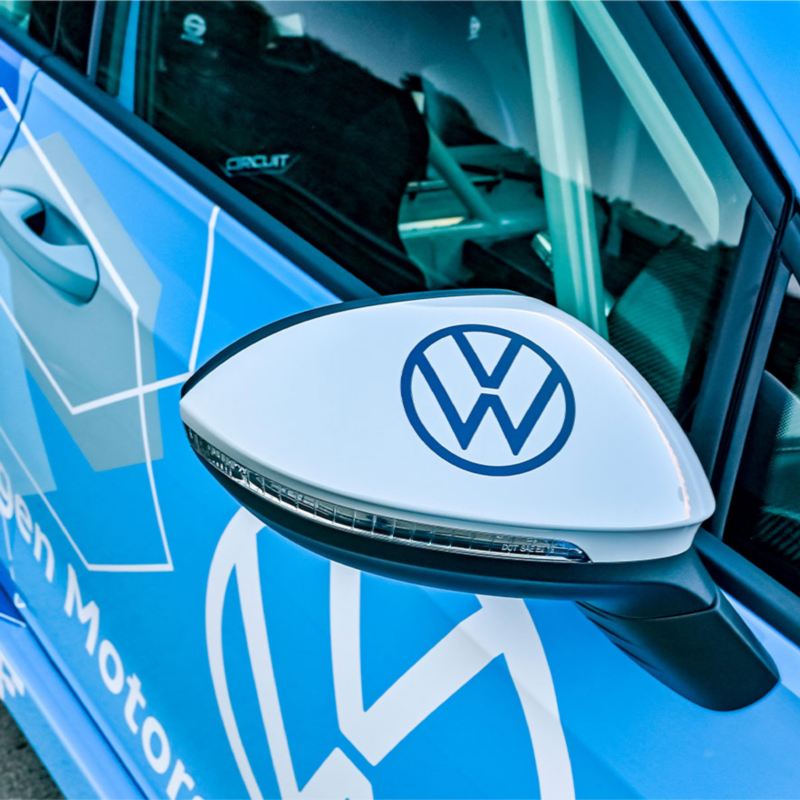 Volkswagen Motorsport's new GTC racing car is built using the powerful Golf 8 GTI body. "For the past four years we have been racing with the Jetta. Since the Jetta is no longer offered in right-hand drive markets, we had to find an appropriate successor and that is where the idea to use the Golf 8 GTI came from. 
Even though the Golf 8 GTI will only be officially launched and available from South African dealers in 2021, we wanted to use this opportunity to showcase the Golf 8 GTI's performance attributes ahead of the local market introduction," said Martina Biene, Head of the Volkswagen Brand.
Global Touring Cars (GTC), which launched in South Africa in 2016, is the premier motorsport championship in South Africa and includes the main GTC Championship (GTC1), as well as the second-tier class, GTC2.