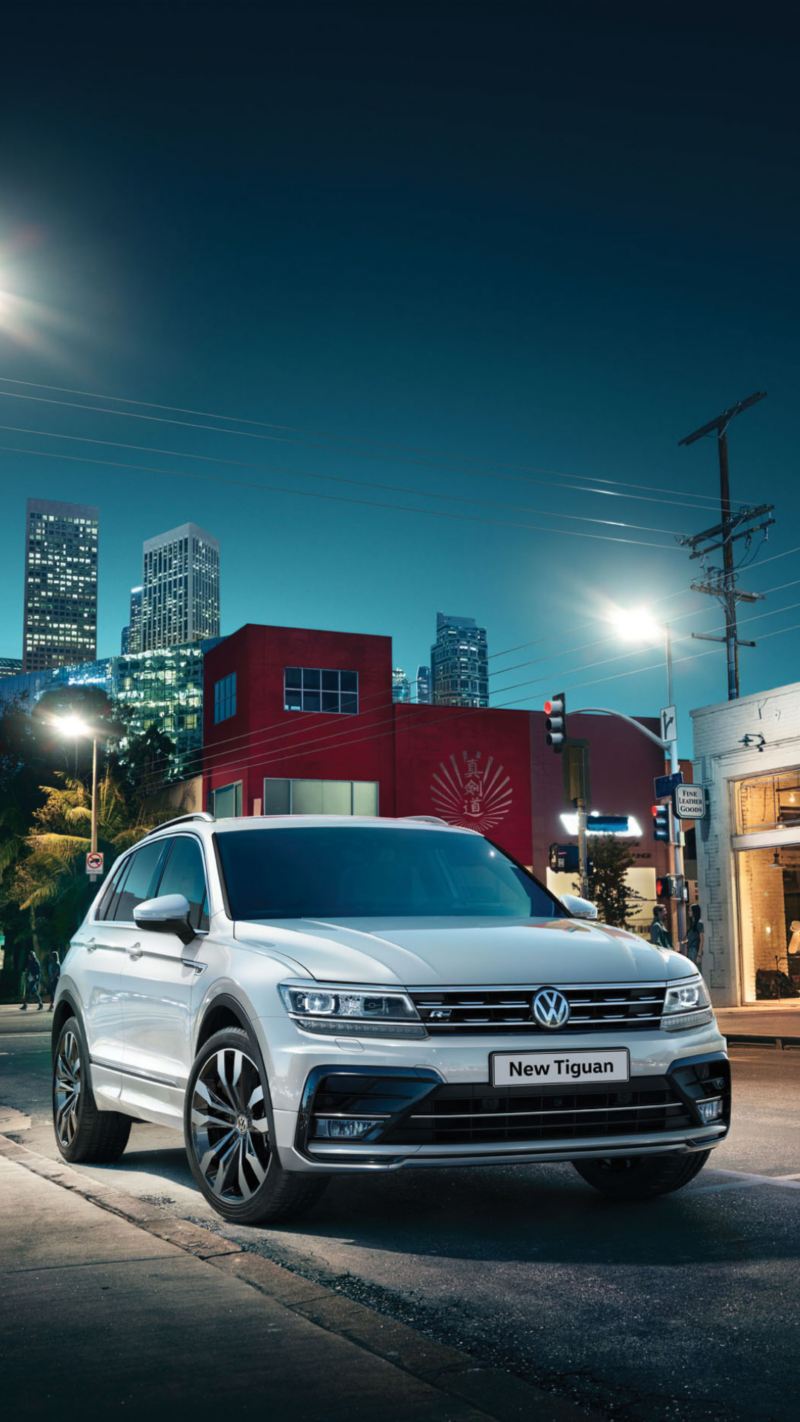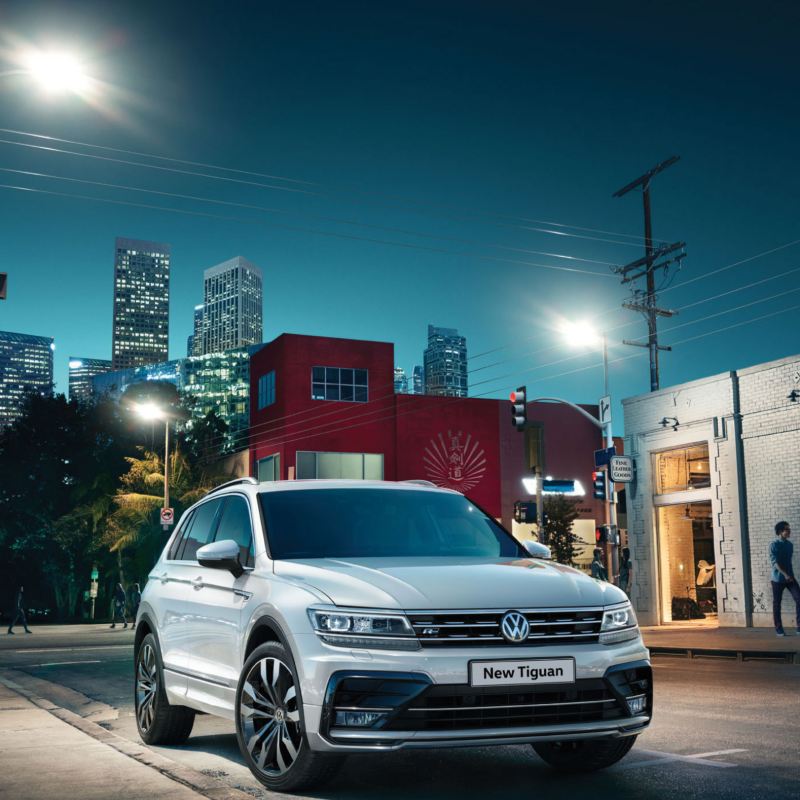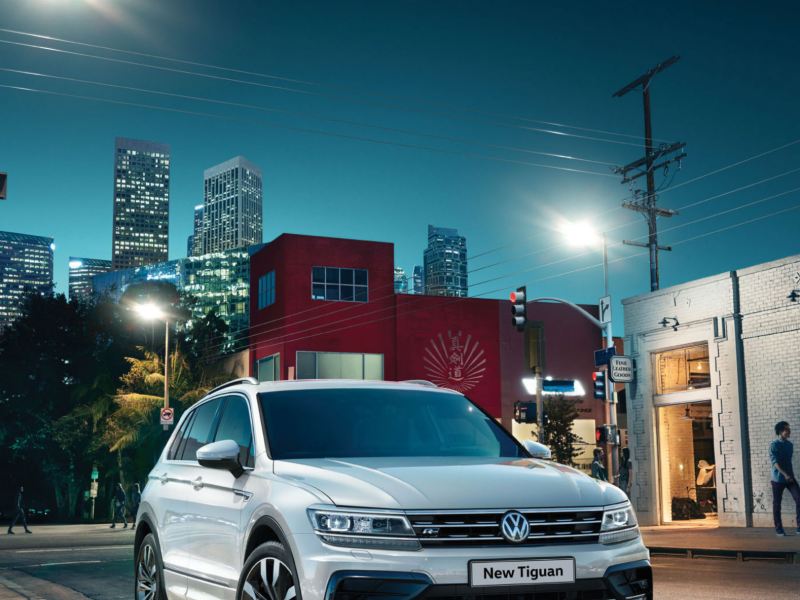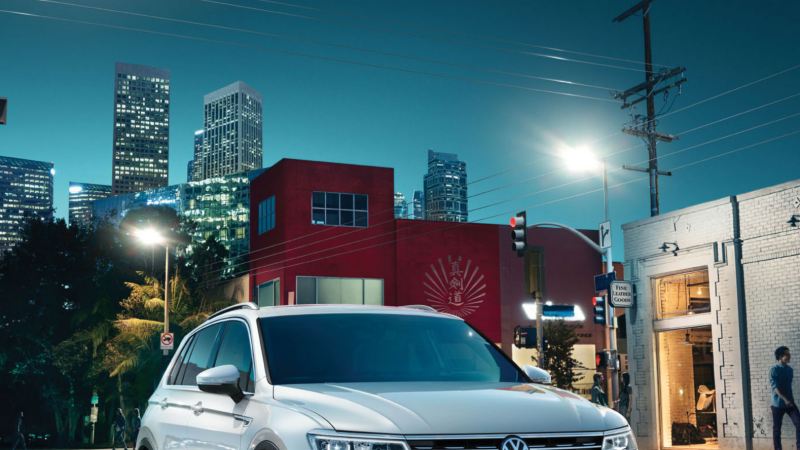 The 3

Volkswagen


cars that had the
best resale value in 2019.
The 3

Volkswagen


cars that had the
best resale value in 2019.
Volkswagen vehicles offer the best resale value, according to vehicle evaluation group True Price . 
The group's latest resale value statistics for 2019 showed three Volkswagen vehicles in the top 10 positions 
in 2019. The data is based on thousands of vehicles sold on auction around South Africa and values are used to provide vehicle owners with free vehicle evaluations.
Resale value is the amount a vehicle is expected to sell for at some point in the future, while trade-in value is the amount of credit automotive dealers are willing to offer toward the purchase price of a new or used car in exchange for ownership of your current car. 
Volkswagen Tiguan: 87.07% value retained
The Volkswagen Tiguan won the top spot, retaining 87.07% of its value during resale. "It has been incredible to see the rise in popularity of this family-focused SUV over the past 12 months. We're seeing bidding like never before. It boasts a spacious interior and faultless build quality, making it extremely popular with all age groups," commented Darryl Jacobson, True Price Managing Director. 
The all-new Tiguan combines technology, design and convenience to ensure you're ready for any adventure, be it in the city or the sand. With pricing starting from R445 300, the Tiguan SUV range includes models across the Trendline, Comfortline and Highline trim levels, and boasts a wide range of vehicle accessories available to tailor to your preferences. 
Download our brochure for more information on the Tiguan range, features and pricing.