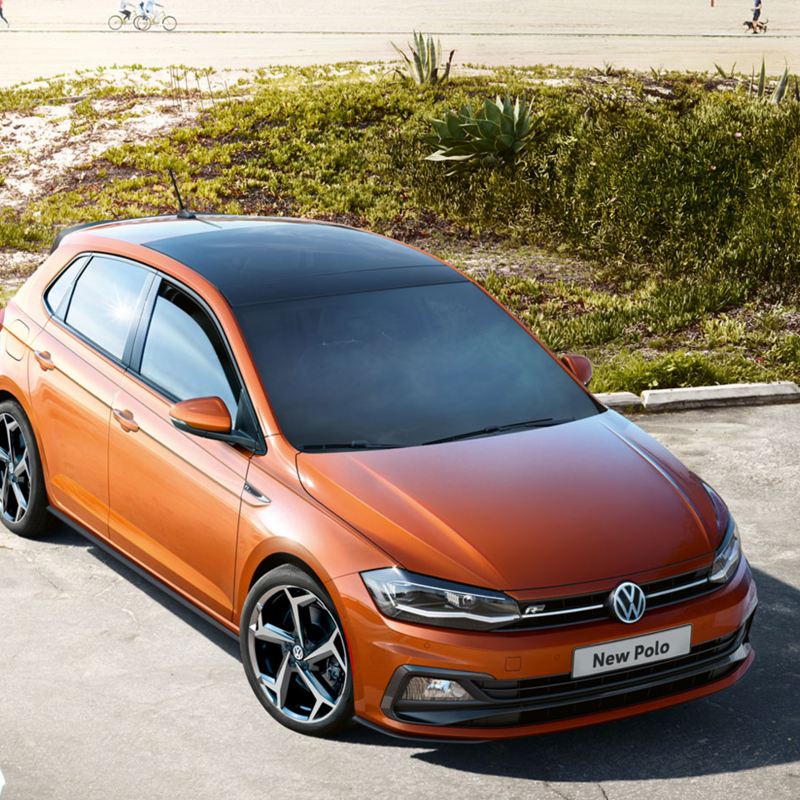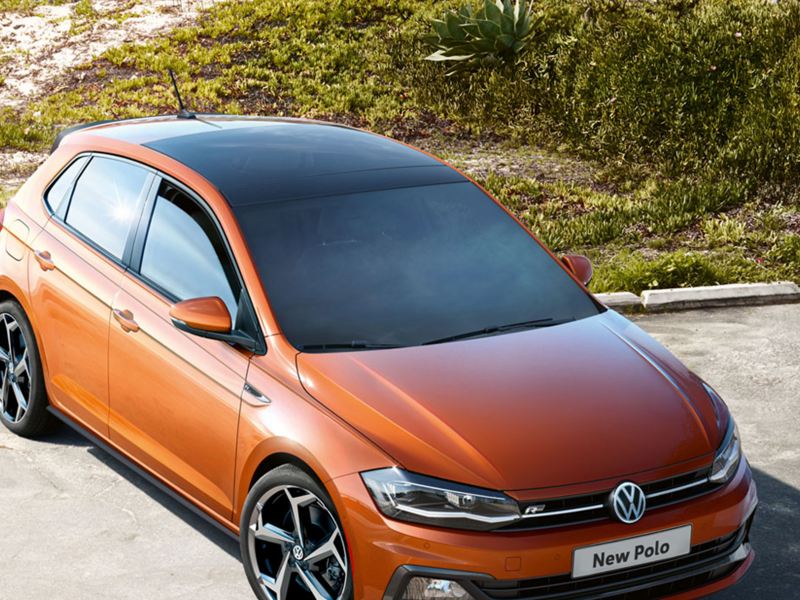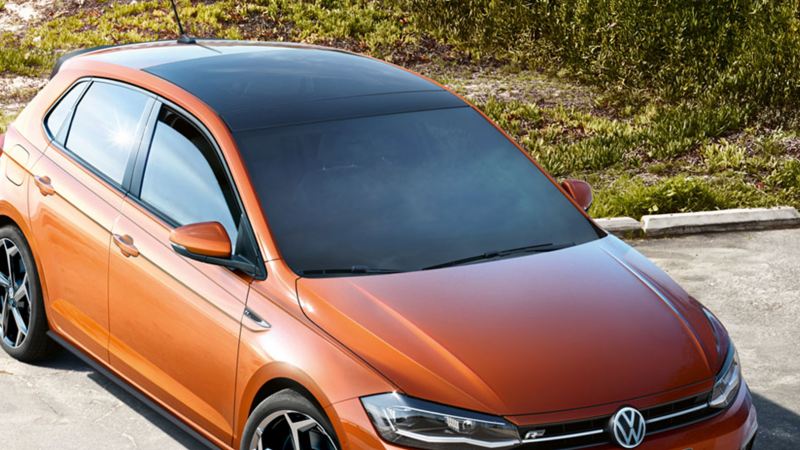 The hottest


Volkswagen


hatchbacks.
The hottest


Volkswagen


hatchbacks.
August 2016

Traditionally the hatchback was your basic economic, convenient little run around car; perfect for city and town driving. Times have definitely changed though. Knowing full well that this was more than a passing trend, Volkswagen hatchbacks have been evolved into the more spacious and adrenalin pumping vehicles they are today. More than the easy-to-park option, they are now the first choice for the style conscious, speed-loving city dweller. Complete with superior comfort and the solid handling that Volkswagen has become so well known for; here are THE hottest Volkswagen hatchbacks you need to be test driving.
The Rise and Rise of the Polo
The MY17Polo GTI 141kW DSG and manual are both top of the line and eagerly take on the faithful favourite Golf range. Eager to please, you can pick either the 6-speed manual or the 7-speed DSG depending on your own personal preference. Both models boast a top speed of 236 km/h and manage to get from 0-100km/h in 6.7 seconds. In true Volkswagen tradition, VW Polo GTI drivers will want for nothing!

Amongst the standard features are: Air conditioning, cruise control, hill hold control, Combined curtain and side airbags Electronic Stability Programme (ESP), Anti-lock Braking System (ABS) with brake assist, six speakers, Touchscreen Infotainment system, 17" Parabolica alloy rims

Going Golf
It was 1976 when the Golf GTI debuted. With it's unique (for the time) front mounted engine and front wheel drive, the Golf GTI brought a new level of performance into the mix. The Golf GTI was, in essence, the original hot hatch. Model after model, iteration after iteration, the Golf has hit the spot and consistently won awards. Having achieved perfection in styling and features, today the Golf GTI still reigns as the supreme hatch. On our list of top sporty hatchbacks are the Golf GTI; the Golf GTI with the performance pack, the GTI Clubsport and the Golf R.