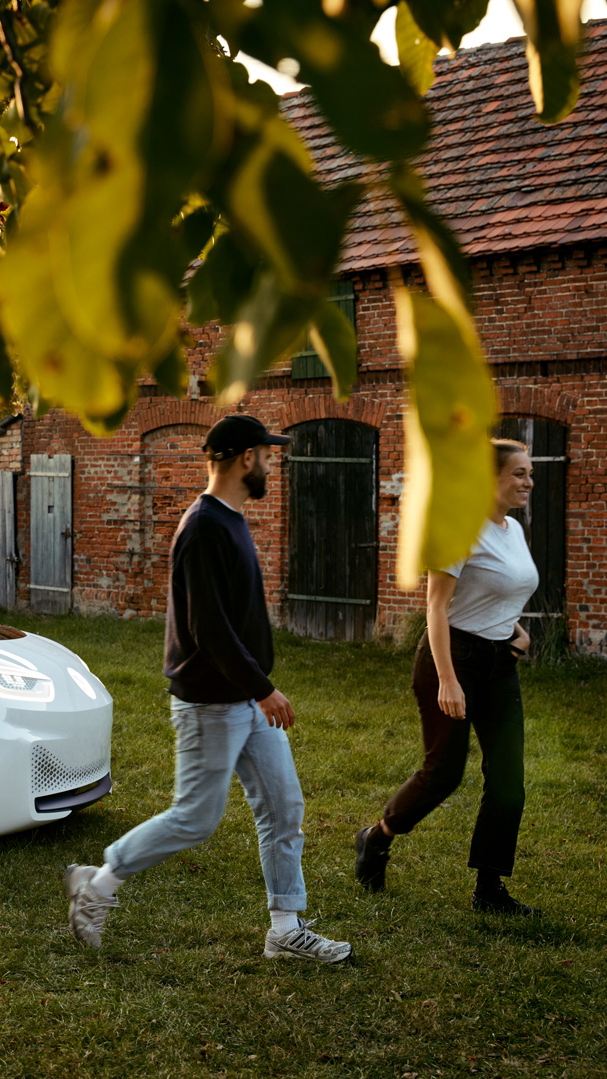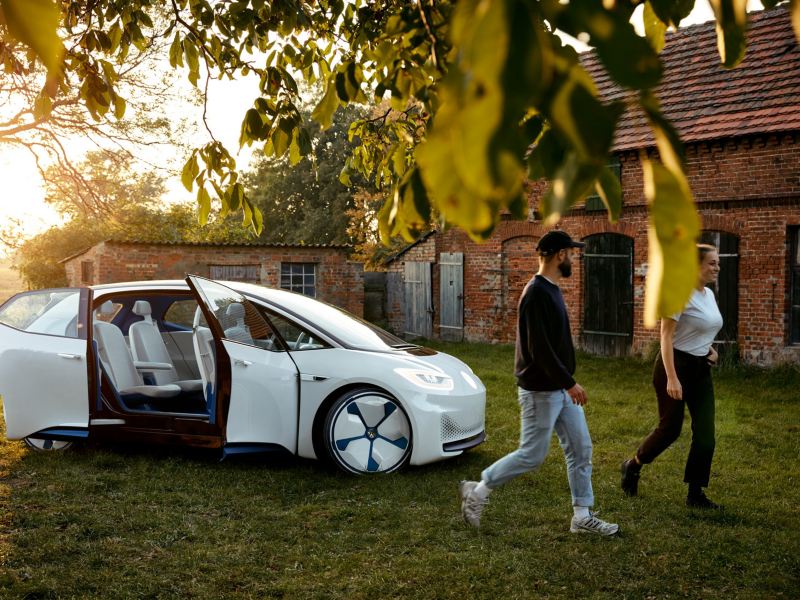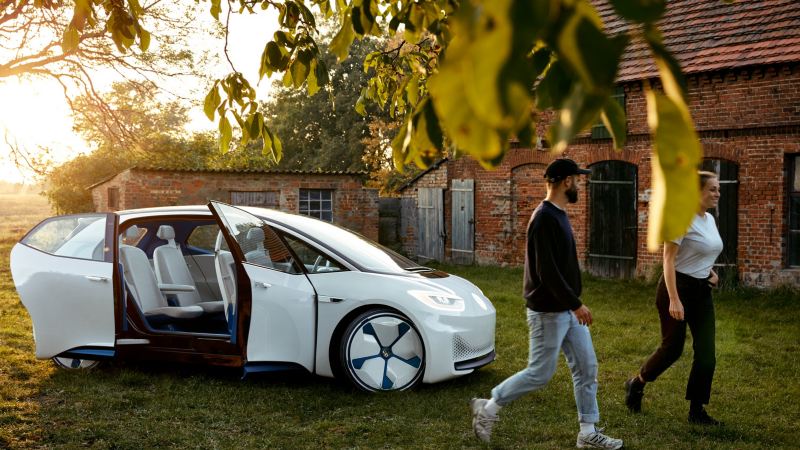 Visions of Now: Viertel \ Vor
Visions of Now: Viertel \ Vor
Between city and countryside.

"The quiet brings us total peace. That's why we like being out here so much." We visited Anna and Marcus in the countryside and talked with them about their life there, thinking sustainably and their relationship to mobility. The two of them have a farmhouse in Brandenburg. With five sheeps and a cat, named Cat. They came here to watch fruits and vegetables grow. You can almost hear them – which shows how quiet it is out here compared to Berlin and their second home in Neukölln, only 100 km away.
The truth is, Anna and Marcus still enjoy the big city life. They're used to loud bars, multicultural restaurants and being surrounded by big crowds of people. Their white sneakers don't exactly scream ecofarm, either. "We wanted to get away from this overload of impressions and things", Anna explains. Less houses, less people, less stuff. In their apartment in Neukölln, minimalism translates into a huge white wall. "Almost museum-like – feels free", Marcus nods. He looks out of his farmhouse window into the garden: one hectare surrounded by endless fields. This is pure freedom. More nature, more recreation, more family. "Being here, you get close to changes and processes, whether it's the seasons of a year or animals switching from summer to winter coat… you get to see how much time these things actually take", he explains.