2020 Oettinger
Polo Cup
enters crucial
championship
phase
2020 Oettinger
Polo Cup
enters crucial
championship
phase
Round 3 of South Africa's most competitive racing series scheduled for 25 and 26 September

The Red Star Raceway near Delmas in Mpumalanga will host three Oettinger Polo Cup Races

Racing fraternity will still adhere to Covid-19 regulations and protocols

Capetonian and championship points leader Dario Busi will be the man to watch

Busi will however face stiff opposition from a number of equally fast drivers

Uitenhage. It has taken nine months but the hotly contested Oettinger Polo Cup series will finally reach the third round of action following Round 1 at Zwartkops way back in March and the first post Covid-19 race early in August, also at Zwartkops. For Round 2, the series moves away from Gauteng and over the border into Mpumalanga for the first time in 2020 as the Red Star Raceway near Delmas will play host to the day's action which will still be conducted with a strict set of Covid-19 protocols in place.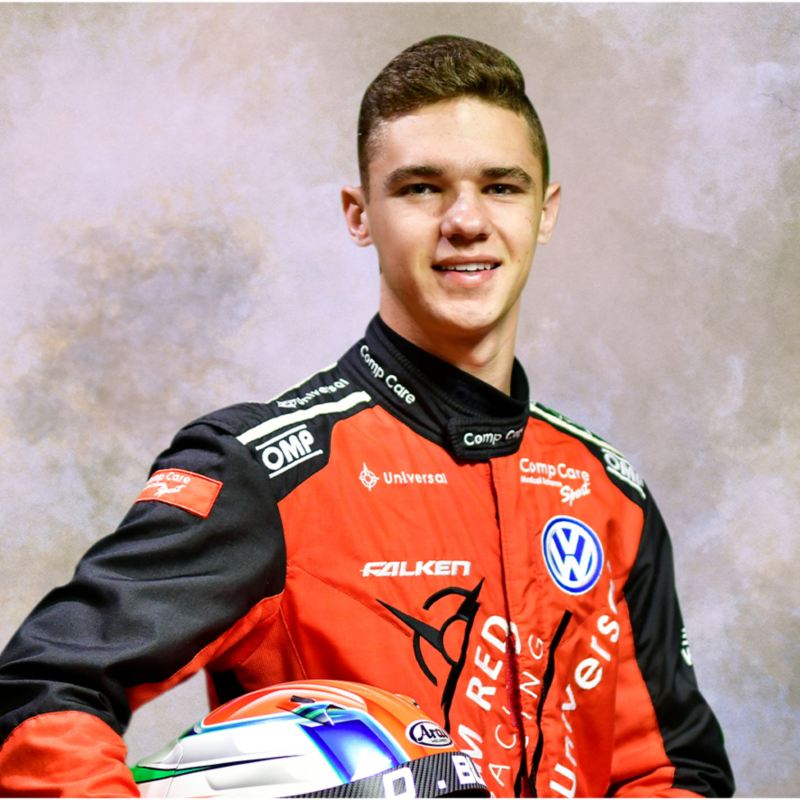 In the sport of golf, they say that day three is moving day. The player who sticks his neck out and makes a move on this day more often than not comes out victorious when the tournament is over. In a shortened motorsport season consisting of just four rounds, like a golf tournament, this saying could probably prove to be true in the Oettinger Polo Cup championship as well. 

Capetonian Dario Busi is the man holding all the aces following a victory in each of the first two rounds at Zwartkops. For his efforts, he has 78 championship points. He is followed by Oates twin, Justin who has raked up 66 points thanks to a maiden win at Zwartkops in August. The only other man to taste victory so far in 2020 is the second of the Oates brothers, Darren, who also won a race during the opening round at Zwartkops in May. He trails Busi and his brother by 17 and 5 championship points respectively, and with 20 points up for grabs for a race win, the top three certainly have it all to play for at Red Star.
And they won't be the only ones fighting for victories and championship points. With so few races in 2020, each race is vitally important as a few single points could mean the difference between winning and losing one of the most sought after motorsport titles in the country, come end of the season. In an effort to recover some of the lost ground caused by Covid-19 in 2020, the organisers have added an additional race to the Red Star programme meaning that drivers will have three opportunities to fight for victory with a total of 60 championship points on offer, another reason why round 3 could play such a huge part in the overall outcome of the 2020 season.

Besides Busi and the Oates twins, there will be a number of fast and talented young drivers that will be equally determined to fight for victory and join the championship battle. Busi's fellow Capetonian Jurie Swart is a former race winner and his points tally of 51 is enough for fourth on the current points table. He is closely followed by Clinton Bezuidenhout on 46 points, just ahead of Arnold Neveling (45), Matt Shorter (36) and Jean-Pierre van der Walt on 35 points.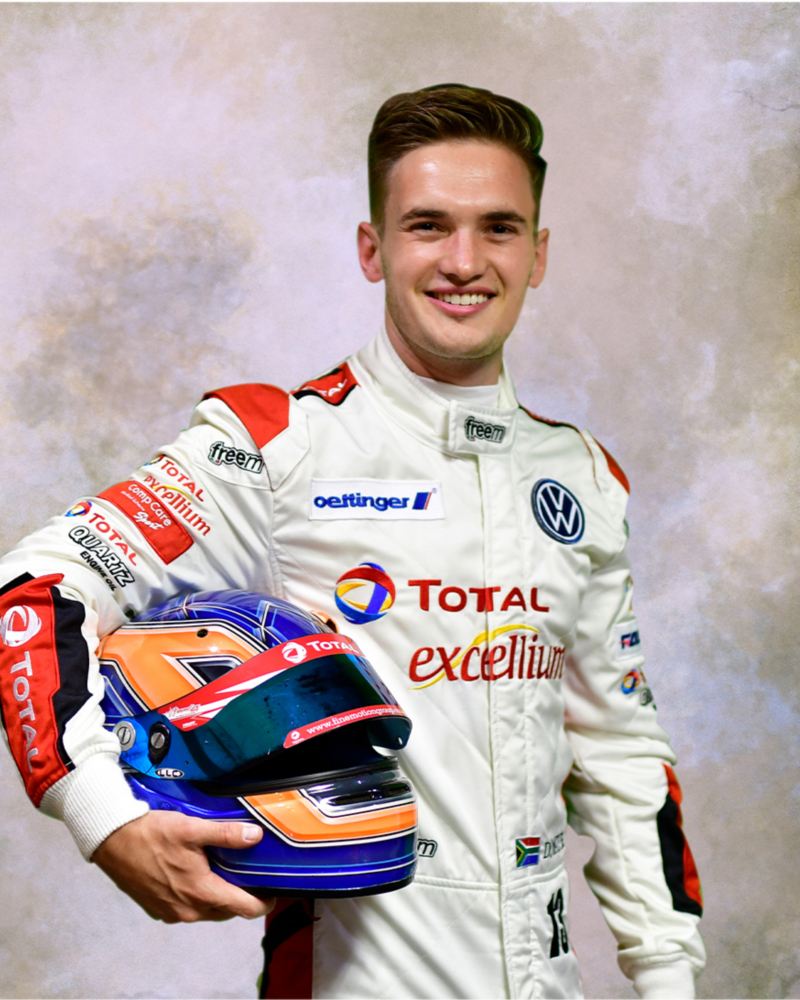 Darren Oates and Justin Oates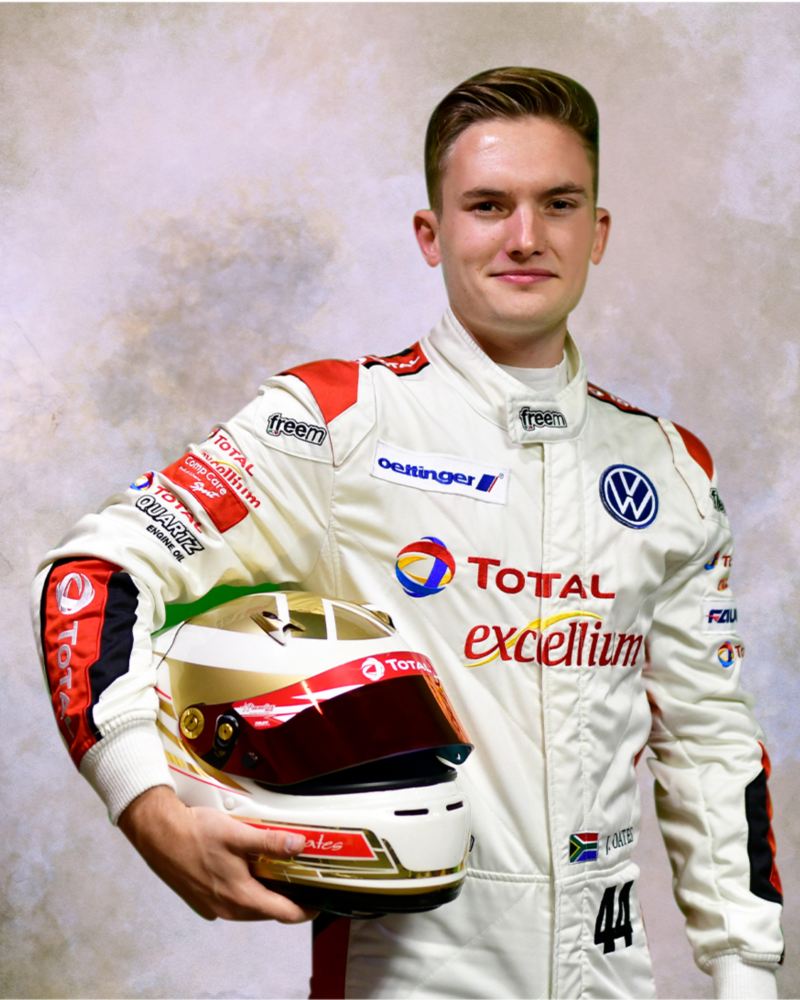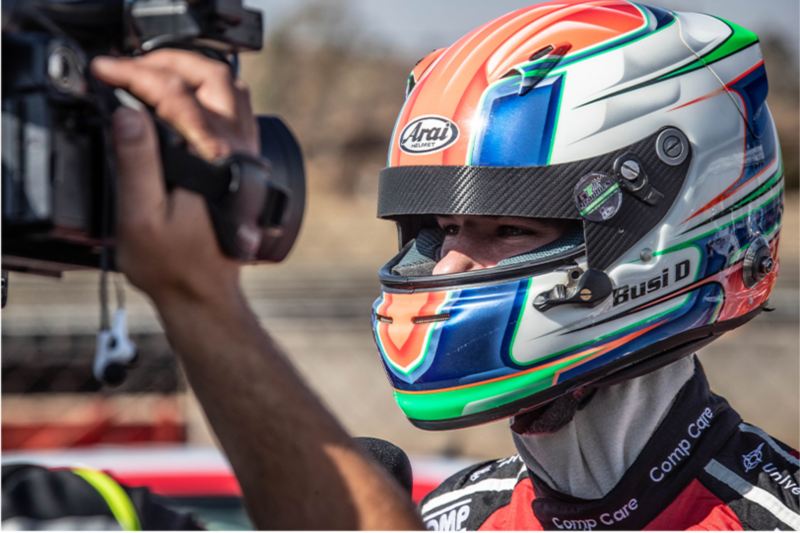 Besides close racing, the Oettinger Polo Cup is also renowned for unearthing and developing the talents of the future, and the 2020 season is no different. A number of up-and-coming youngsters have joined the fray this season after making the step from karting and although we've only seen two rounds, these young drivers have already made their mark. Most notably are the two 16-year old karters Leyton Fourie and Jayden Els. The two Squadra Corse drivers Nathi Msimanga and Baksi Komane will also be eager to turn their promise into good race results at Red Star, as will around ten more determined drivers. It's easy to see why the Oettinger Polo Cup dishes up the closest and most exciting form of racing.
"We are very excited to see this field full of talent taking on the third round in this year's championship," commented Mike Rowe, head of Volkswagen Motorsport. "It will be unwise to make any predictions, especially in a series that is so hotly contested as the Oettinger Polo Cup. But one thing that is certain is that racing will be close and whoever manages to come out on top, after three tough races on the day, will do his overall championship aspirations no harm at all."

There will be a number of practice sessions on Friday 25 September, with the qualifying session and three races scheduled for the Saturday. Spectators will still not be allowed access into the Red Star Raceway facility due to the government's Covid-19 restrictions. Fans will be able to follow all the action as it happens on all of Volkswagen Motorsport's social media platforms. Besides continuous updates, all races will also be live-streamed so fans won't miss any of the drama.

Issued by: Public Relations Department of Volkswagen South Africa