Welcome to

Volkswagen

Service.
When you buy a Volkswagen, you know you are getting so much more than just a car. After Sales Service and support is the next stage in your journey. We have a committed Dealer Network of 109 Dealers across the country with world-class experts to ensure that you and your Volkswagen are always taken care of. With Volkswagen's revered expertise and German engineering, we give your Volkswagen the love it deserves and ensure it runs exactly as it should. After all no one knows your Volkswagen better than we do.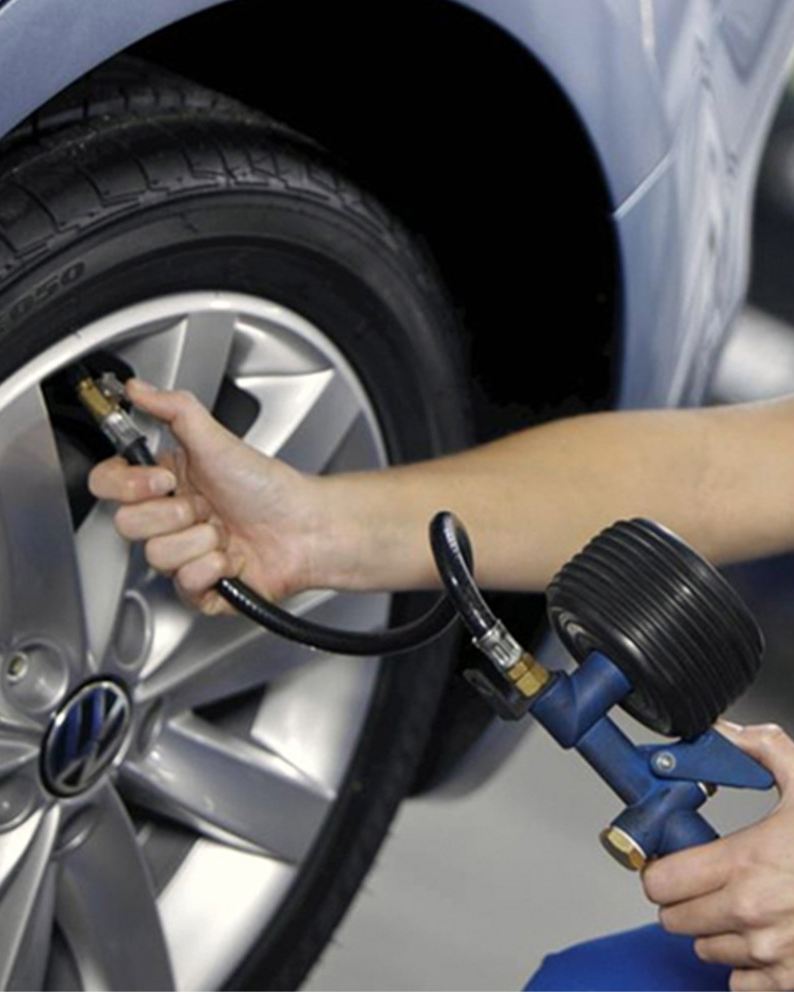 Vehicle Health Check.

Ensure better performance, better safety and a better resale value when you bring your Volkswagen into a Dealer for a vehicle health check.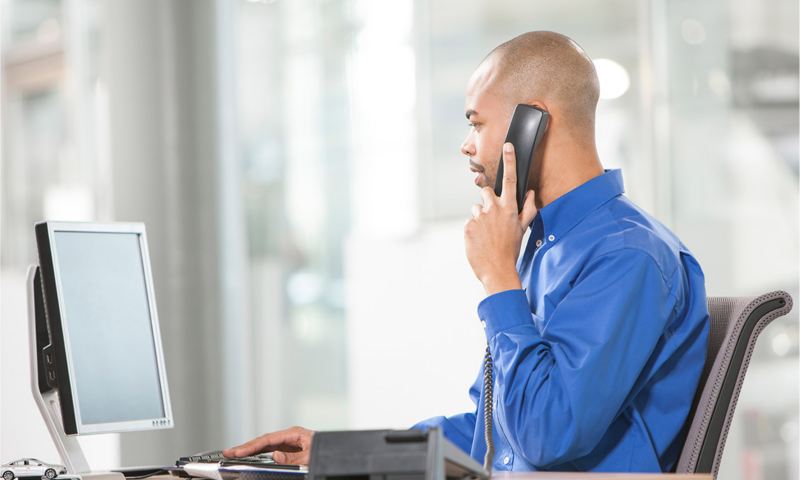 Personalised service check-in.

A friendly Service Advisor or apprentice is awaiting your arrival and a Vehicle Check-In with a Personal Touch.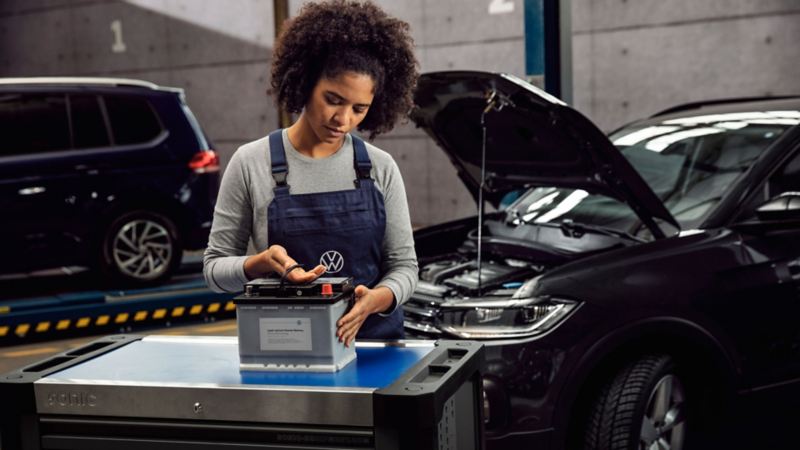 Service - Frequently Asked Questions.
Your vehicle deserves the right service.
We know how important your vehicle is to you, because we feel exactly the same. Our Genuine Service provides a range of services that are designed specifically for your Volkswagen. So your journey is care-free and comfortable.
What happened to my Service Book?
Did you know that your physical Service Book has been replaced with a Digital Version? This is to ensure that all your service information is housed on a central platform, making it easier to retain and convenient to access. All you need to do is go to your nearest Dealer and supply them with your VIN and they will be able to print you a copy of your Service History. Why go digital?