You do life, we'll take care of the ride.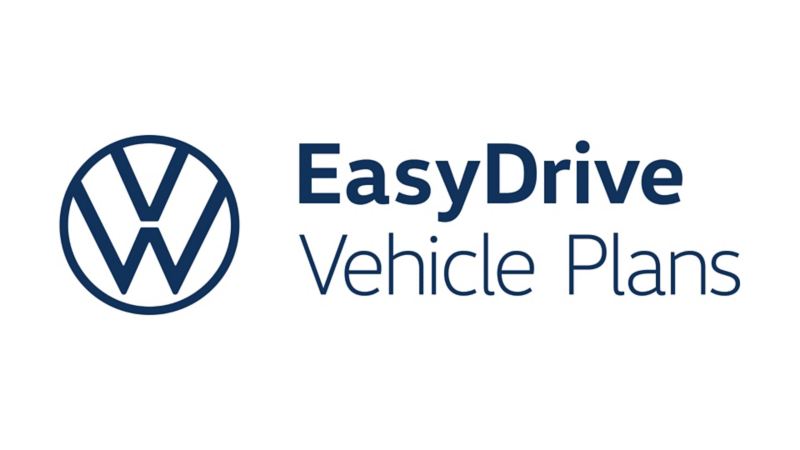 At Volkswagen, we want to make every part of your journey as safe and enjoyable as possible. Which is why, just like your Volkswagen, our EasyDrive Vehicle Plans are designed with you in mind. These plans offer affordable and easy to understand pricing, while guaranteeing dedicated service by our world-class, qualified Volkswagen experts.
Enjoy complete peace of mind beyond the drive with no unforeseen out-of-pocket repair costs, protection against inflationary price increases and 100% cover on all valid claims. We'll also ensure that your Volkswagen always runs exactly as it should by fitting only Volkswagen Parts.
In addition our EasyDrive Vehicle Plans are valid at all Volkswagen Dealers nationwide, meaning that specialist care is always right around the corner. And if you can't come to us in an emergency, we'll come to you, with *free Roadside Assistance on all plans.
*Roadside Assistance is only available for Warranty + Maintenance plans. Not Service plans.
What is a

Volkswagen

EasyDrive Vehicle Plan?

Volkswagen EasyDrive Vehicle Plans covers your vehicle for services and/or repairs. These variations are vehicle model and usage specific. Please consult your nearest Volkswagen Dealership for all the vehicle plan parameters and our highly competitive pricing.
Volkswagen

EasyDrive Vehicle Maintenance Plan
This fully-comprehensive option covers all costs (Parts and Labour) associated with:
repairs of defective components and

any wear-and-tear items (excluding tyres) that need to be replaced.
Volkswagen

EasyDrive Vehicle Service Plan
This plan covers all your manufacturer-specified scheduled service requirements, including parts and labour costs.
The Standard
Volkswagen

Warranty Plan
This plans covers manufacturing defects relating to mechanical and/or electrical component failures. 

Volkswagen

EasyDrive Customised Fleet Solution
Get a customised plan, specific to your fleet needs, at a discounted price for your fleet of vehicles. This gives you the same level of cover as the Maintenance Plan, but can be customised to your exact needs for time and mileage.
Volkswagen EasyDrive Customised Fleet Solution includes a vehicle plan specific to the LONG-DISTANCE Taxi vehicle (Crafter ONLY).
This is called Volkswagen EasyDrive Taxi Plan and offers peace of mind driving for up to 5 years or 400 000km.
Speak to our Fleet Solution Specialists, at fleetplans@vwsa.co.za or call
041-996-4963 / 0860 434 737
EasyDrive Plans Calculator