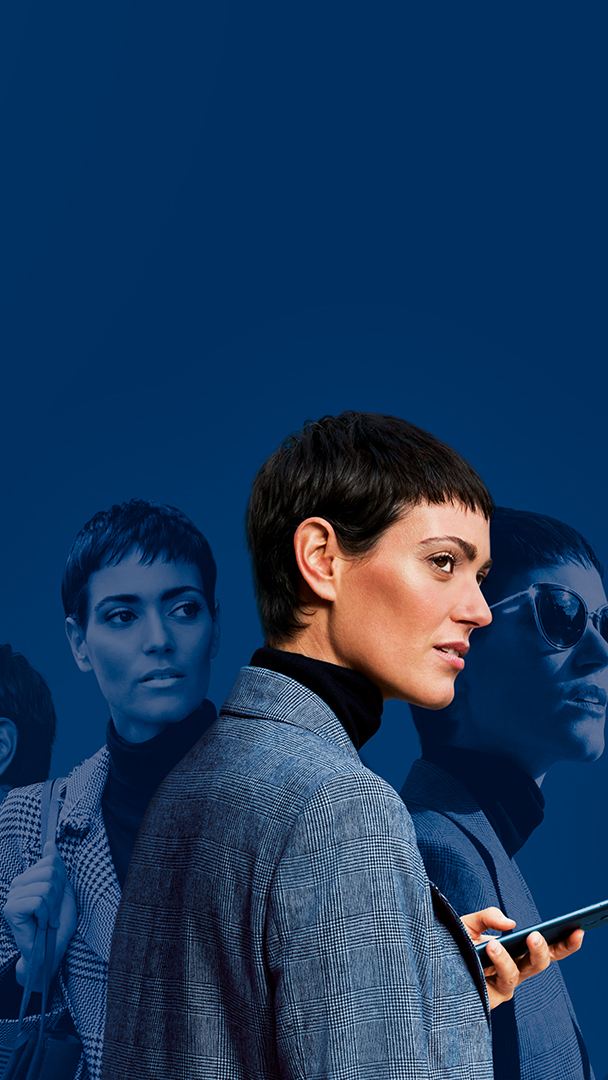 1
1
1
We Connect Go
For everyone
Your personal car companion

Thanks to the We Connect Go app (iOS/Android), your smartphone connects to your Volkswagen via Bluetooth using the DataPlug, turning your Volkswagen into a networked car in no time. This applies to many new vehicles and models from 2008. We'll show you the advantages that come with always having all important information at hand via your Volkswagen.
Get in and get started with We Connect Go

All important vehicle information at your fingertips

In the 'My Volkswagen' section of the We Connect Go app, you will find all the most important information relating to your vehicle such as the mileage (km), fuel level, your vehicle identification number or service intervals.
Under 'My Tyres', simply enter the manufacturer, tyre type, mileage and manufacture date. You can even book a tyre change with your Volkswagen dealership with a tap of your finger.